Linen collection
Immerse yourself in the world of luminous elegance with our exclusive range of linen-infused lighting. From enchanting ceiling lights to captivating table lamps, graceful floor lamps, exquisite lamp shades, and artistic wall lights, our collection revolves around the essence of linen, infusing each piece with a touch of natural beauty.
Linen ceiling lights redefine ambiance, casting a gentle glow that creates an inviting atmosphere. Their textures reflect the organic charm of linen fibers, resonating with a sense of comfort and luxury. Complementing your space, our table lamps and floor lamps blend seamlessly with the fabric's timeless appeal, infusing warmth into every corner.
Discover lamp shades that capture linen's essence in various designs, enhancing your lighting with a touch of understated elegance. Our wall lights combine artistic expression and illumination, adorning your walls with a hint of sophistication.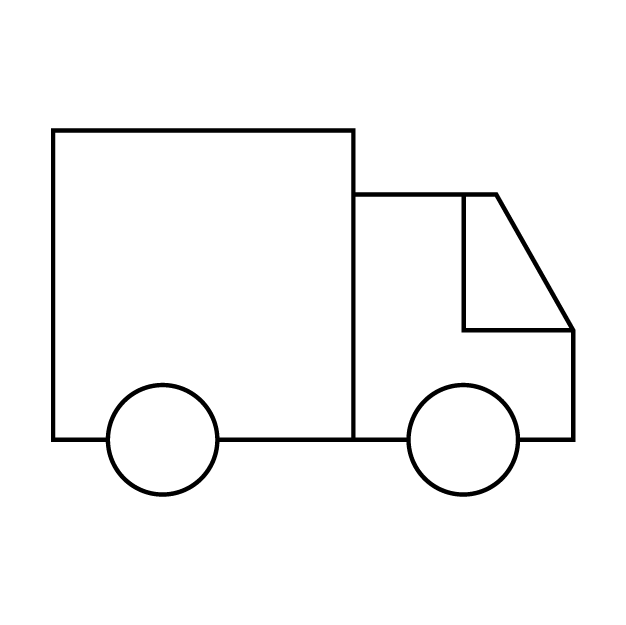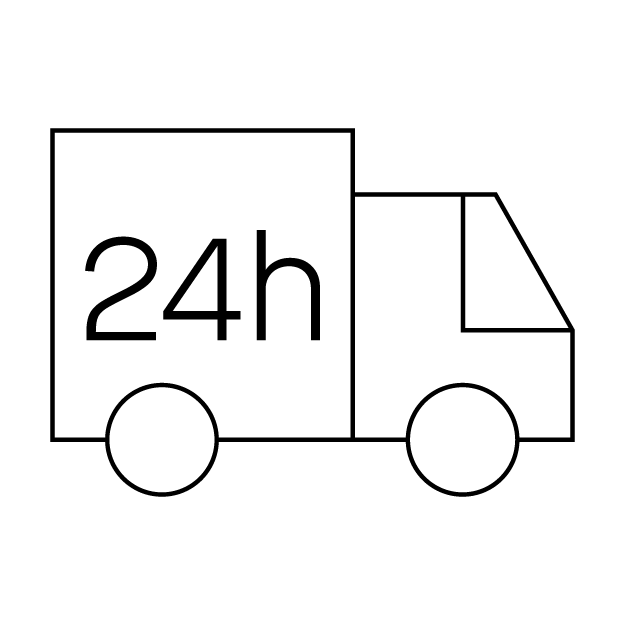 next day delivery available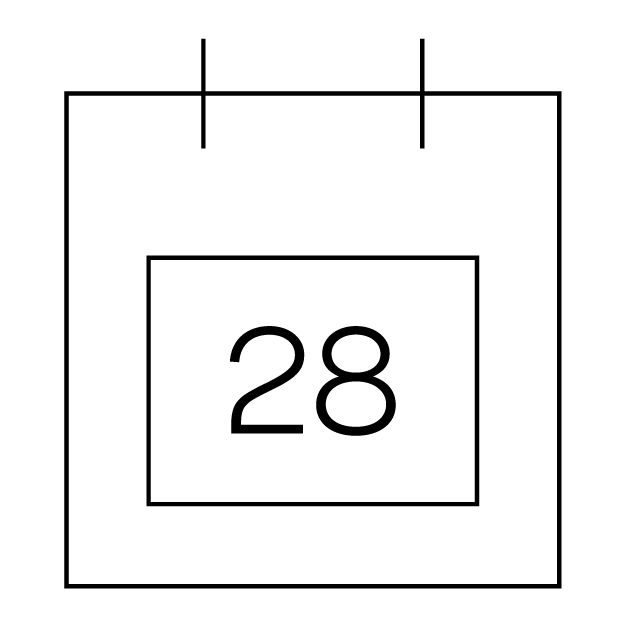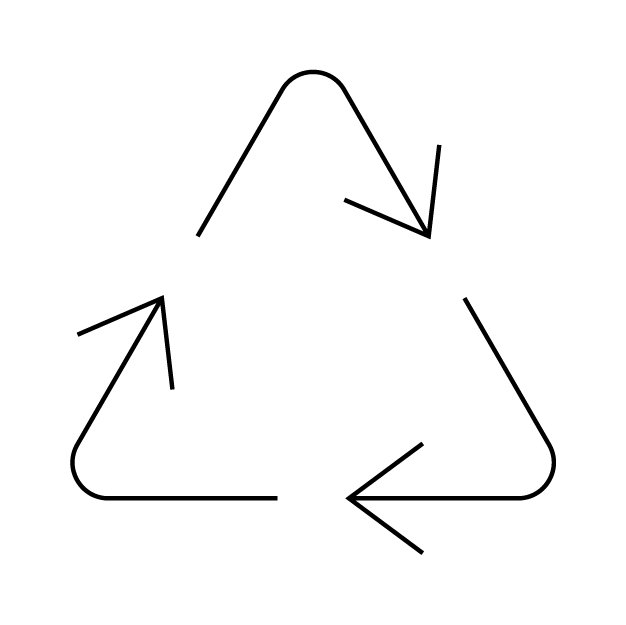 100% recyclable packaging