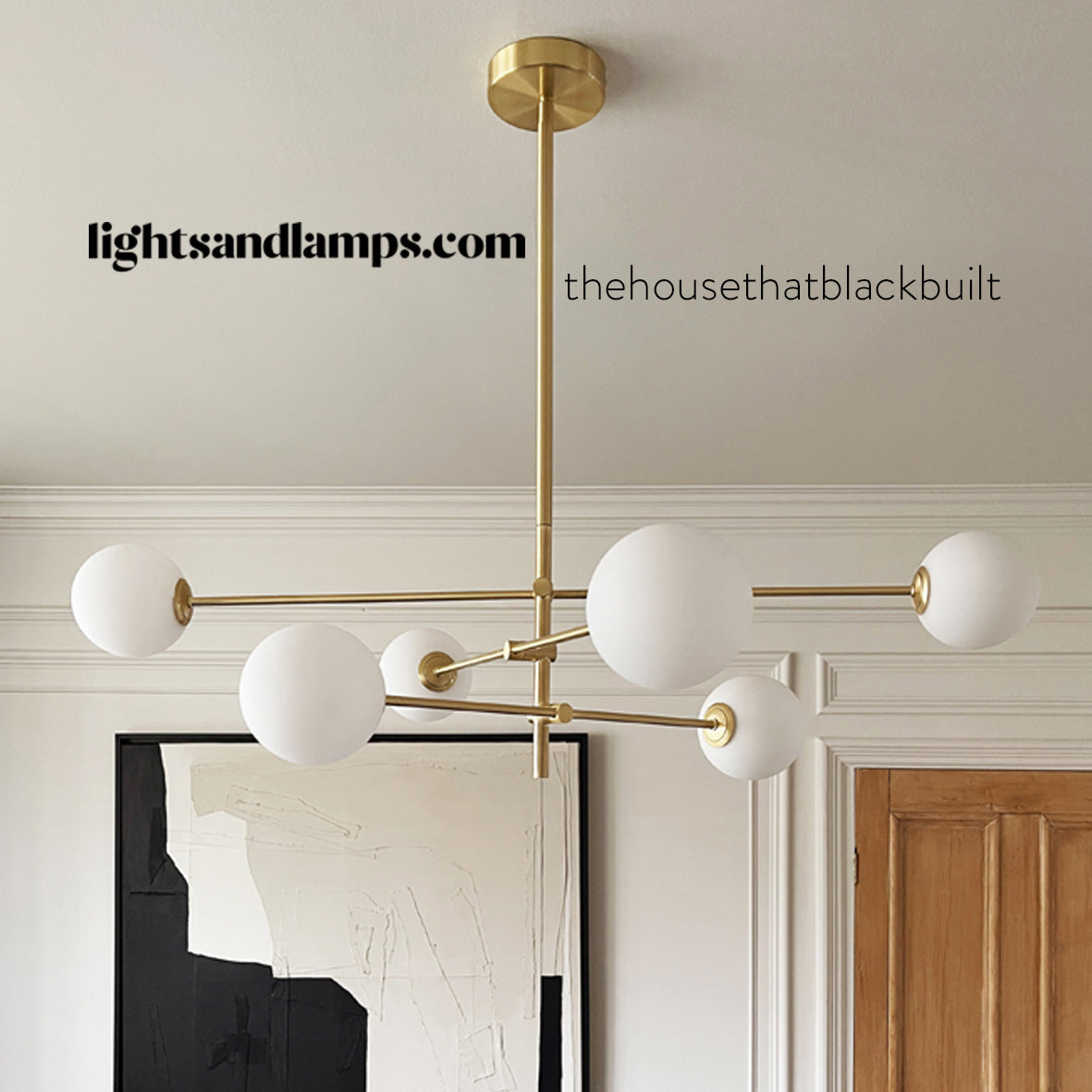 Perfection doesn't exist right? Well it does when it comes to our lights and lamps... The struggle to find the perfect light was all too real for Chelsea (@thehousethatblackbuilt) so we decided to...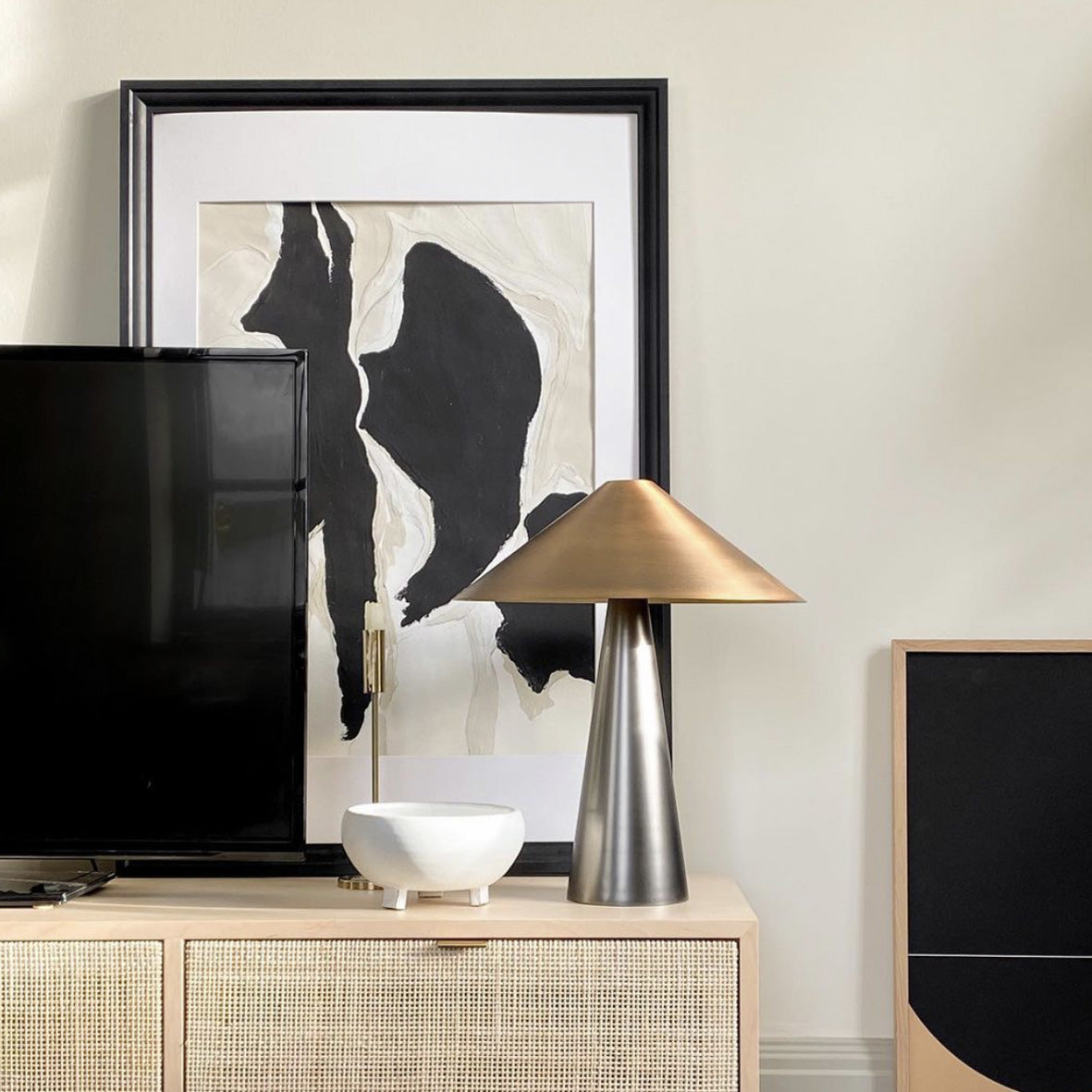 As news of lights&lamps spreads fast more and more of you are enjoying our lights and lamps in your homes and we couldn't be happier to share some more of your stylish images. Keep tagging and...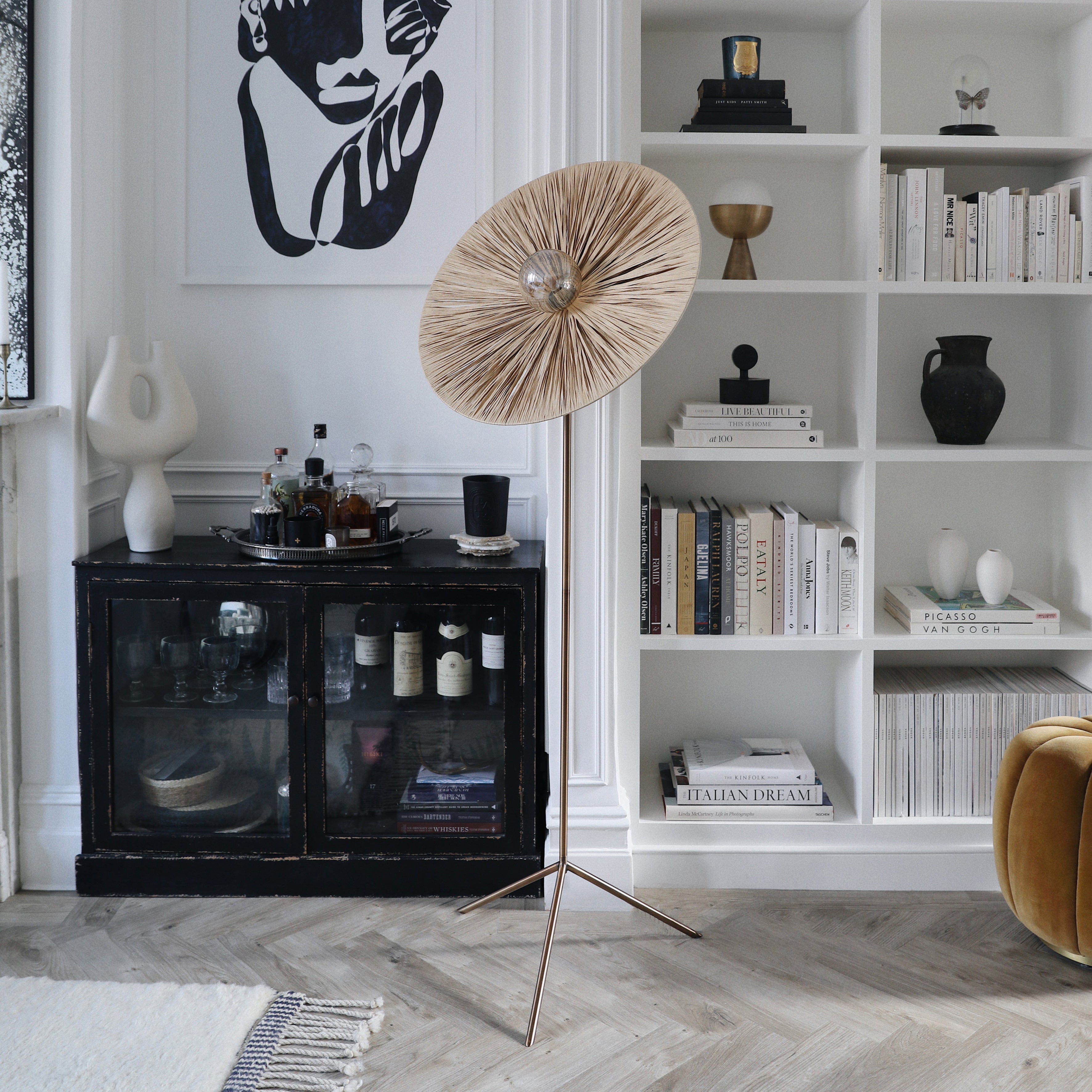 Our lights and lamps are lighting up your homes and interiors all over the world and we are very excited to see them all!  We wanted to share a few pictures of our bestsellers in your homes to ins...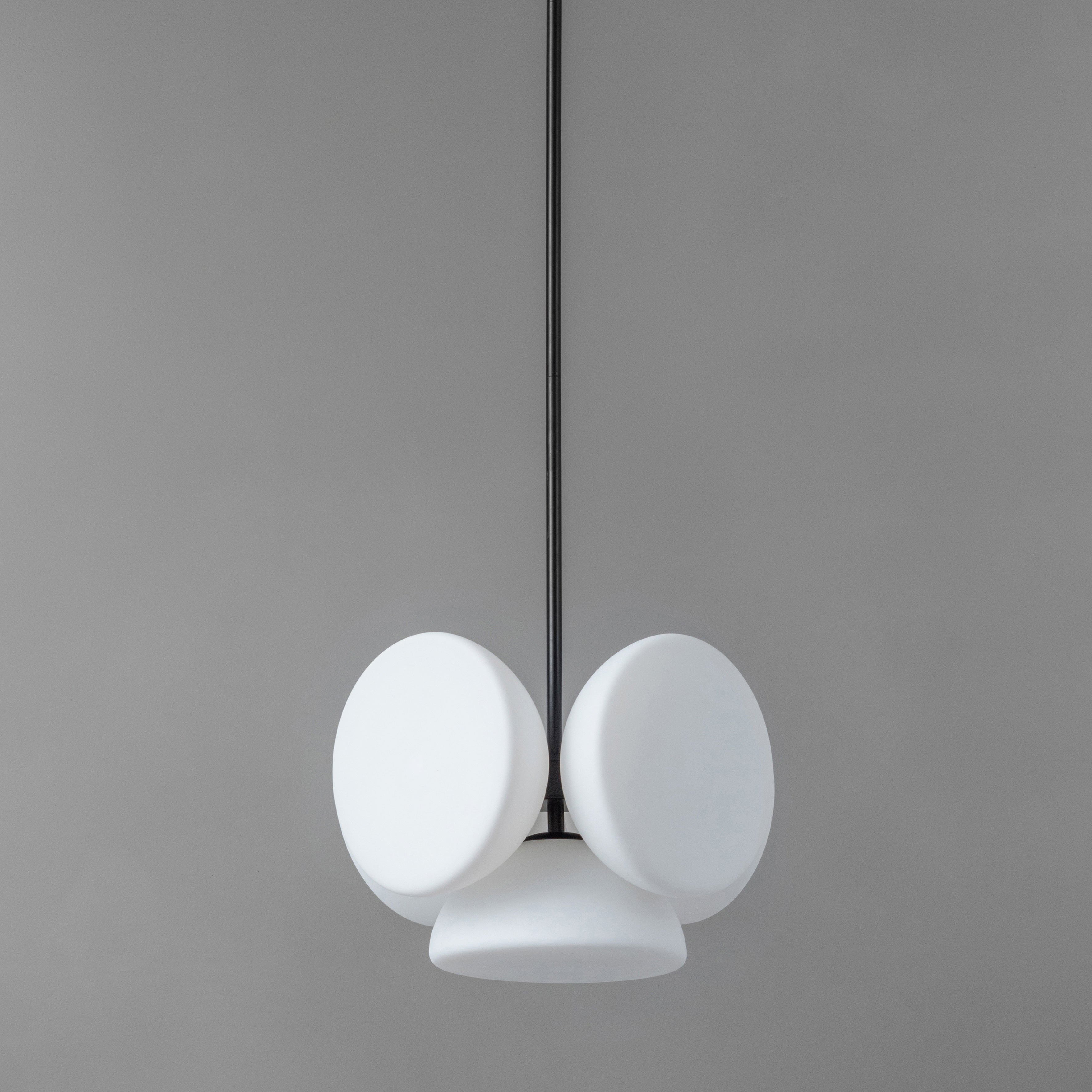 passion, attention & precision
lightsandlamps.com is a brand new, online hub for design-oriented lighting. Our extensive knowledge of the industry, wealth of design ideas and expert team, means lightsandlamps.com is guaranteed t...