Becoming a trade partner
We are thrilled to offer our products at trade prices, providing an excellent opportunity for businesses, designers and retailers to stock up on our high-quality lighting ranges. Whether you own a boutique, an online store, or a brick-and-mortar shop, our trade program is designed to cater to your unique needs.
Why choose lights&lamps trade?

Extensive product selection: we design and curate a wide range of lighting to ensure that you have access to an impressive selection for your customers. Ranging from contemporary and stylish lamps to timeless and classic ceiling lights. Our collection is carefully crafted to meet various preferences and interior demands.
Premium quality: we pride ourselves on delivering products of exceptional quality. Each item in our trade collection undergoes rigorous testing and scrutiny to ensure that it meets our strict standards. By partnering with us, you can confidently offer your customers lights and lamps that reflect excellence and durability.
Competitive trade pricing: our trade program is designed to provide you with significant cost savings. We offer highly competitive pricing, allowing you to maximize your profit margins while offering great value to your customers. 
Flexible ordering options: we understand that different businesses have varying requirements. To accommodate your needs, we offer flexible ordering options, including bulk ordering, mixed product assortments, and customisable packages. 
Fast and reliable shipping: we know how crucial it is to receive your trade orders promptly. We have established efficient shipping processes to ensure that your products reach you in a timely manner. We work with trusted carriers to offer reliable delivery services. 
How to become a trade partner:

Joining our trade program is quick and easy. Simply follow these steps:

Create an account: Use the "Join" option shown below.
Submit trade application: Once you've sent back the email, we will review and then approve. We review applications promptly to expedite the process.
Approval and account activation: once your application is approved, we will activate your trade account. You will receive a confirmation email with further instructions on how to access our exclusive trade pricing and place your orders.
Start ordering: browse our extensive trade catalogue, select the products that align with your brief or project and add them to your cart. When you're ready, proceed to checkout, and our system will guide you through the rest of the process.
Does the price show include VAT?

The price shown is INCLUSIVE of VAT. Our displayed prices reflects the total amount you will be charged at checkout, ensuring greater transparency and eliminating any surprises.

Once you have completed checkout, the confirmation email/invoice will provide a breakdown of the amount of VAT paid.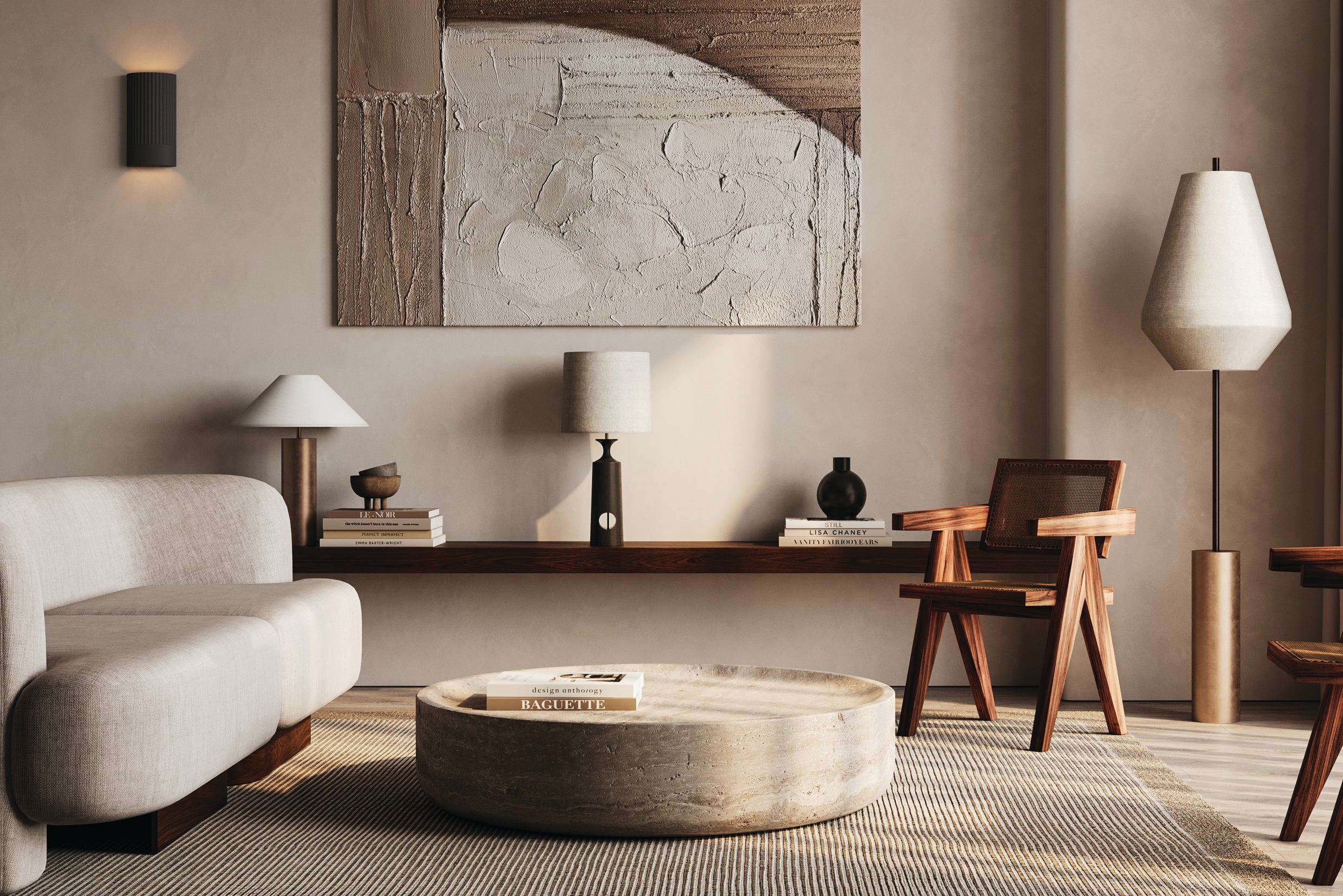 Approved partners
For customers who have been approved for trade accounts, you can log in and begin making purchases.
Sign In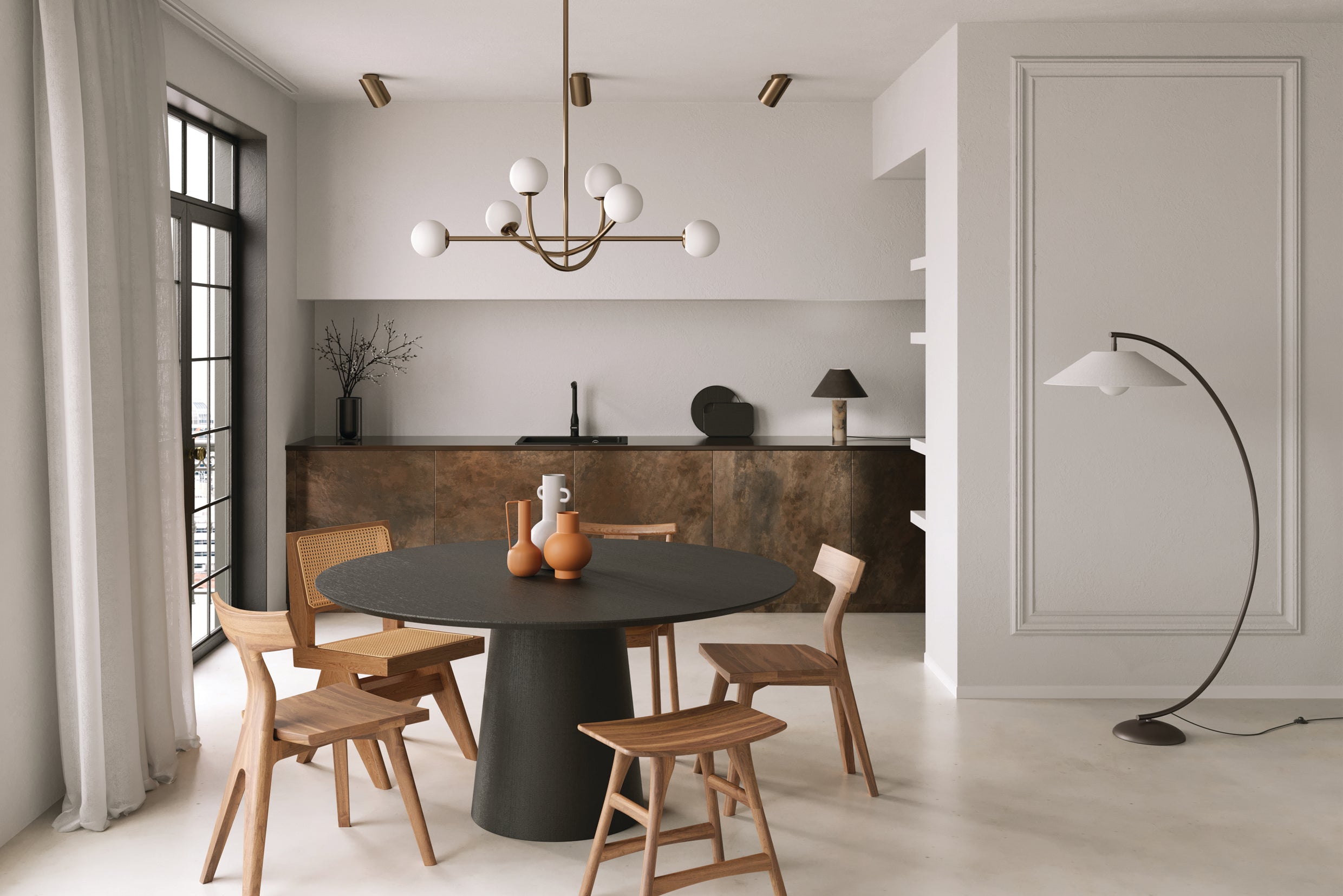 Click to apply
Clicking below will initiate an email containing the necessary information to establish your trade account. Our team will promptly review your application for expedited approval.
Sign Up