Neutral collection
Experience the art of tranquility through our collection of calming lighting, meticulously designed to envelop your space in warm and relaxing hues. With careful consideration for ambiance, our lighting solutions effortlessly infuse your environment with a soothing radiance that fosters a sense of serenity.
Indulge in the gentle embrace of warm tones as our lighting transforms your surroundings into a haven of relaxation. Whether it's the ethereal glow of ceiling lights, the inviting aura of table lamps, or the soft ambiance of floor lamps, our collection encapsulates the essence of calmness.
These lighting options are more than just fixtures; they're pathways to creating an atmosphere that nurtures peace and comfort. Illuminate your space with the tranquility of our collection, as each piece radiates a soft and welcoming light that resonates with your desire for serenity.
Discover the power of calming lighting as it transforms your space into an oasis of relaxation. Immerse yourself in the beauty of warm and inviting hues, and let our carefully curated selection guide you toward an ambiance that soothes the senses and uplifts the soul.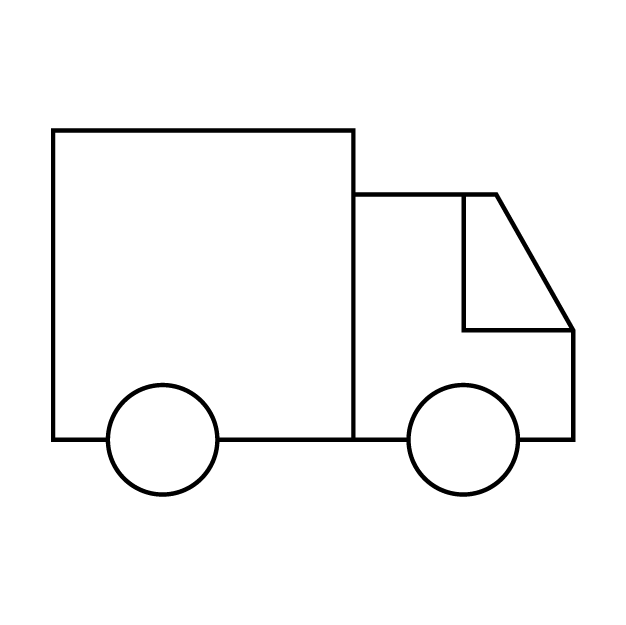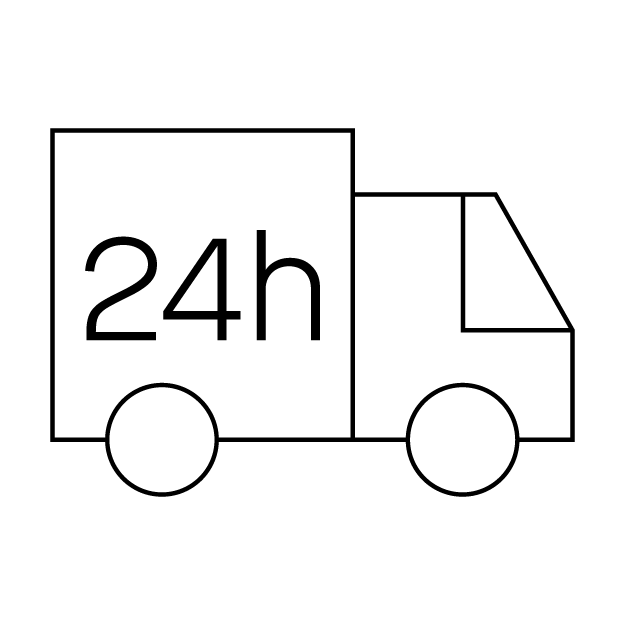 Next day delivery available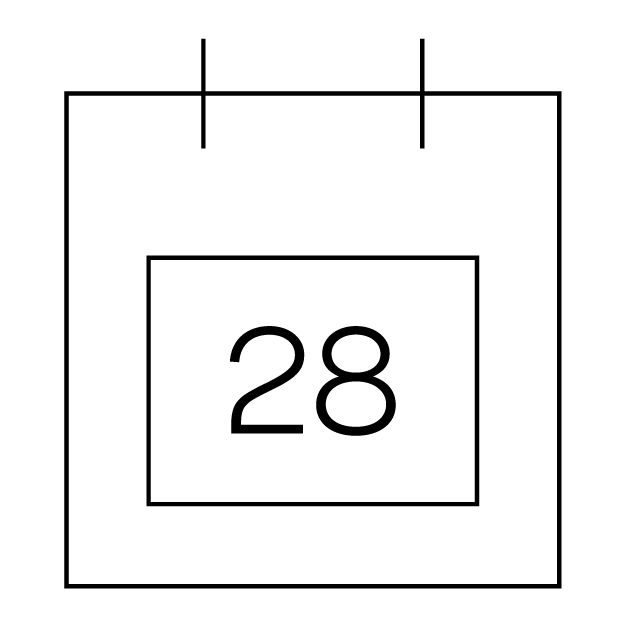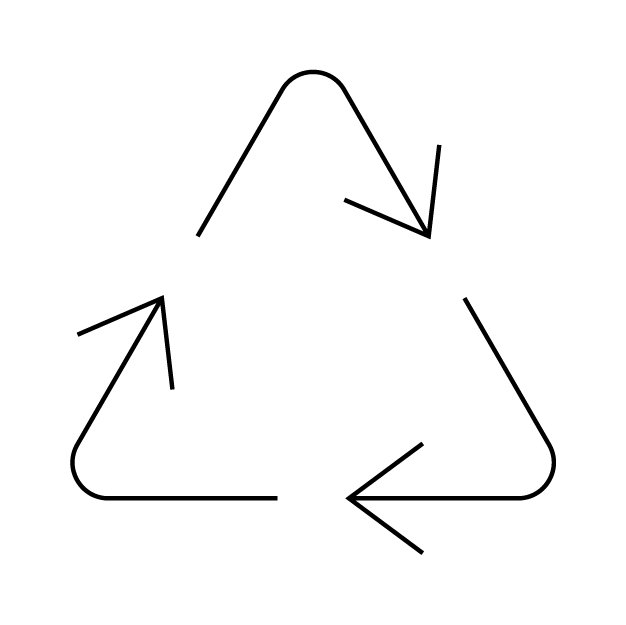 100% recyclable packaging