All lights and lamps
Welcome to our comprehensive list of every light and lamp on our website, filtered alphabetically for your convenience. Whether you're looking for a ceiling light, table lamp, floor lamp or wall light, you're sure to find the perfect lighting solution for your home amongst our collection.
Take your time to browse through our extensive range and discover the beauty and functionality of our contemporary and stylish lighting products.
Filters
Sold out
Sold out
New - Reena Simon
Sold out
Sold out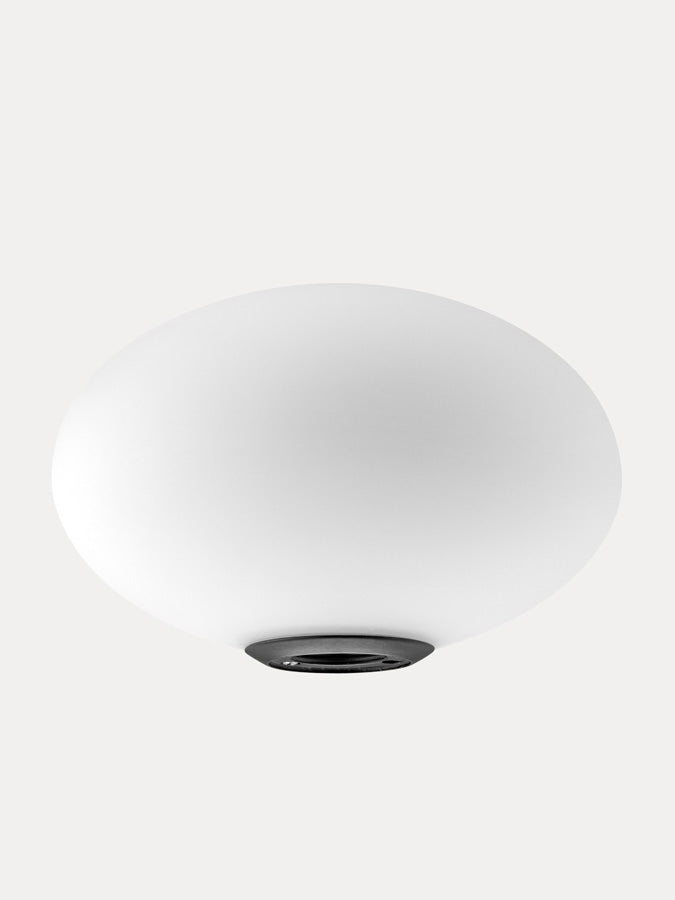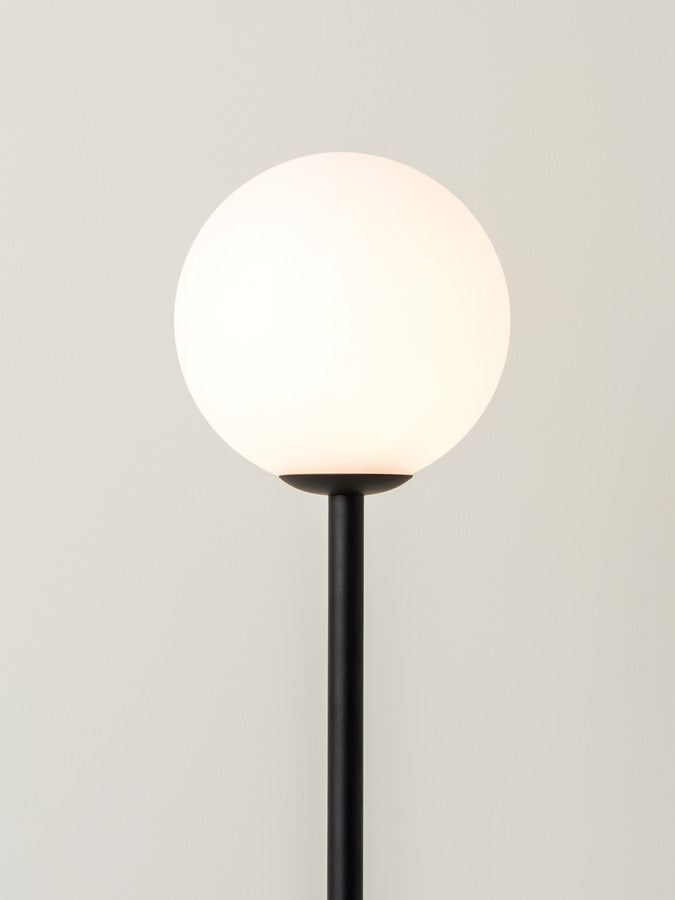 Sold out
Sold out
Sold out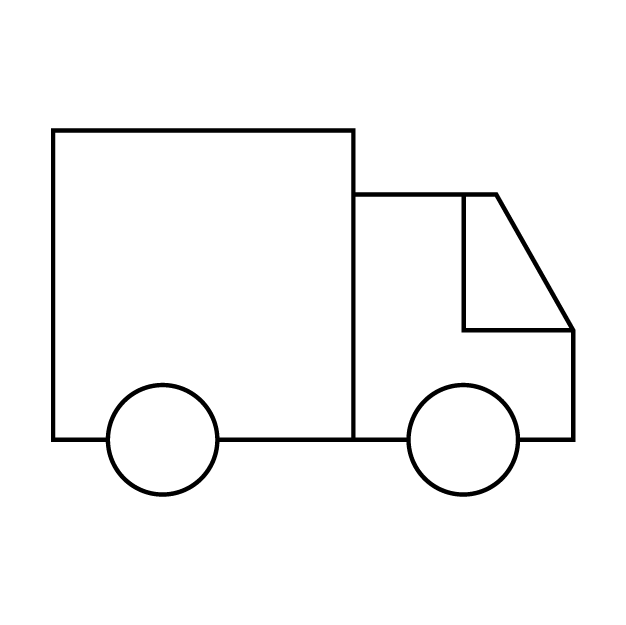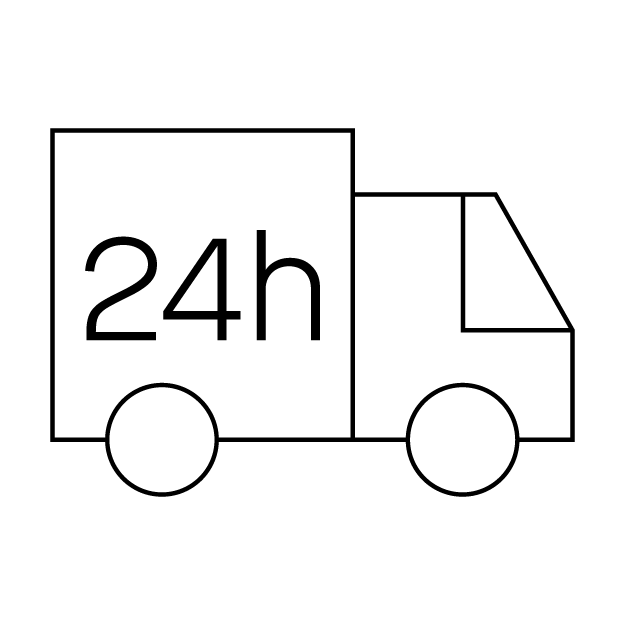 Next day delivery available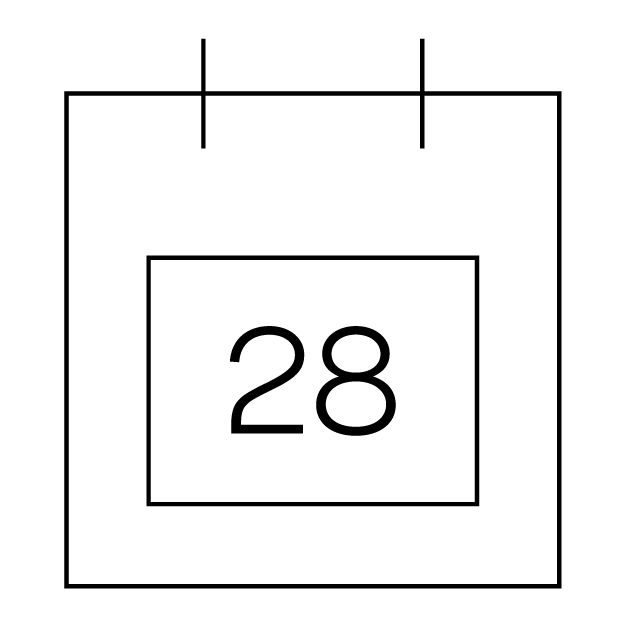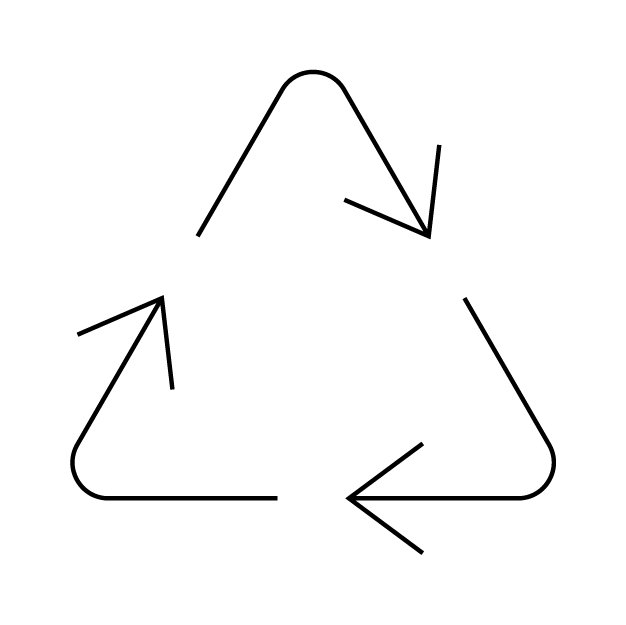 100% recyclable packaging