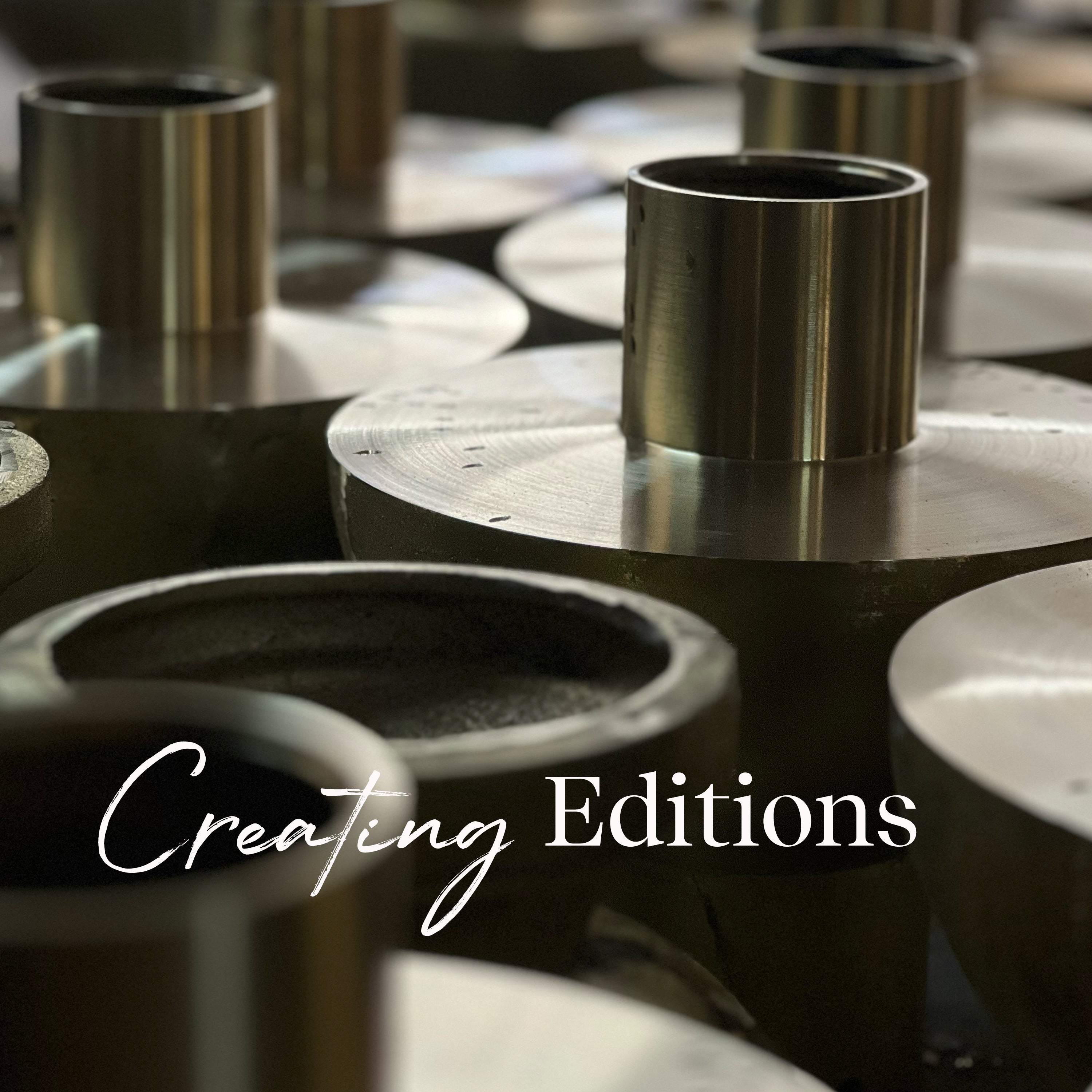 Join us for a discussion with ELLE Decoration editor Ben Spriggs during London Design Festival 2023 to discuss our new collaboration. From the inspiration behind the products to how to develop a su...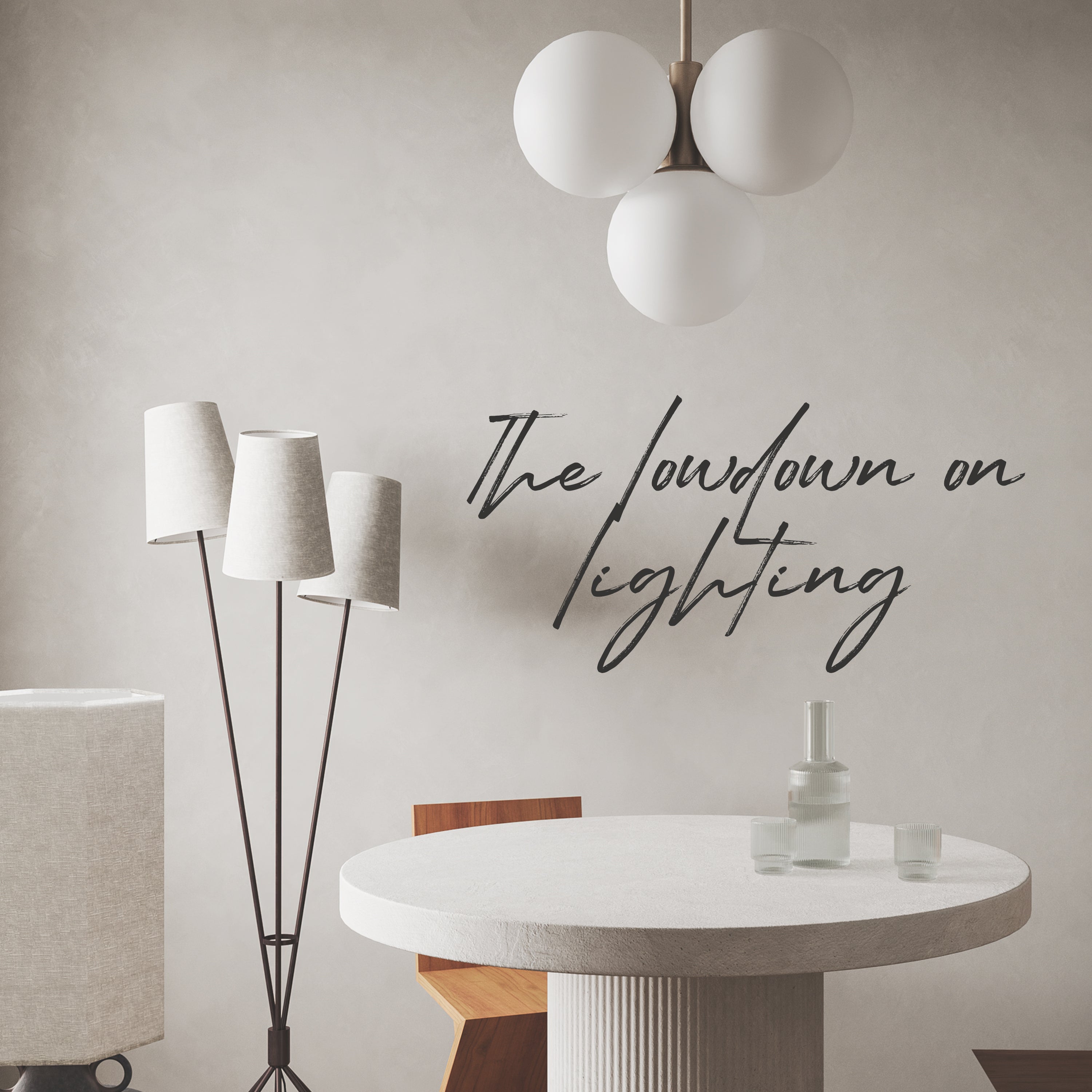 The lowdown on lighting panel talk
  The talk, titled 'The lowdown on lighting', will offer its audience insight into how to build successful lighting schemes. Discussing tips and tricks for getting it right with lighting design a...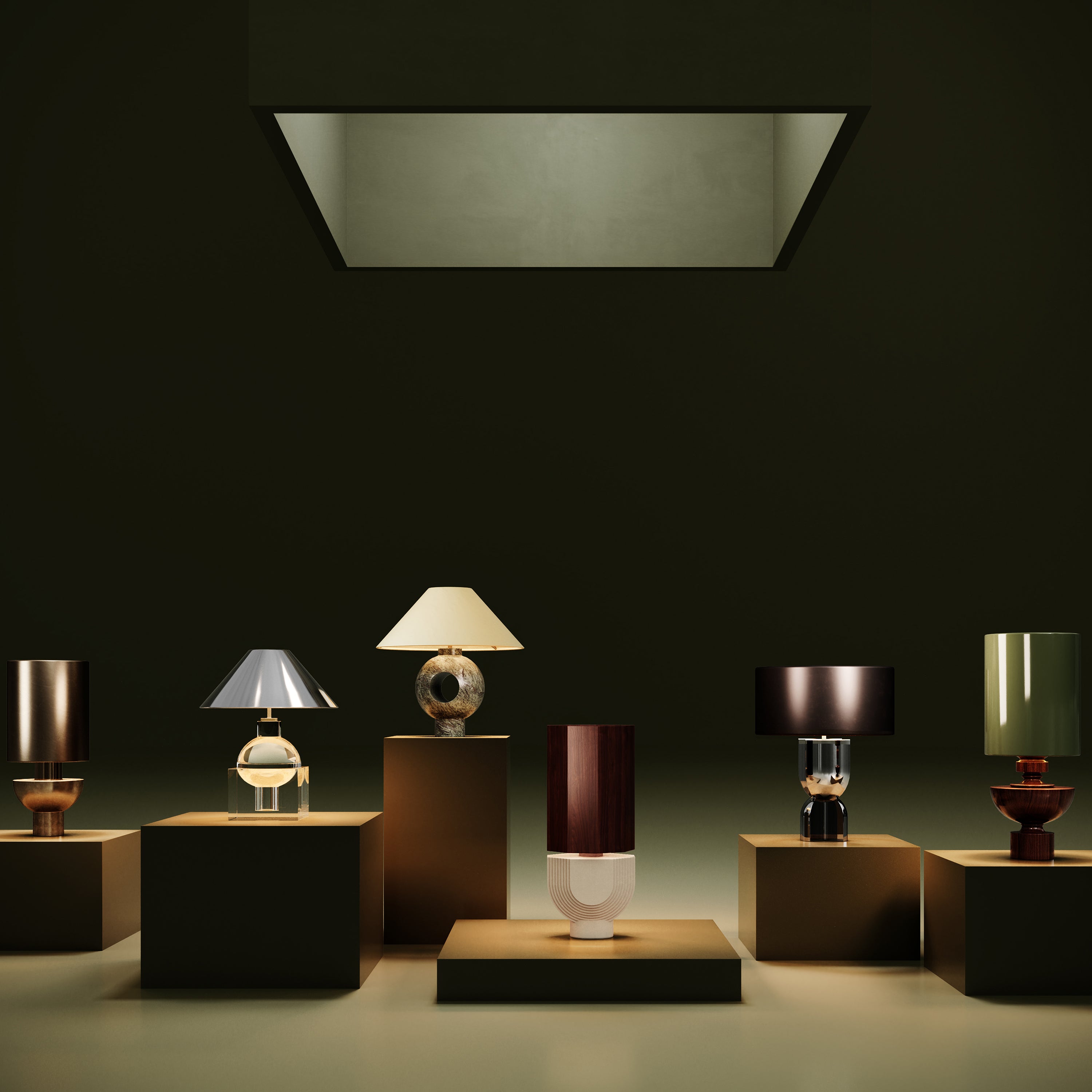 lights&lamps x ELLE DECORATION
New Elle Decoration Lighting collection At lights&lamps we have always believed design collaborations should be a genuine fusion of two creative minds and ambition. From our very first di...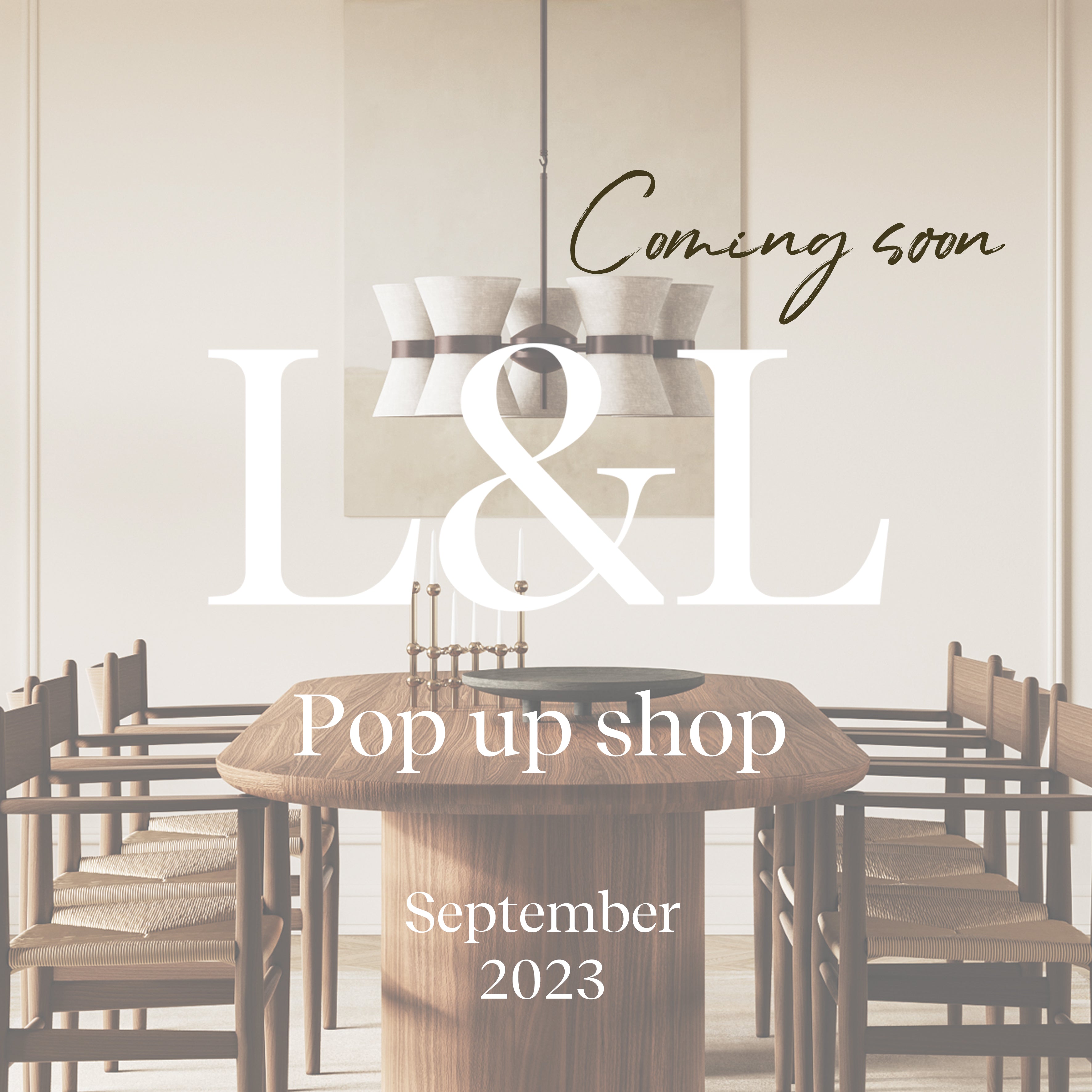 Lighting design studio lights&lamps will launch its first pop-up shop at the London Design Festival as part of the Shoreditch Design Triangle. Located at 146 Shoreditch Highstreet, the pop-up w...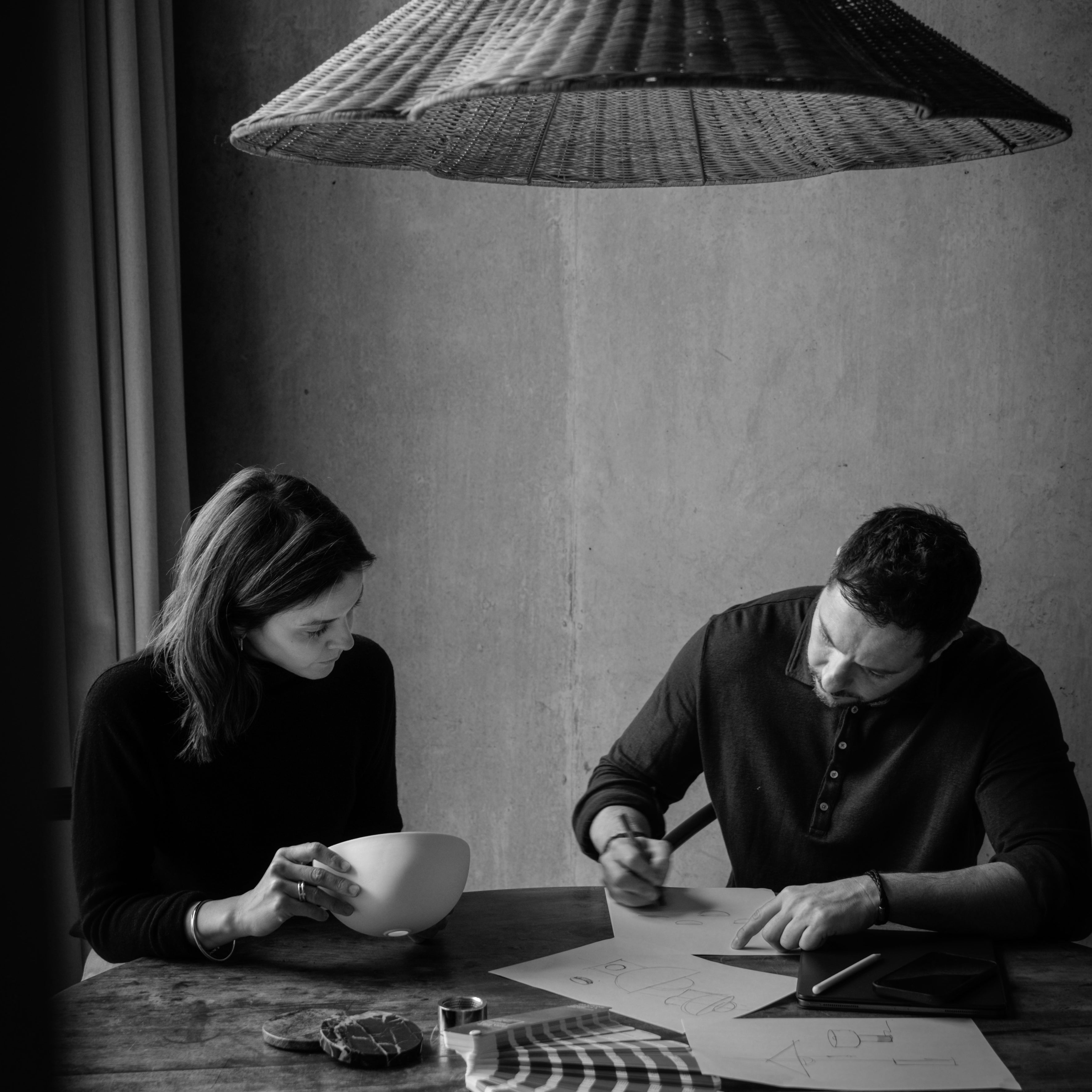 Product design is at the heart of lights&lamps. It's what we do, what we love doing and what we want to do more than anything else. Our desks, our iPads our phones are full of drawings and idea...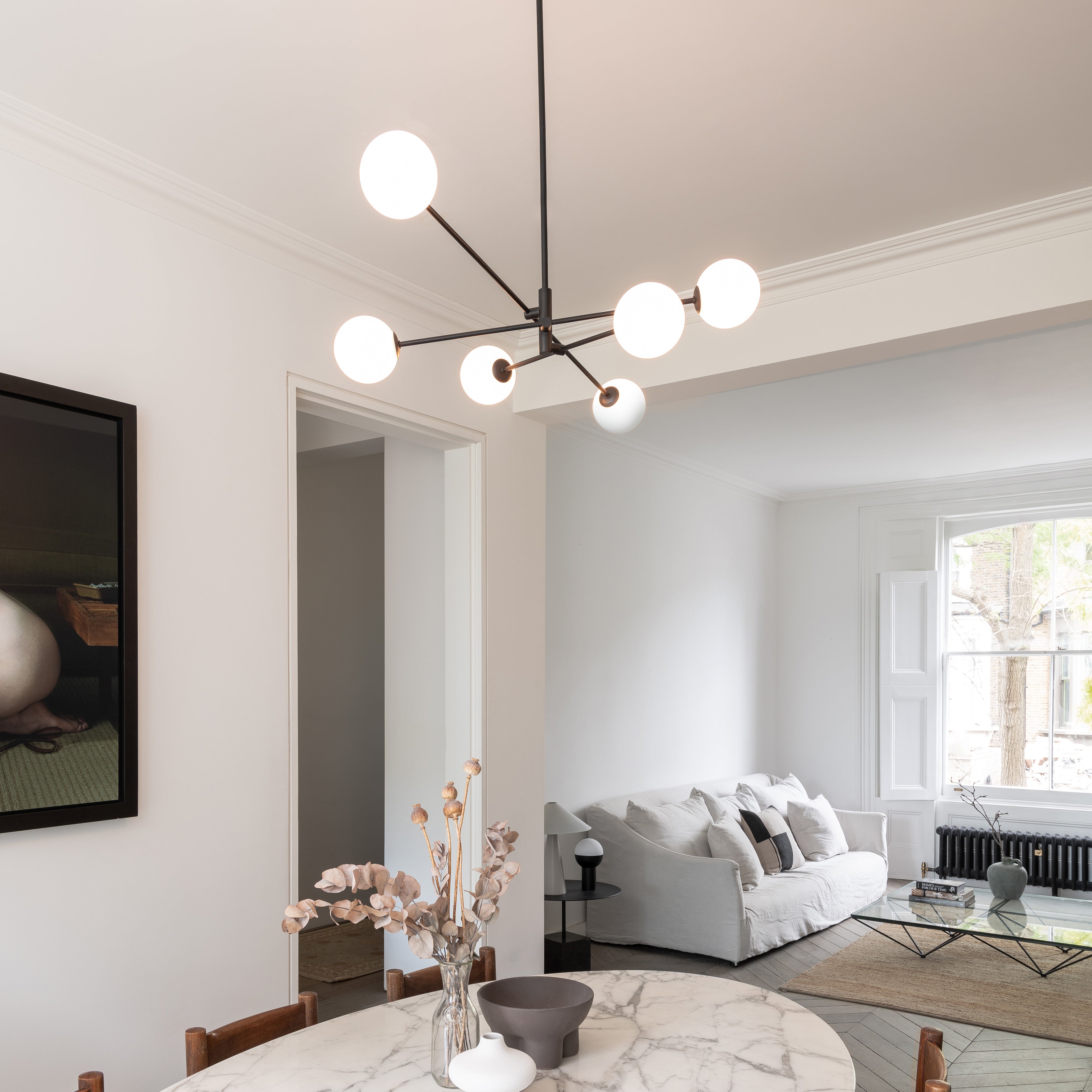 top tips for lighting your home
Everyone wants their home to look unique, stylish, and modern but sometimes it can be difficult to know where to start. Good lighting is essential for any interior space or home but finding the rig...
LDF - Town Hall Hotel x Jan Hendzel studio
It's been a pleasure to support the Jan Hendzel studio with their latest project. Located in the energetic inner-city hub of Bethnal Green, Town Hall Hotel has partnered with the London-based furn...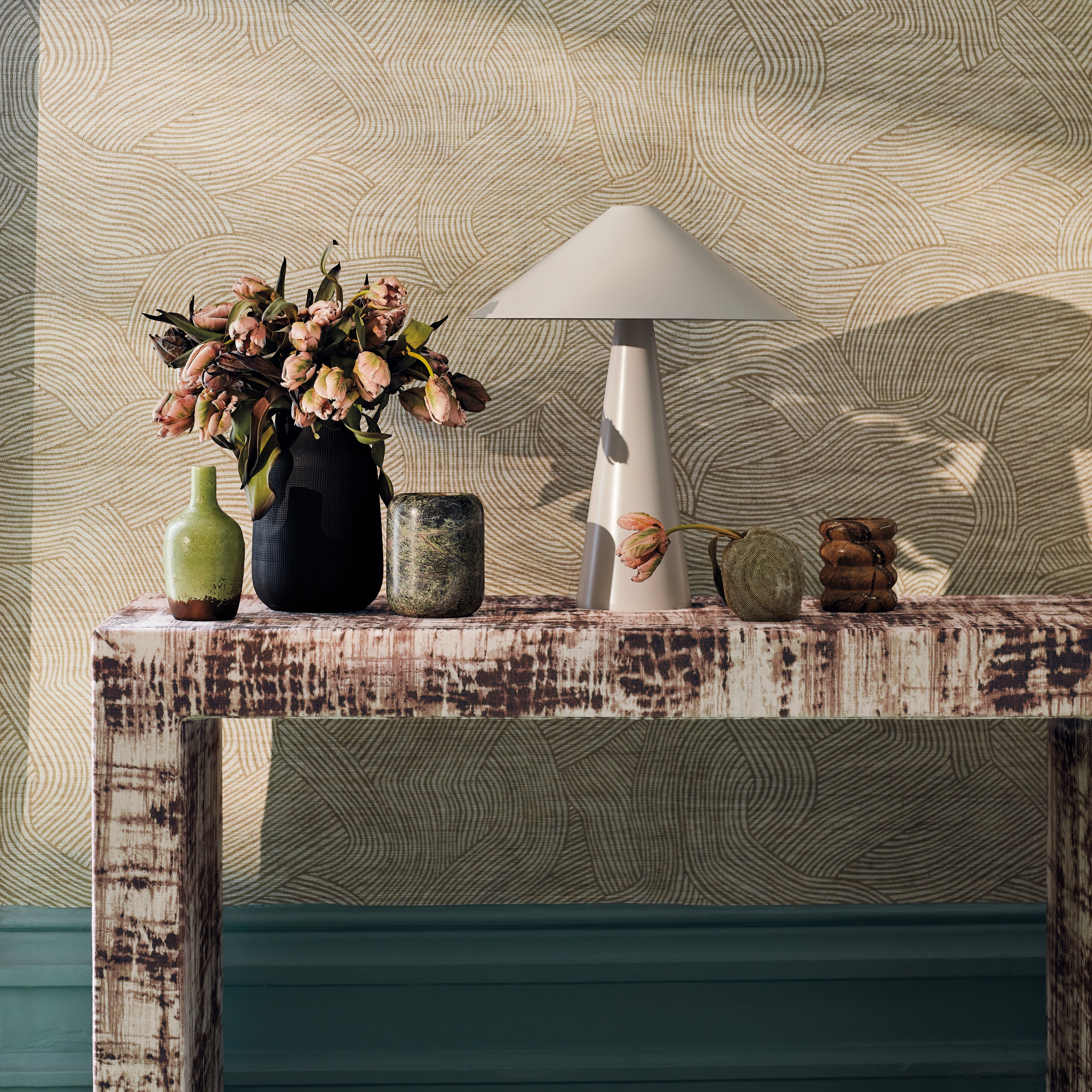 We are really pleased to have been part of this beautiful Black Edition product photoshoot.  Black Edition exclusively designs fabric and wall covering collections infused with rich, contemporary e...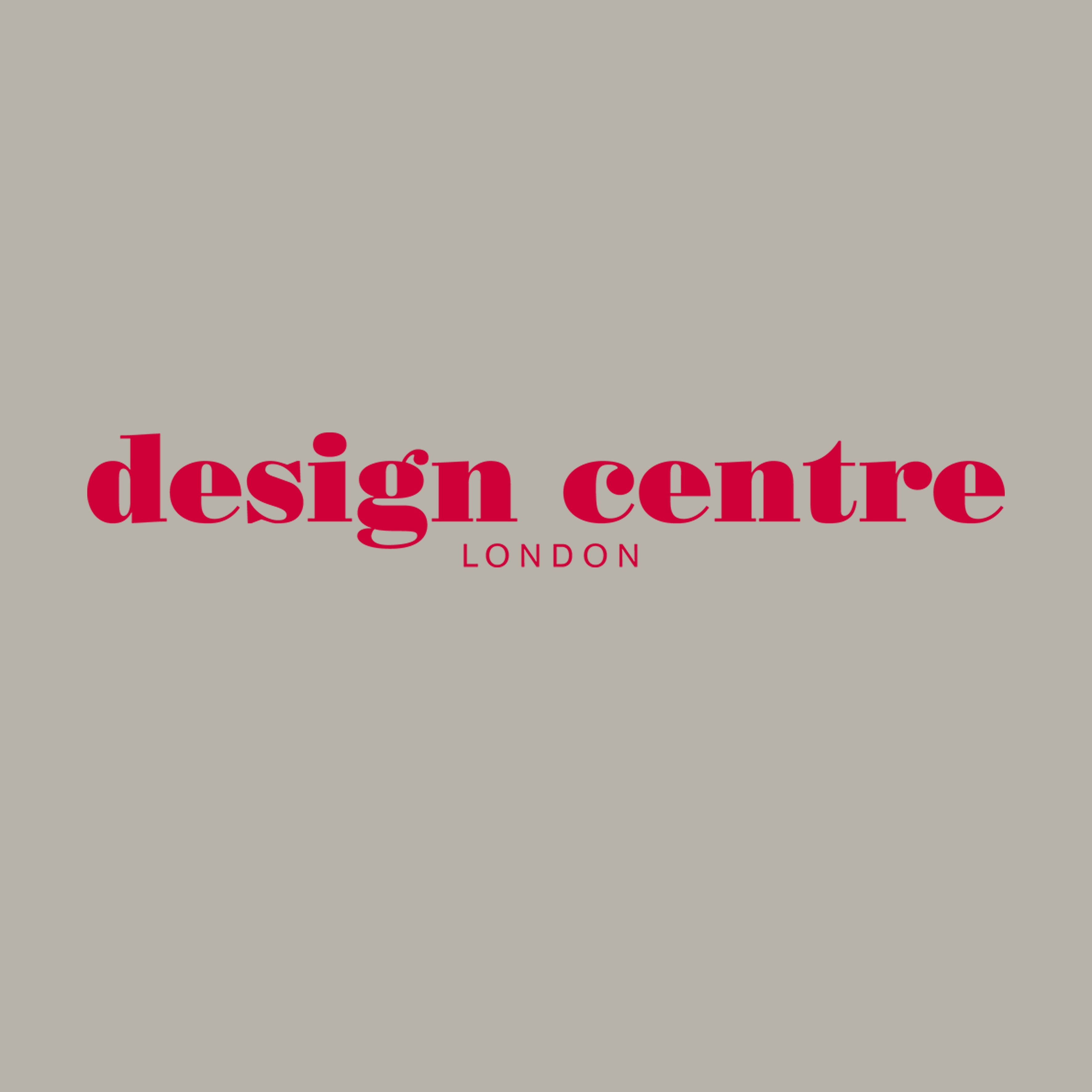 A selection of our products are now available to view at design centre London. Second floor, design centre east.  Distinct, ecliptic, retro. Inspired by 1970s furniture design, the Ridotti collect...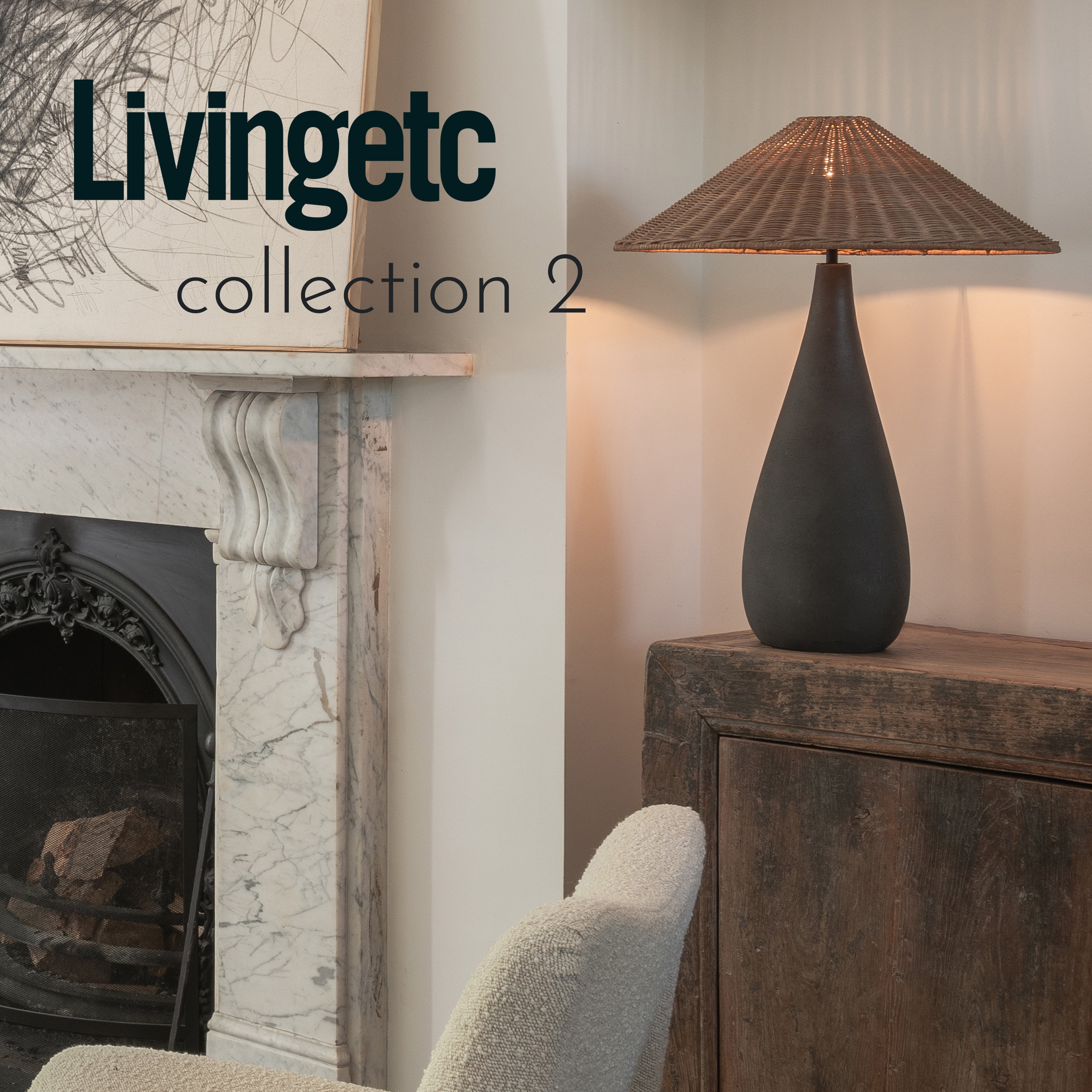 Livingetc - collection 2 launch
Now available to pre order. Moving on from the brilliant success of our first collaboration with Livingetc in 2021 we are very excited to be launching a brand new collection this Autumn.  We have ...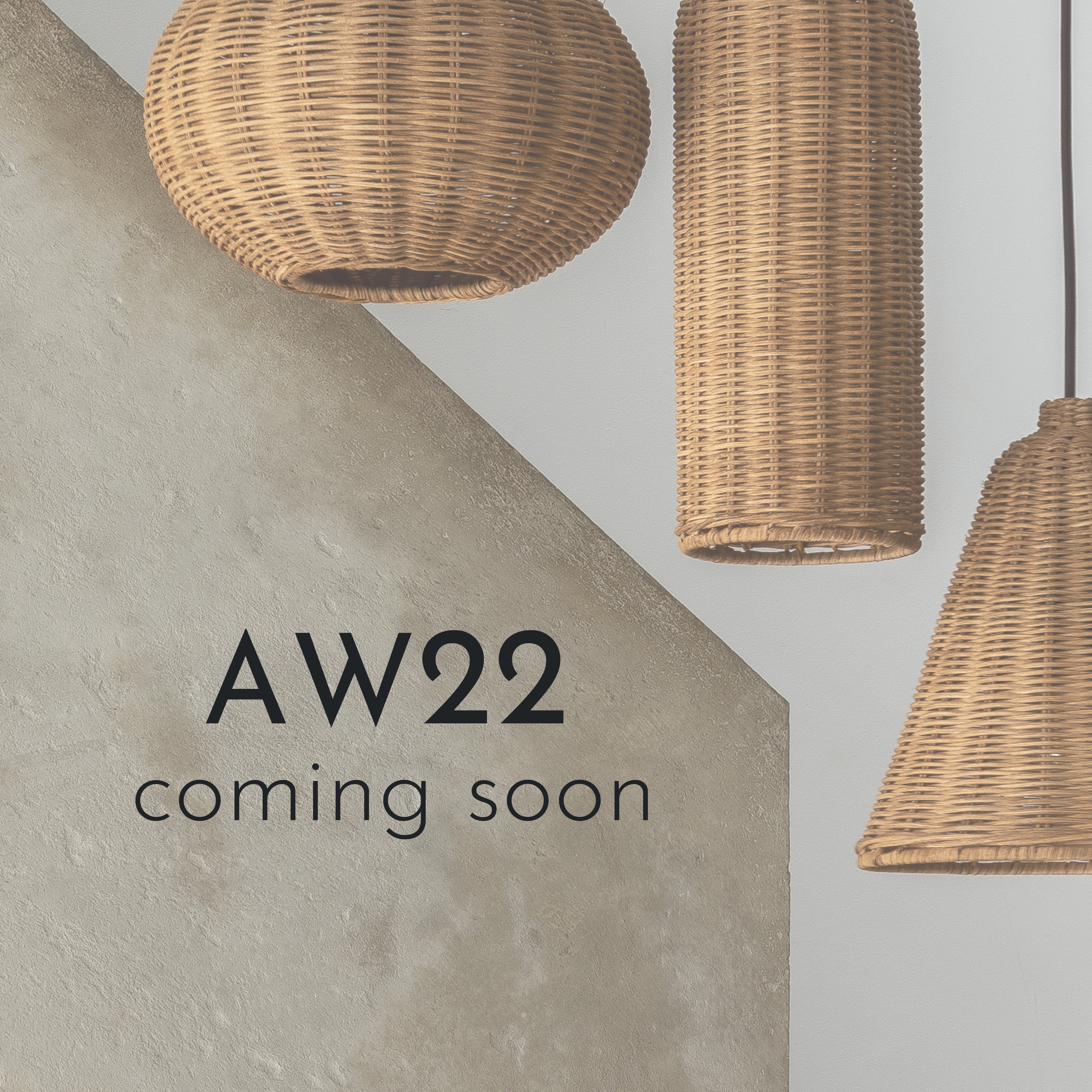 Launching September 2022Inspired by earthy tones and natural materials, our newest collection has been designed to allow you to create warm and inviting interiors this Autumn. Natural materials and...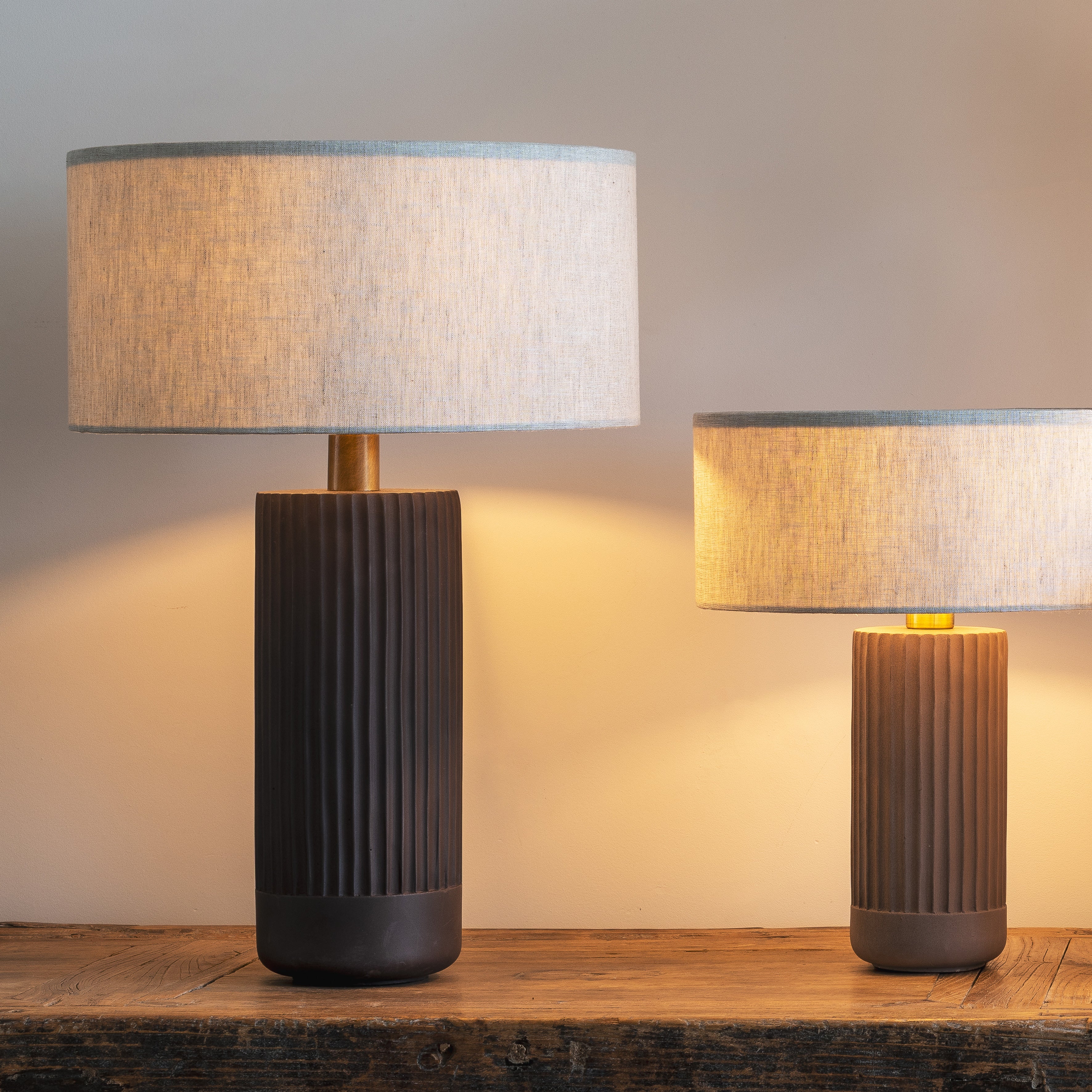 Brown is back to grace our interiors for 2022. So if you're looking for a shade that is both stylish and timeless, brown is the perfect choice. As the cooler weather creeps in, many people are lo...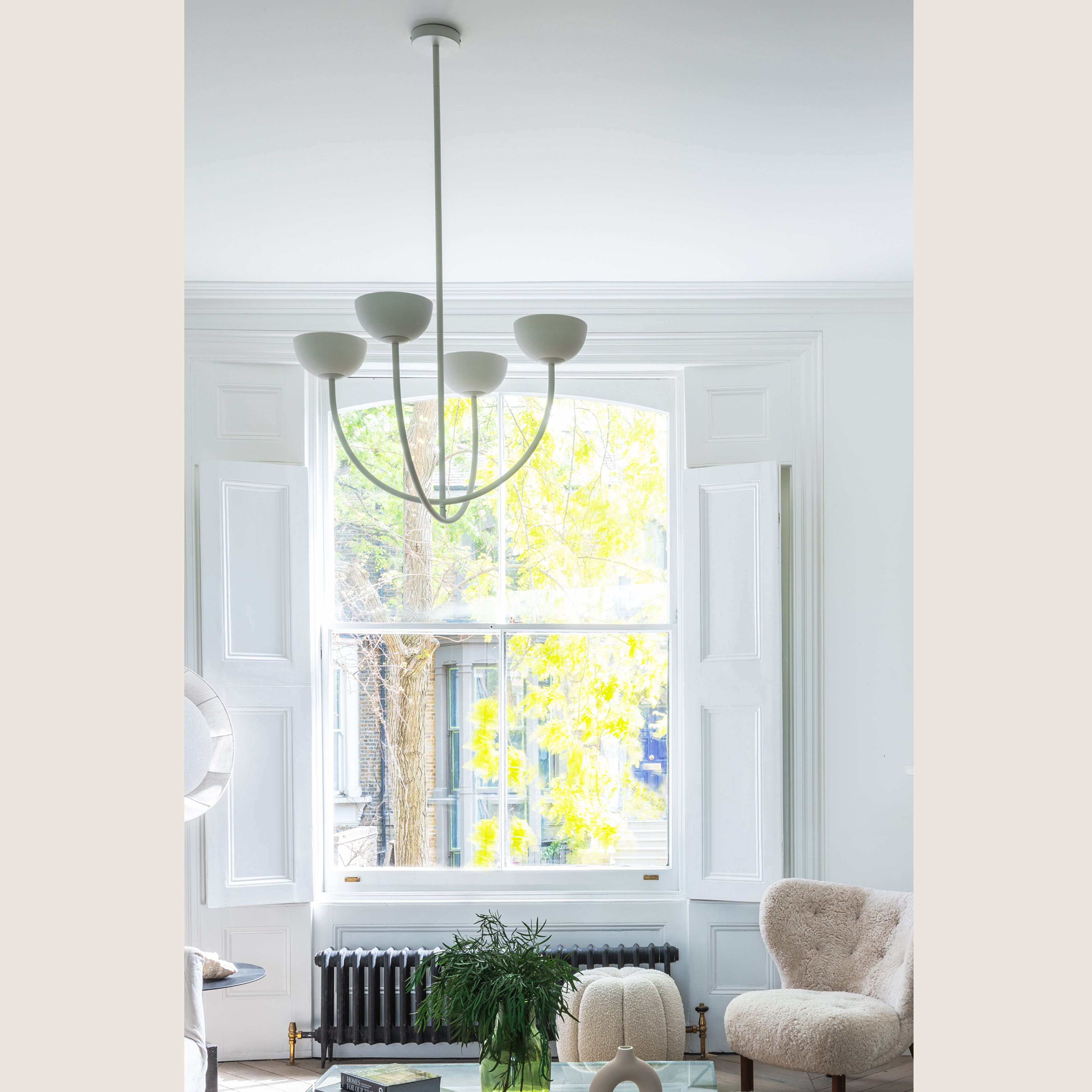 introducing Ruzo porcelain pendant
Ruzo - 4 light matt porcelain ceiling pendant Our stunning new Ruzo porcelain pendant is the newest addition to our ceiling light collection. This sculptural, curved porcelain pendant is a mode...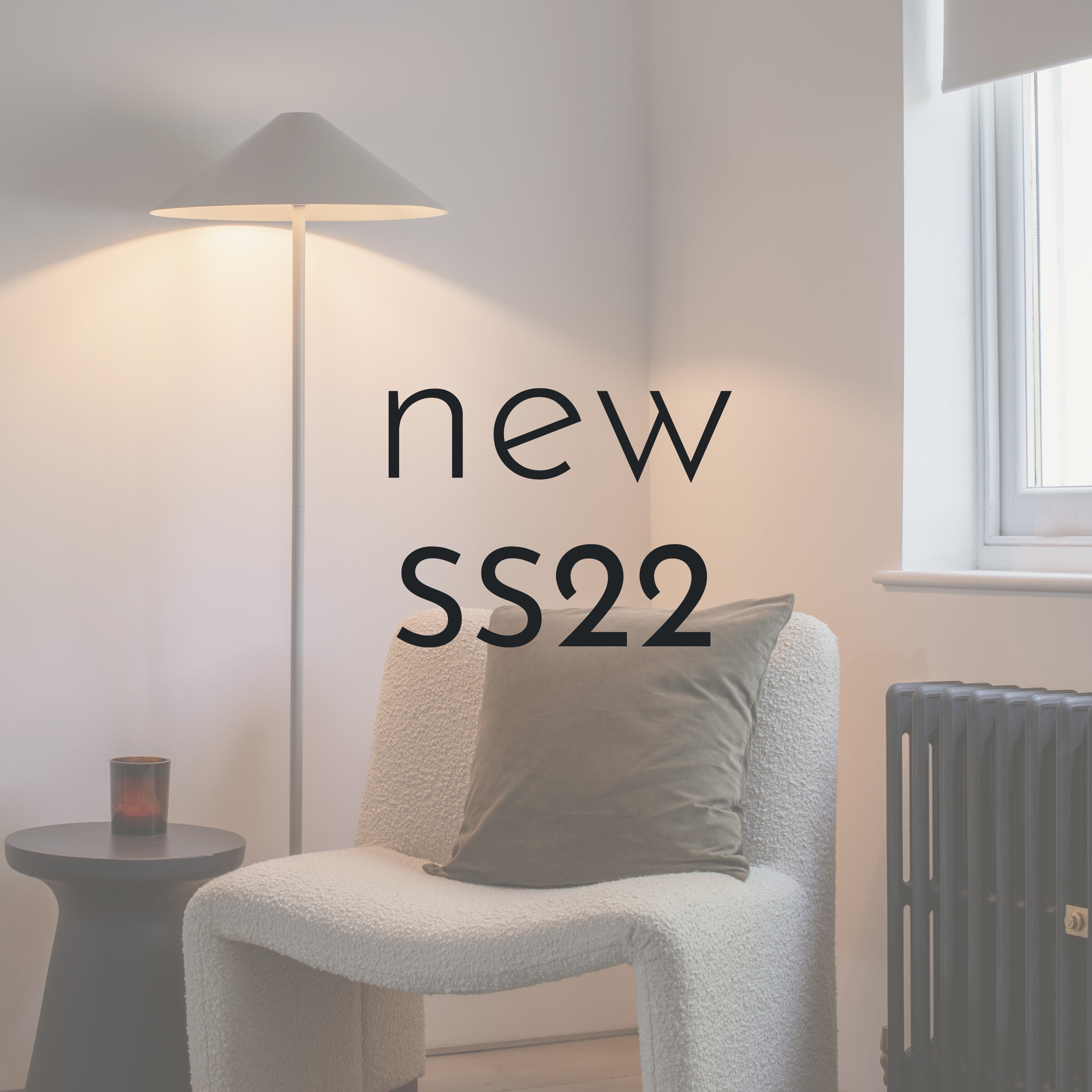 Our latest lighting collection is now available. Shop our range of brand new modern designs, perfect for adding a touch of sophistication to any room or interior.Neutral colours and clean lines giv...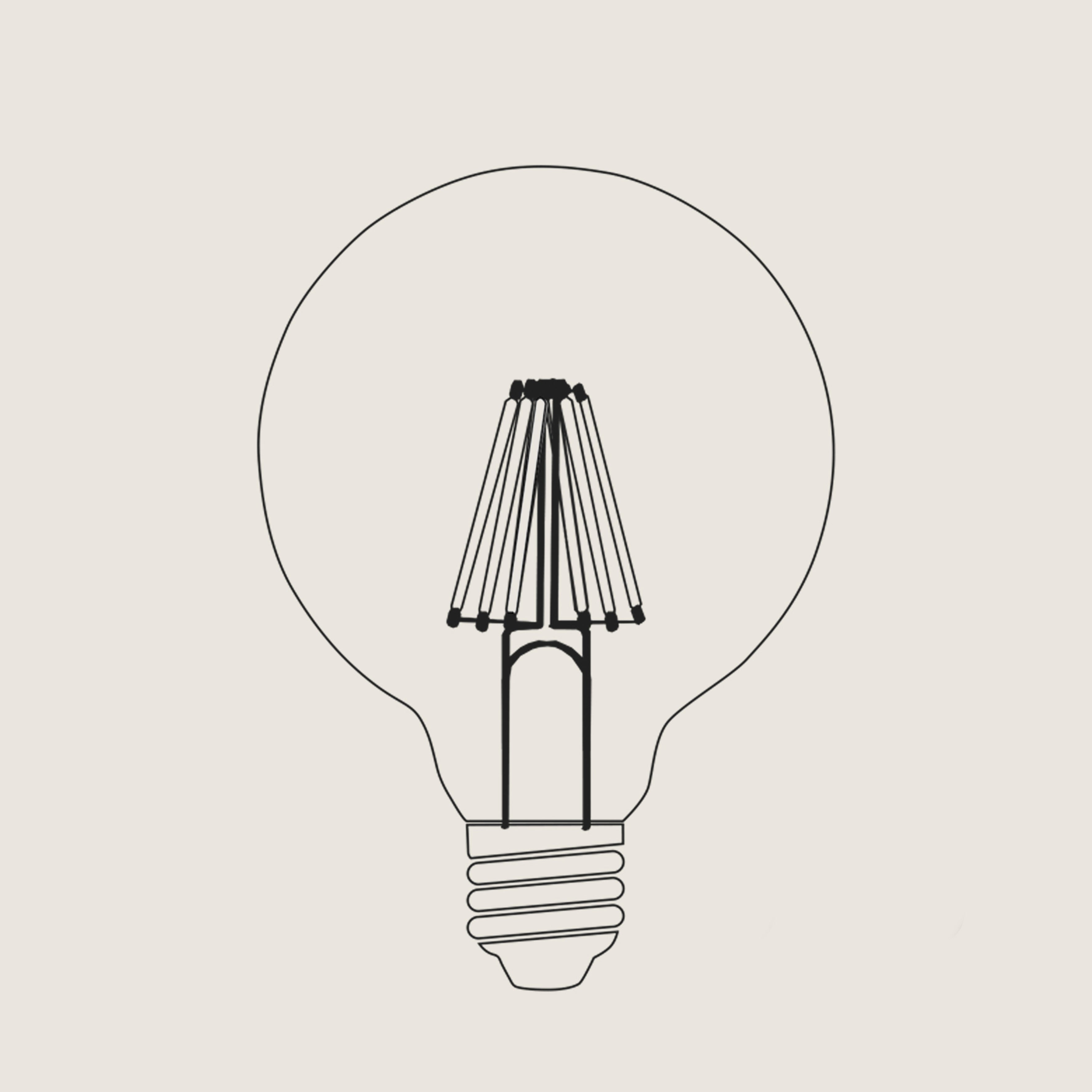 If you're unsure about lumens or undecided about what type of bulb to buy then we're here to help. The two main things to consider when buying a bulb are brightness (watts/lumens) and colour (Kelvi...
home renovations with Rachel Khoo
We were delighted to be part of Rachel's latest Stockholm home renovation project. Rachel's use of bold and subtle colours mixed with our classic brass and opal wall and ceiling light designs has c...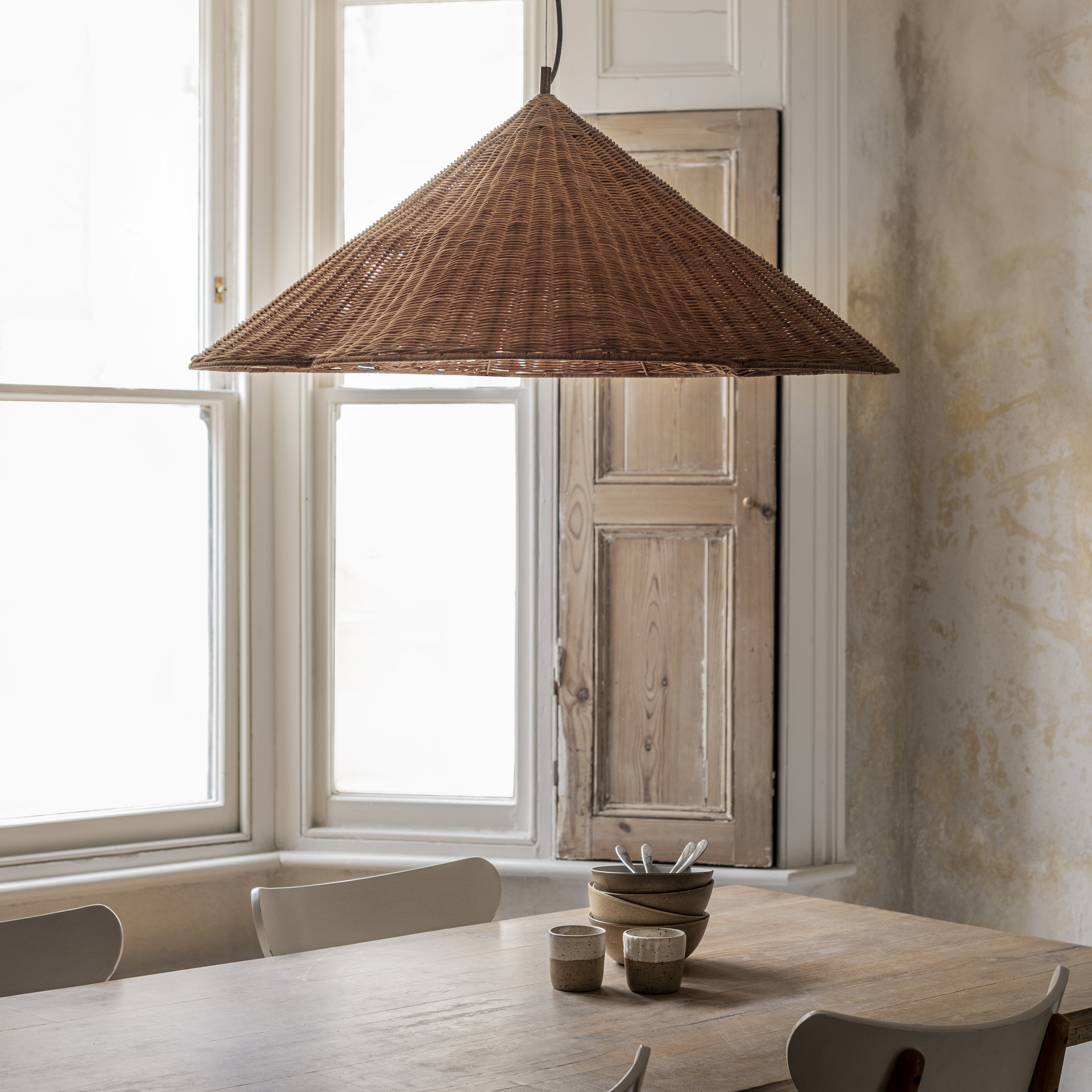 seeing the light - Designerati
Last month we were pleased to be included in the Designerati design and architecture interview series. We discuss how our lighting careers began and what inspires our designs and collections. Head ...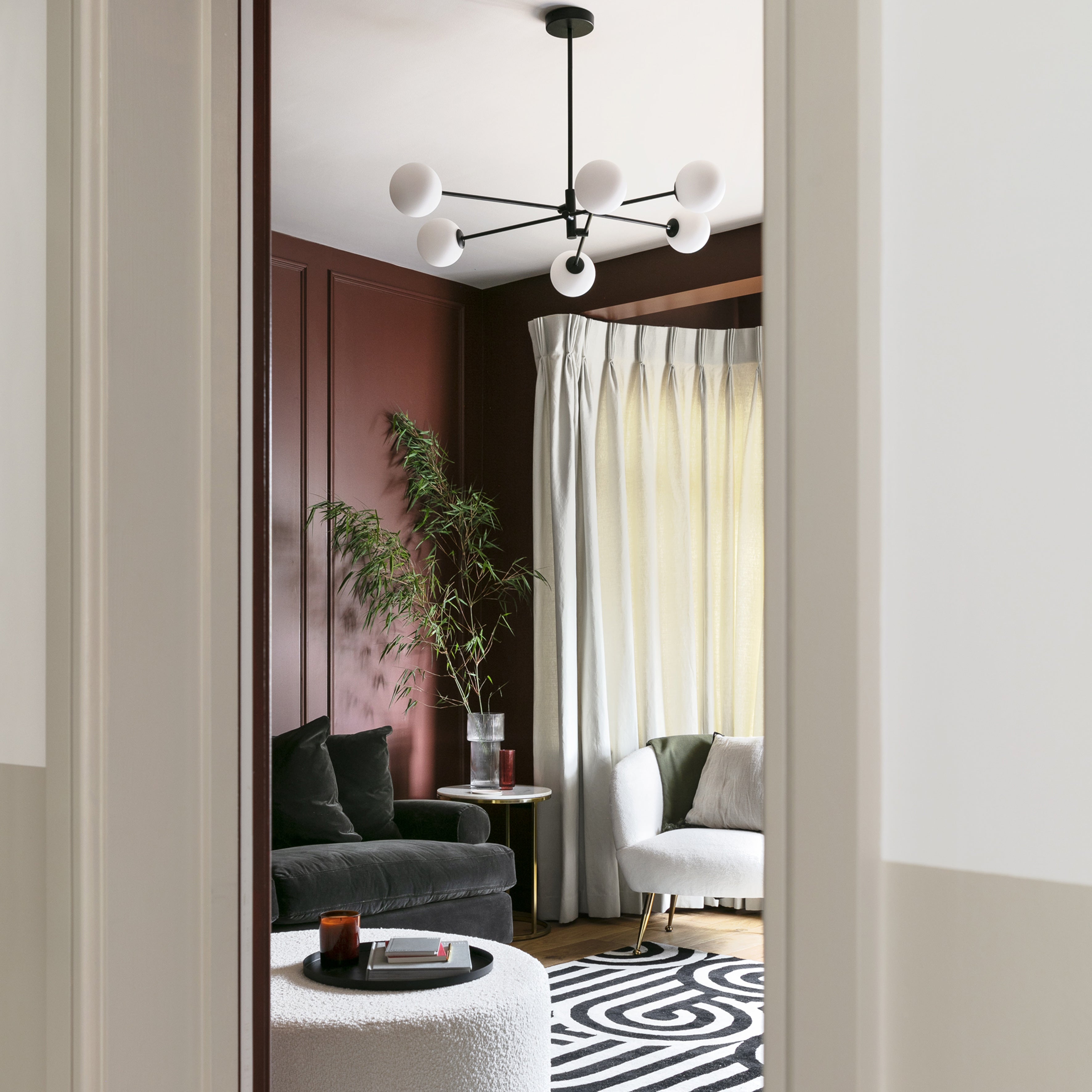 ROAR Architects - Sunnyfield house
Located on the edge of a park, Sunnyfield is an early 1930s' detached house that is expertly filled with a mixture of textures and colours, creating a variety of spaces for a growing, young family....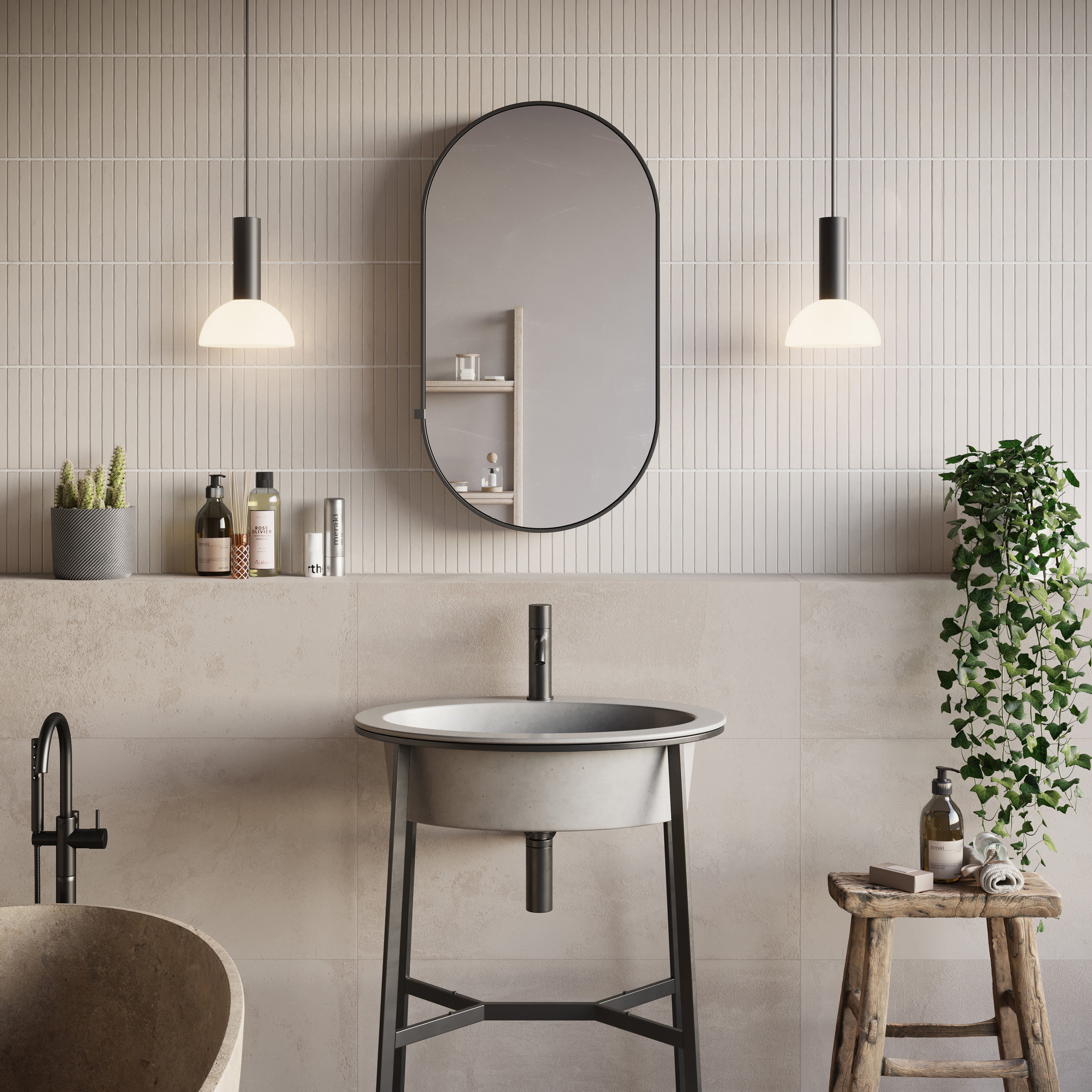 Introducing our new bathroom lighting collection. We know that finding the right bathroom light often proves tricky as function can overtake aesthetic but fear not, our collection of sleek brass an...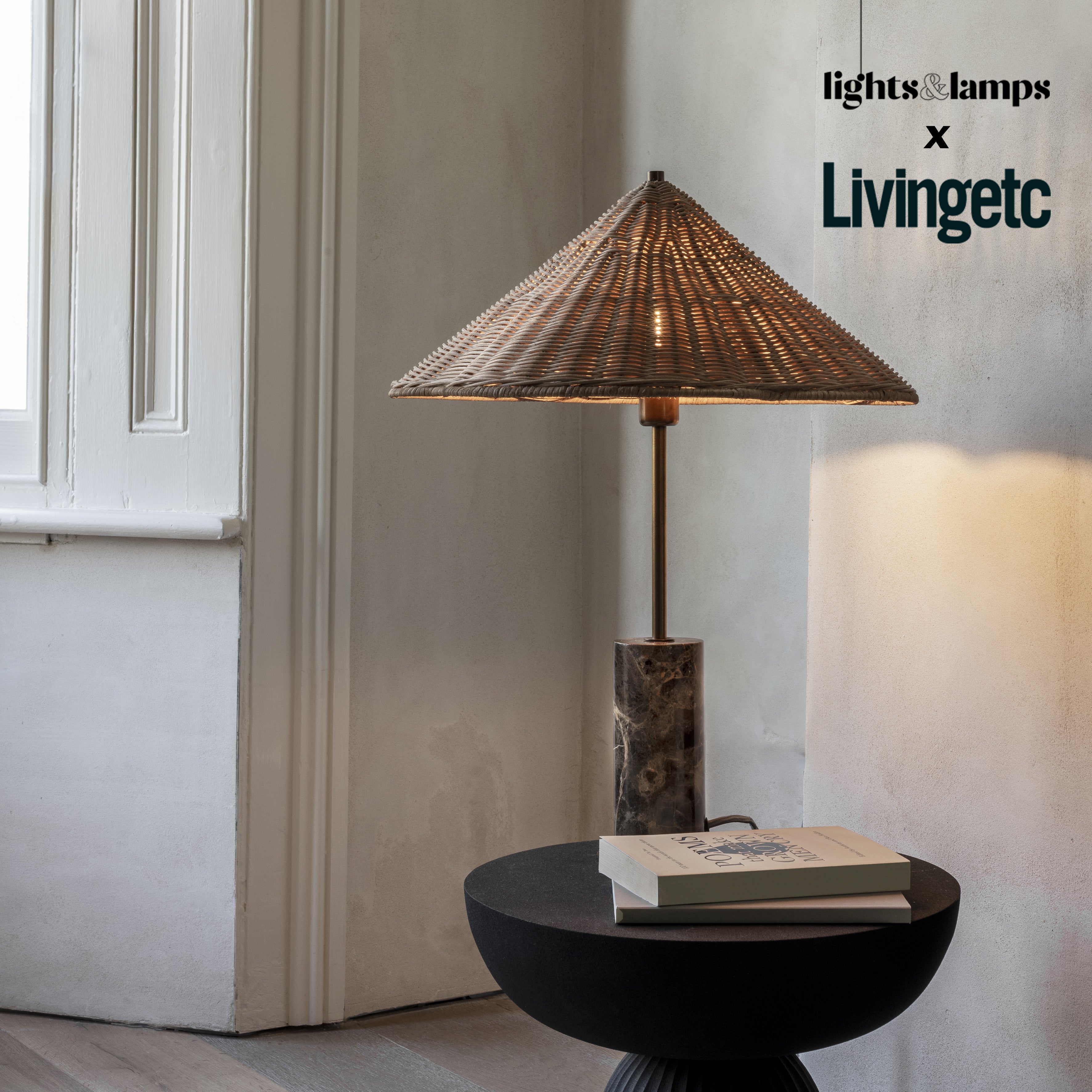 Since our launch in September 2020 we have been busy behind the scenes working on lots of new light and lamp designs for you including an exciting new collaboration with Livingetc. We can't think o...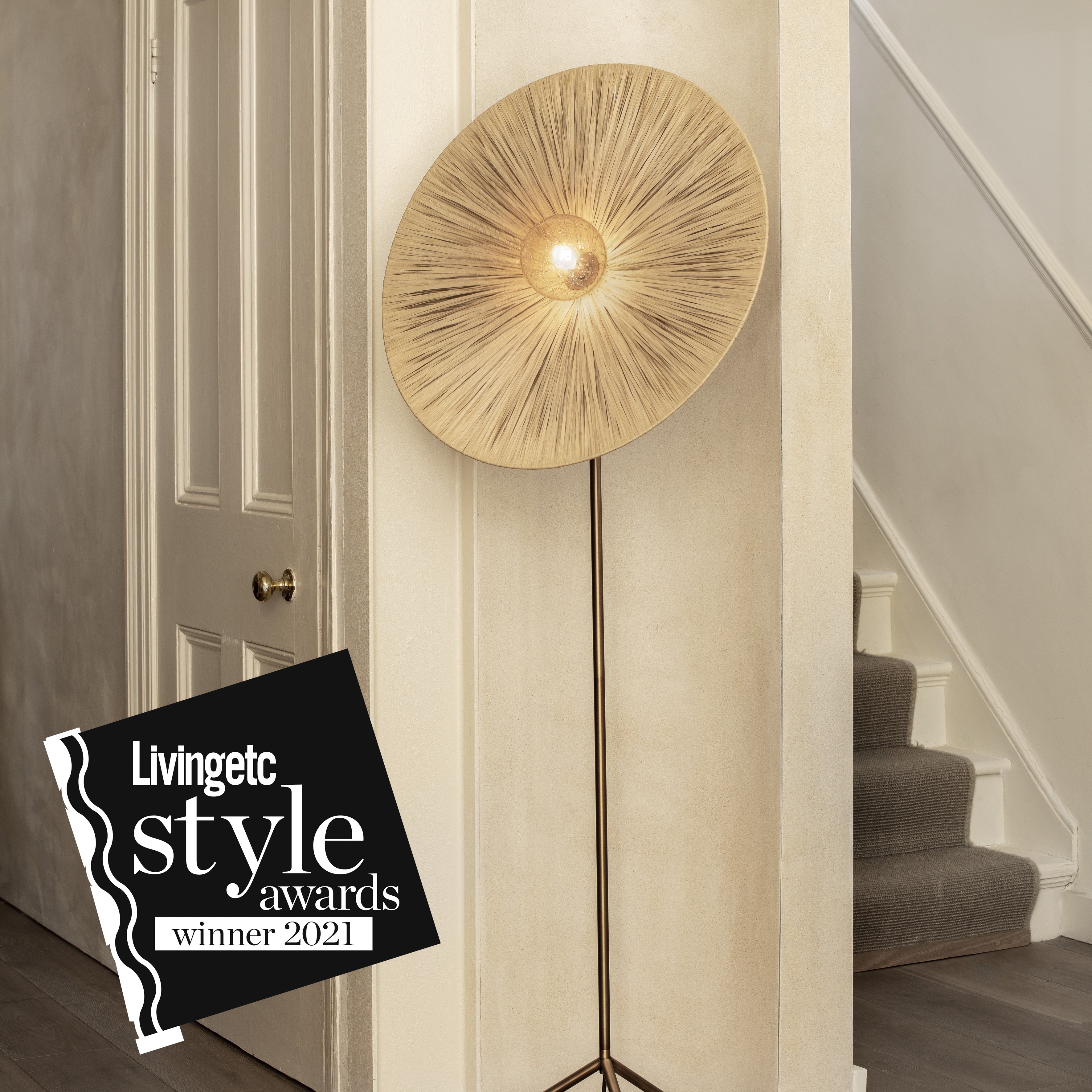 Livingetc style awards 2021- Ridotti wins!
Floor lamp - winner: Ridotti floor lamp by lights&lamps  We are thrilled to announce that our Ridotti floor lamp has won a style award!  "Since lights&lamps launched last year, its keen ta...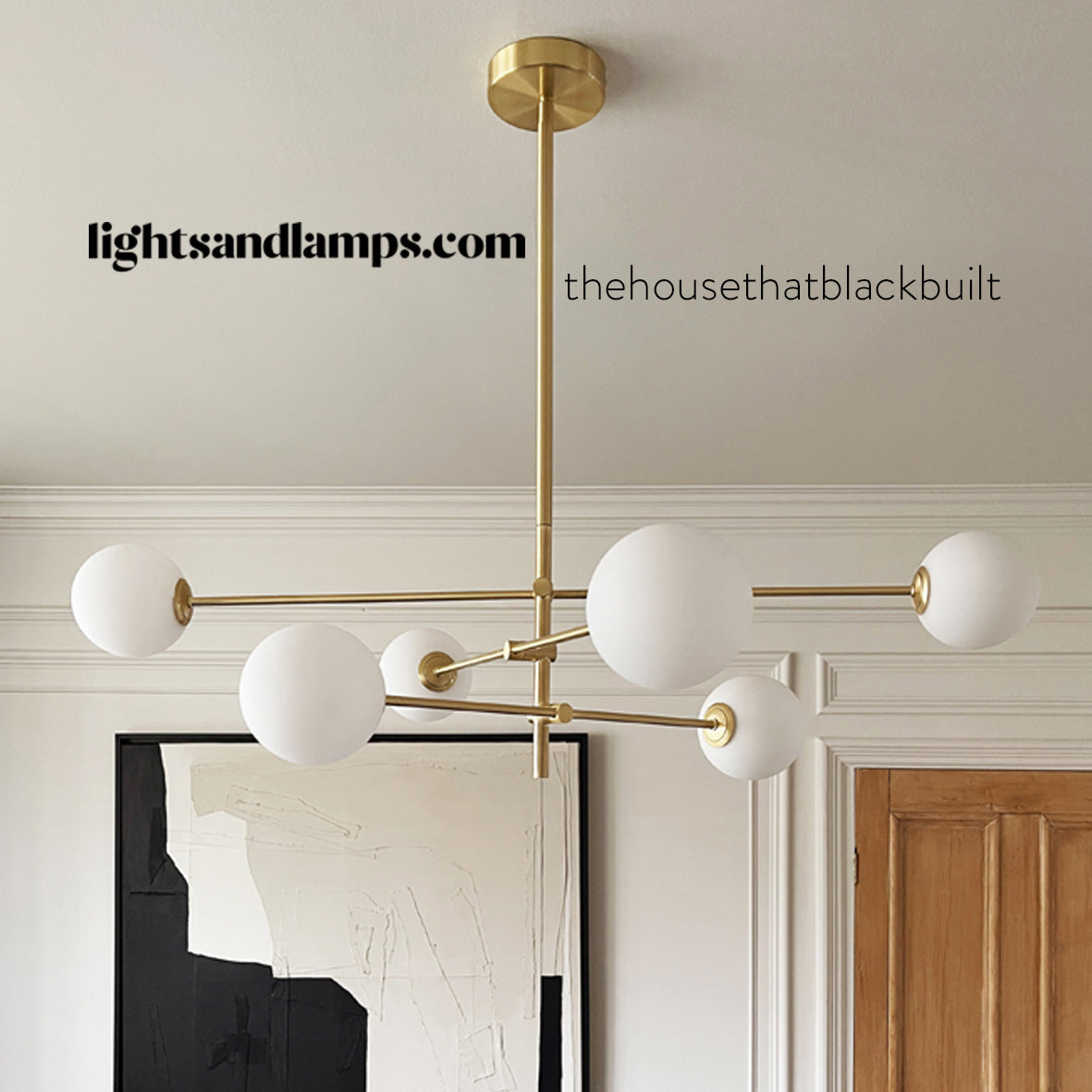 Perfection doesn't exist right? Well it does when it comes to our lights and lamps... The struggle to find the perfect light was all too real for Chelsea (@thehousethatblackbuilt) so we decided to...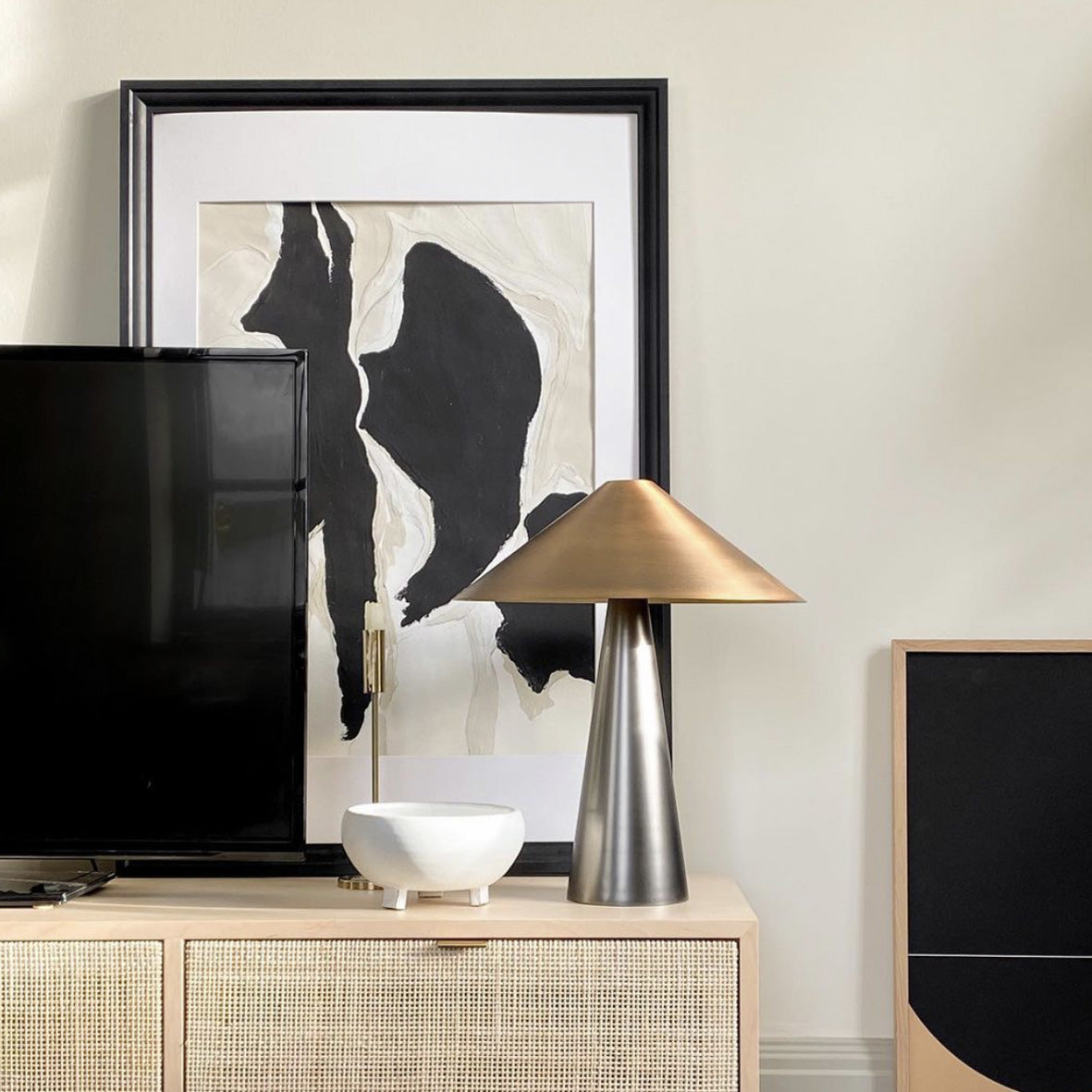 As news of lights&lamps spreads fast more and more of you are enjoying our lights and lamps in your homes and we couldn't be happier to share some more of your stylish images. Keep tagging and...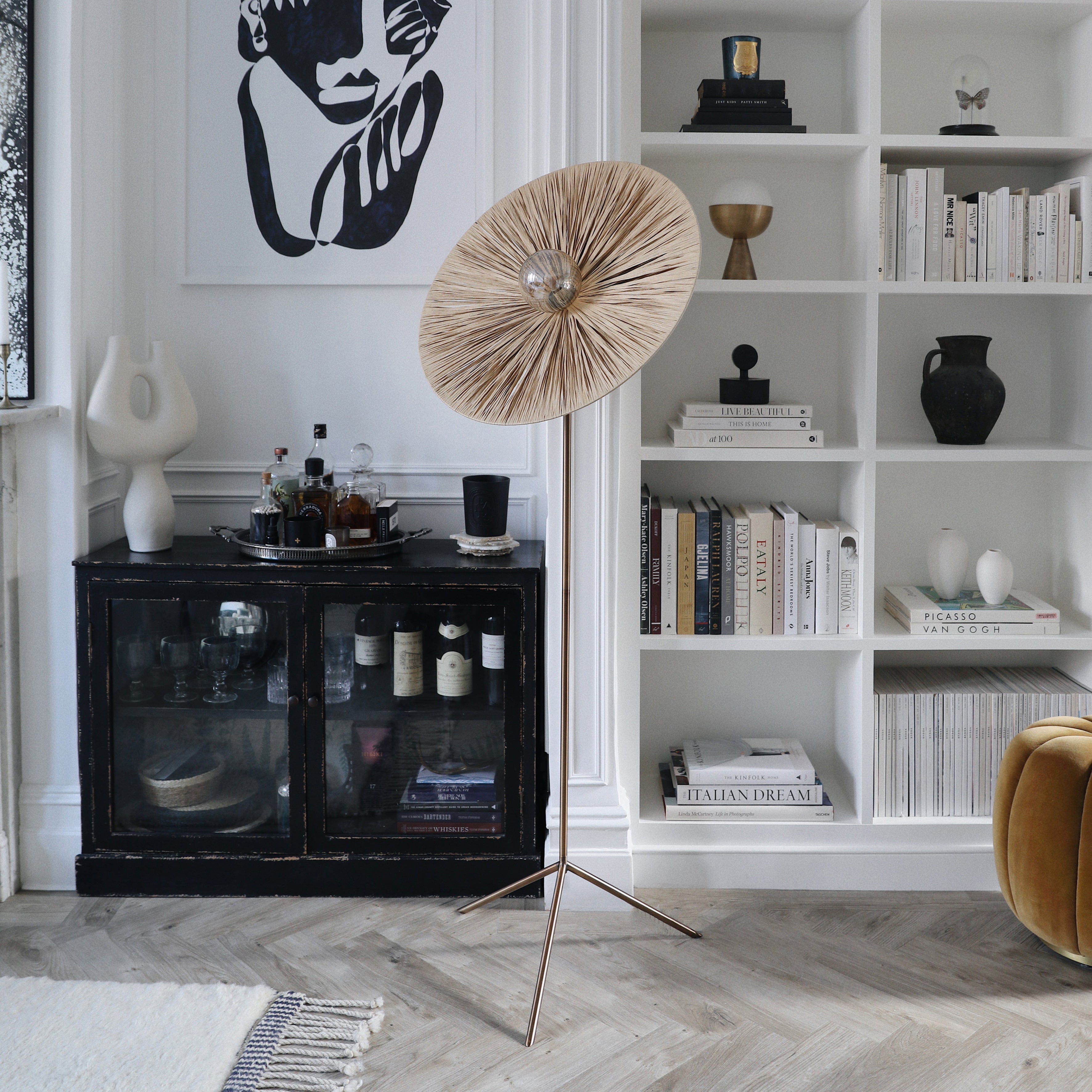 Our lights and lamps are lighting up your homes and interiors all over the world and we are very excited to see them all!  We wanted to share a few pictures of our bestsellers in your homes to ins...