Opal collection
al ceiling lights redefine illumination, casting a soft and inviting glow that transforms any space. The opalescent quality of the glass exudes an otherworldly charm, creating an atmosphere of wonder and sophistication. Our opal table lamps and floor lamps seamlessly integrate this unique radiance, infusing warmth and fascination into your surroundings.
Discover opal lamp shades that play with light and texture, adding a touch of refined luxury to your lighting. Our opal wall lights blend artistry and functionality, casting a spellbinding play of light on your walls.
Journey through our opal lights collection and immerse yourself in the artistry of luminosity. Each piece is a testament to meticulous craftsmanship, a harmony of design and opal's captivating essence. Illuminate your world with the enchanting radiance of opal, turning every corner of your space into a realm of mesmerising beauty.
Filters
Sold out
Sold out
Sold out
Sold out
Sold out
Sold out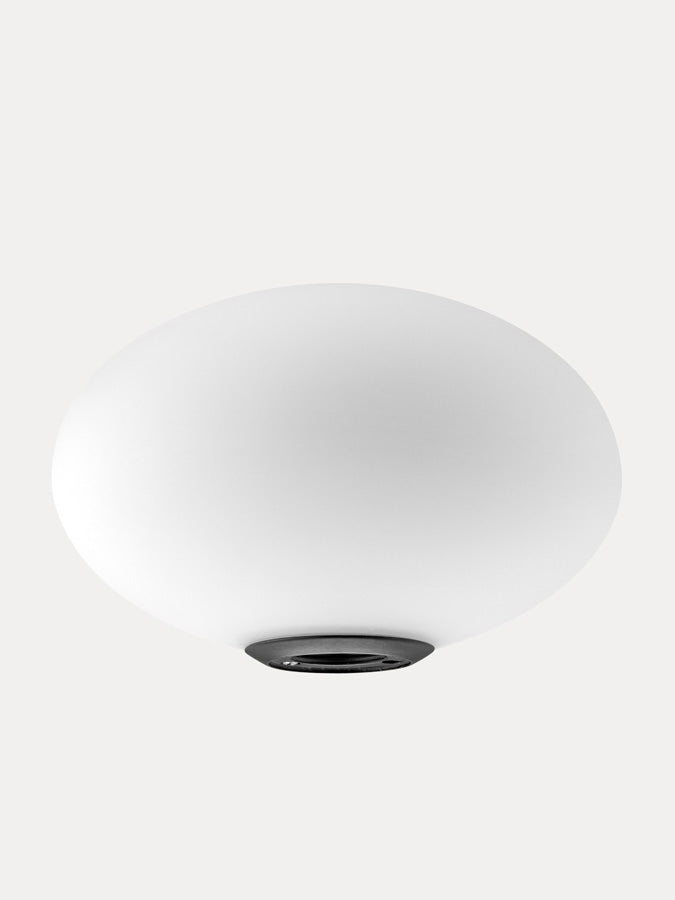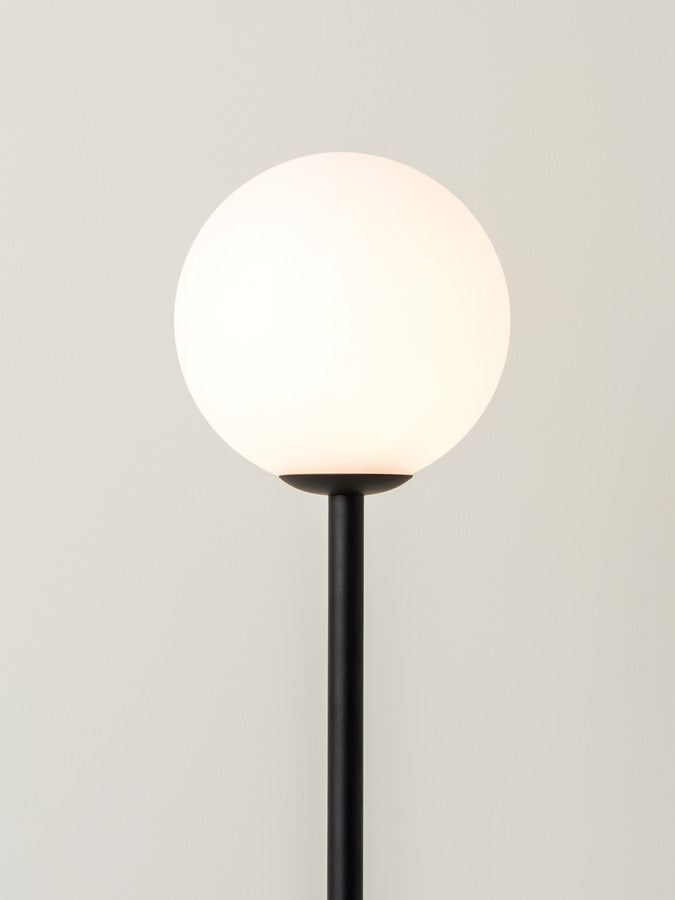 Sold out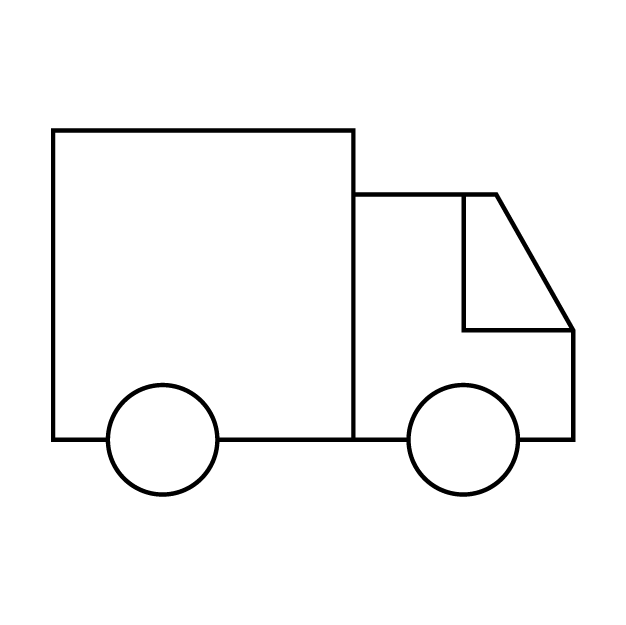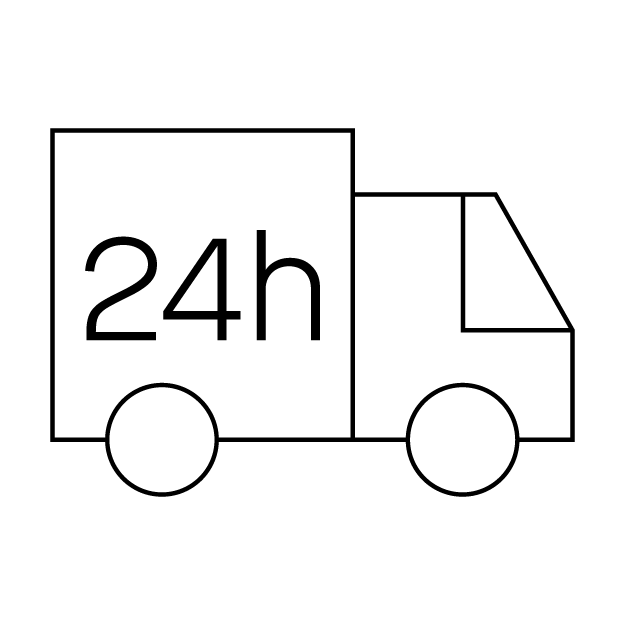 next day delivery available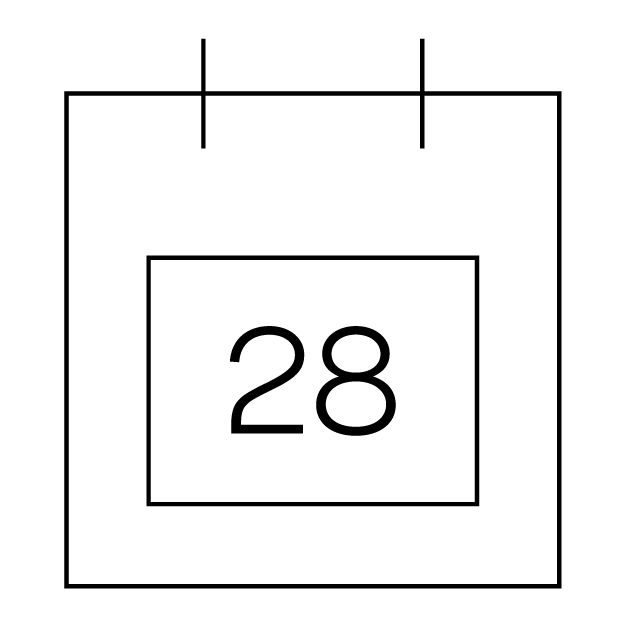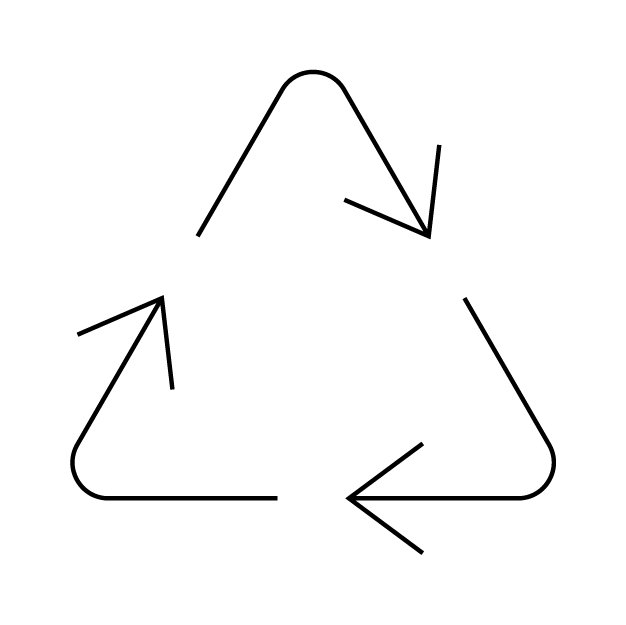 100% recyclable packaging