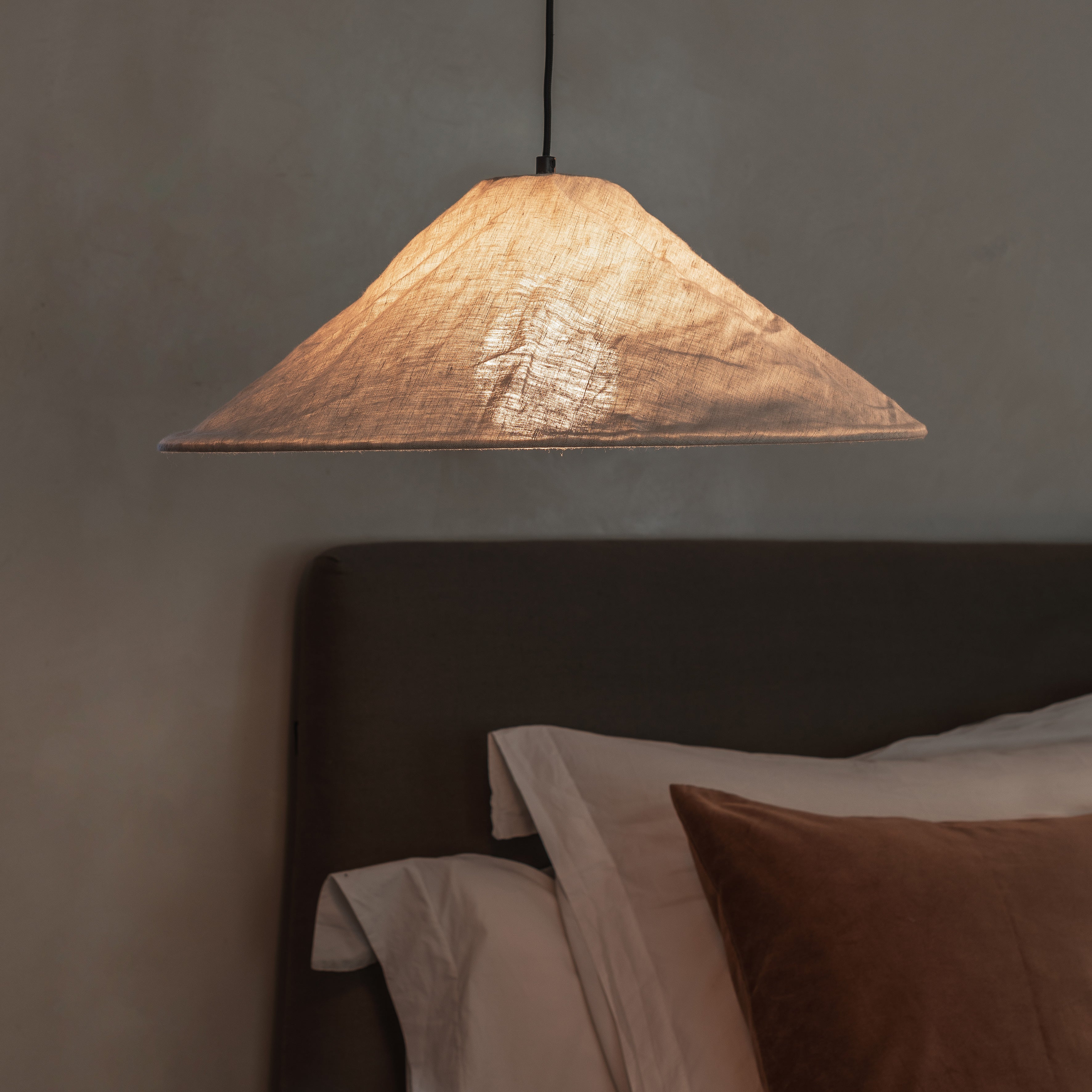 how to make a house look cozy - Homes & Gardens
Layer lighting Read the full article here Lighting creates a huge impact, both on and off, so think about every area of your home from the front door hallway to bathrooms and alcoves. Walk through...
the best bedroom lights - Cosmopolitan
Soft, gentle lighting is the best way to achieve a calm and relaxing bedroom. The diffused light from the right table lamp can create a calm mood in the room.   We believe bedroom lighting should b...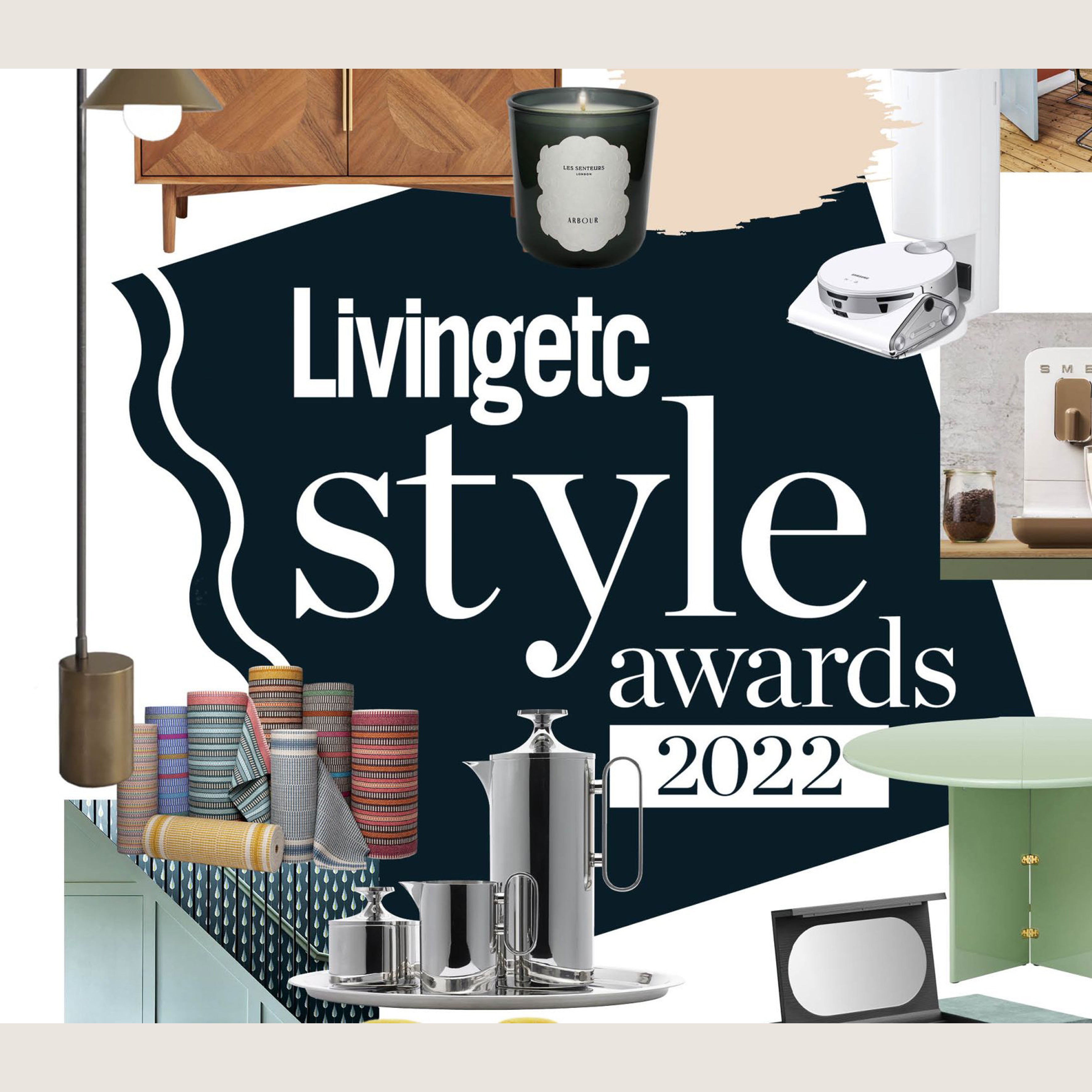 We are very happy to share the news that our Orta floor lamp has been awarded best floor lamp in this years style awards.  Thank you to all the judges. We are thrilled!  A heavy burnished brass cyl...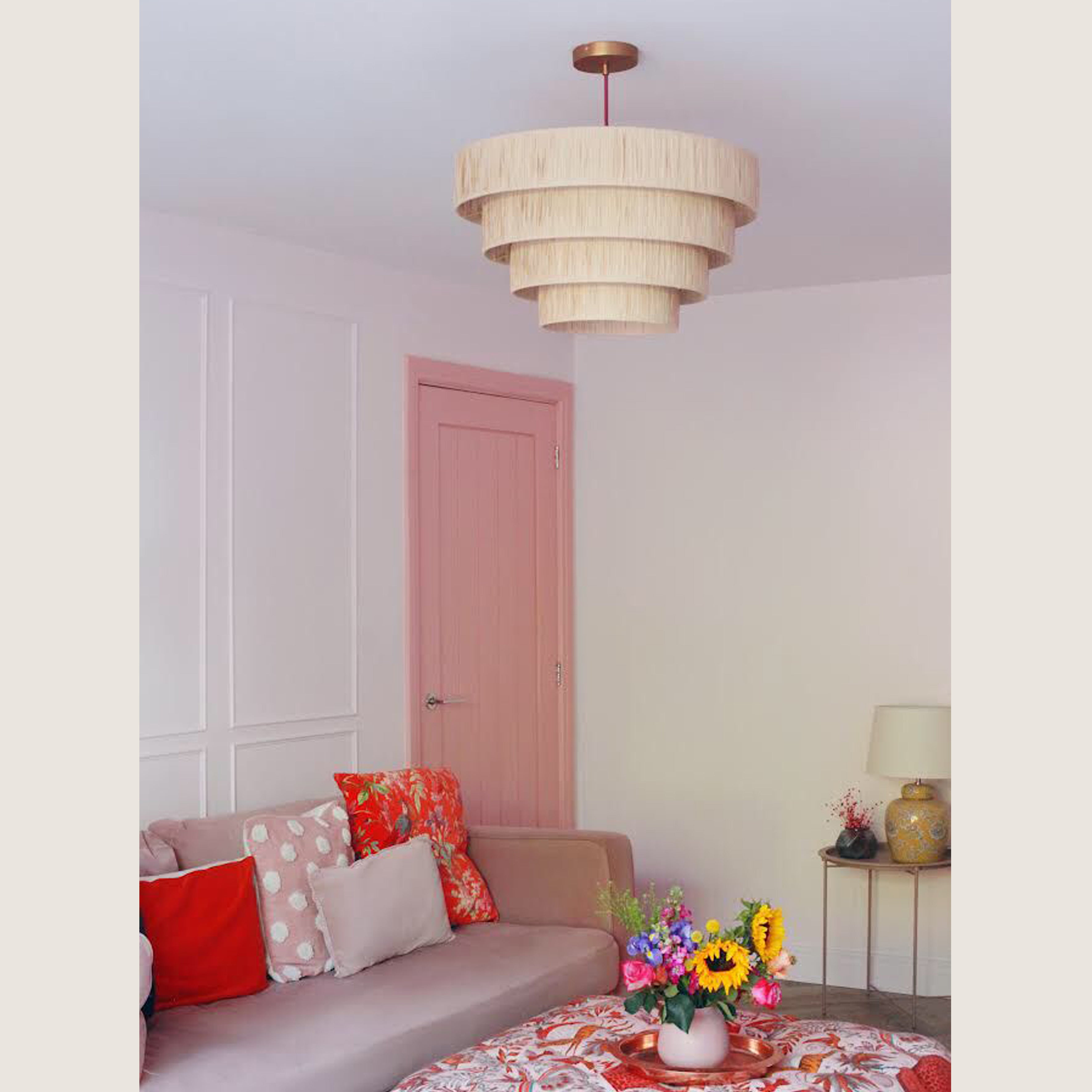 best modern lampshades - House Beautiful
'20 of the best modern lampshades for a perfect finishing touch'. House Beautiful 2022Best lampshades: The modern tier Fia - large 4 tier raffia easy fit lampshade Layered, decorative,...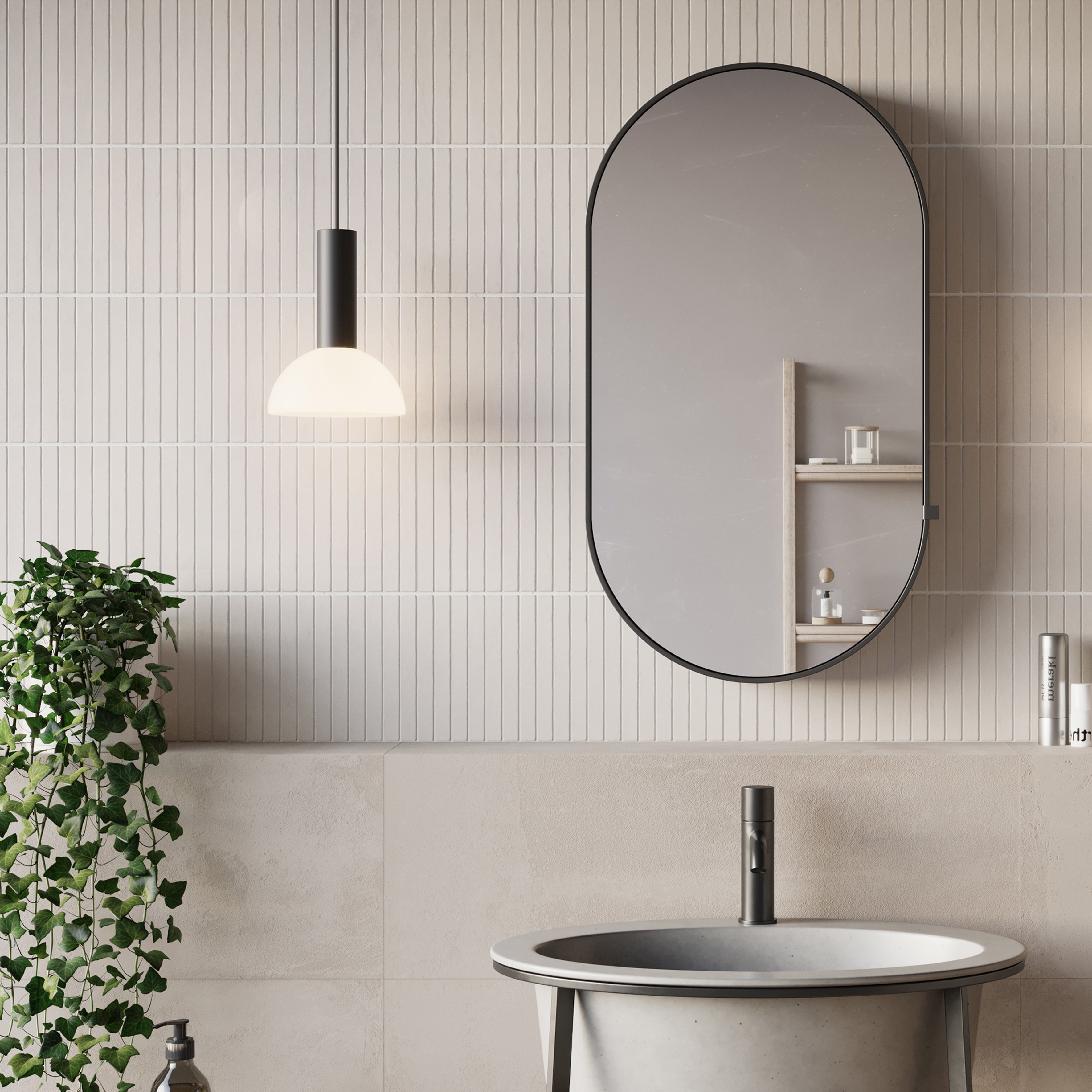 best bathroom buys 2022 - Elle Decoration
'21 of the best bathroom buys for 2022.' Our Silo pendant light has been included in Elle Decoration's round up of fixtures, fittings and accessories to elevate your bathroom design. Read the full ...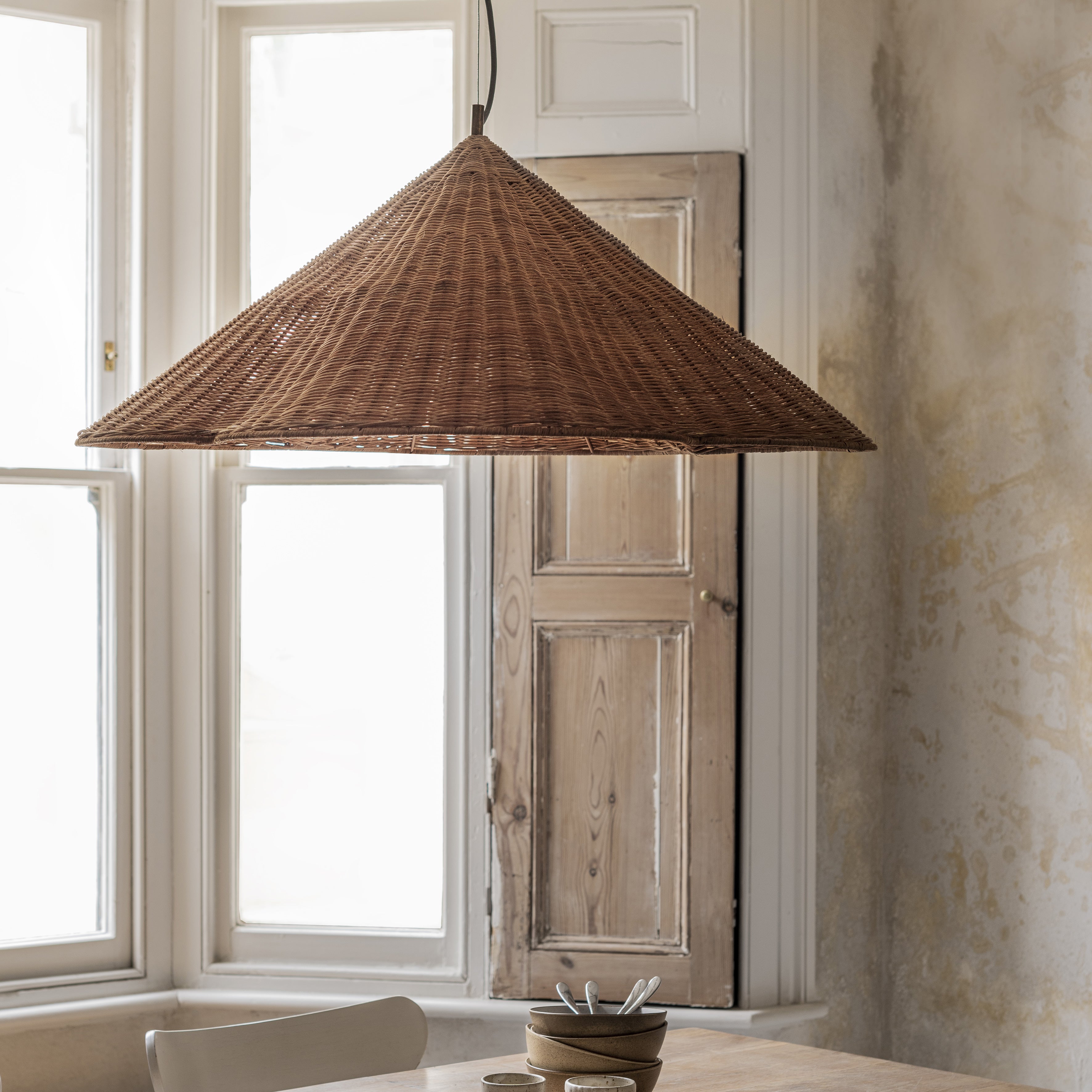 brown is back - Homes & Gardens
'Brown is back – here's how top designers style this grounding, versatile hue. This is the colour that's as daring as it is elegant and as industrial as it is classic – unsurprisingly, designers lo...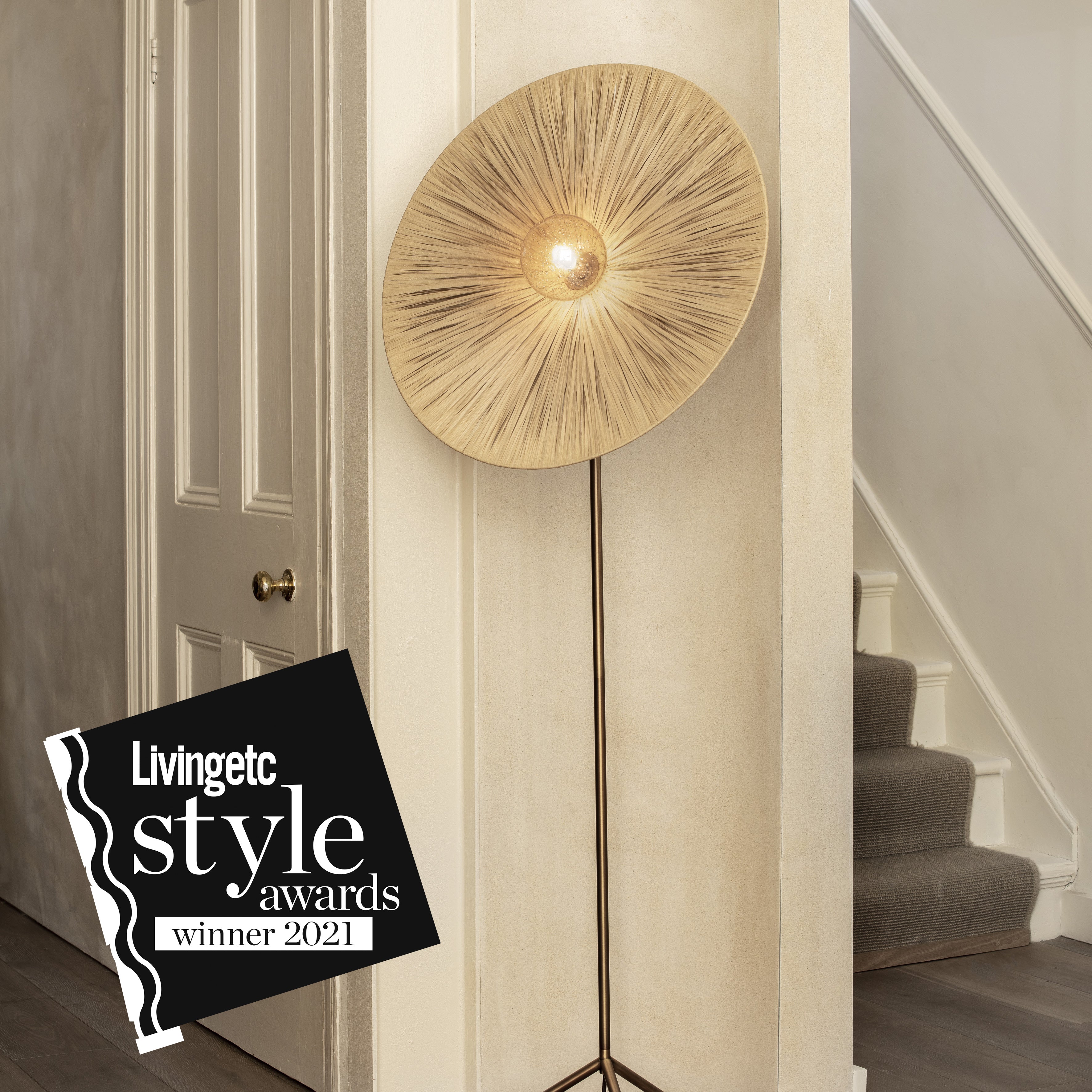 Livingetc style awards 2021- Ridotti wins!
Floor lamp - winner: Ridotti floor lamp by lights&lamps  We are thrilled to announce that our Ridotti floor lamp has won a style award!  "Since lights&lamps launched last year, its keen tak...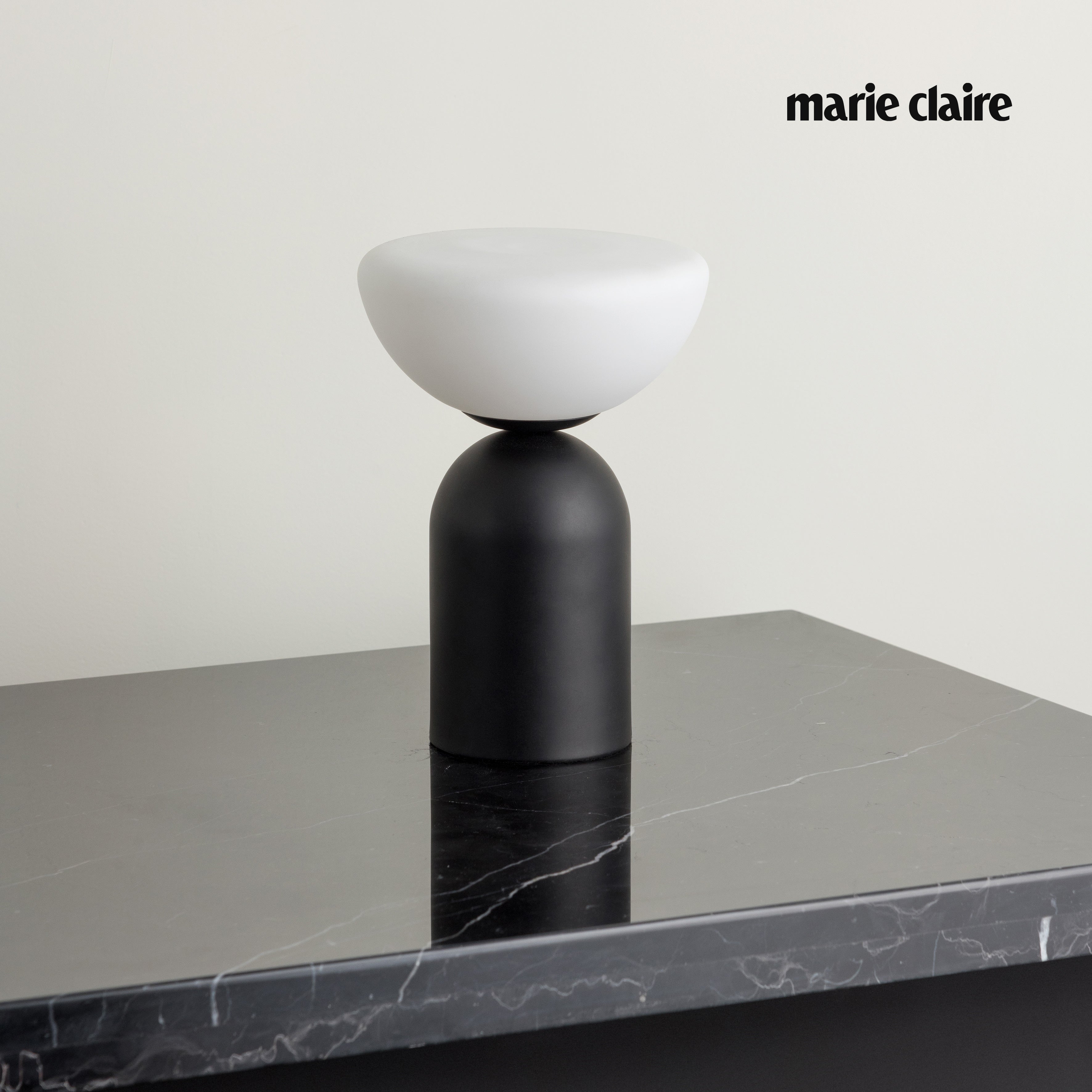 Silio - 1 light matt black table lamp features in Marie Claire's hot list round-up titled, 'Hot List: Here's what's new in your favourite stores and online this week'. "The most stylish table lamp...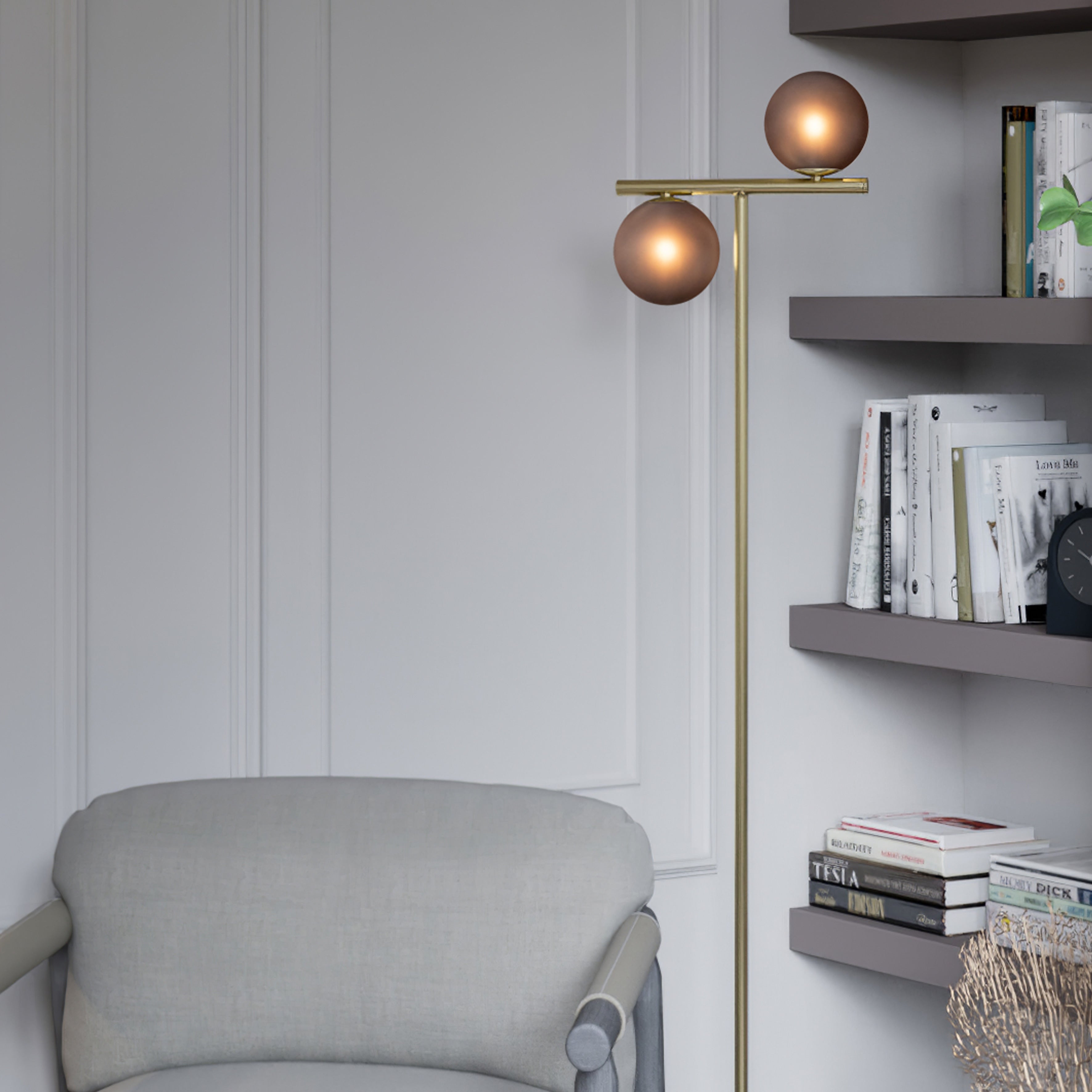 Read more to see which of our lights and lamps have been catching the eye of journalists and making an appearance in the press...  Shop table lamps   Shop floor lamps   Shop ceiling lights   Shop R...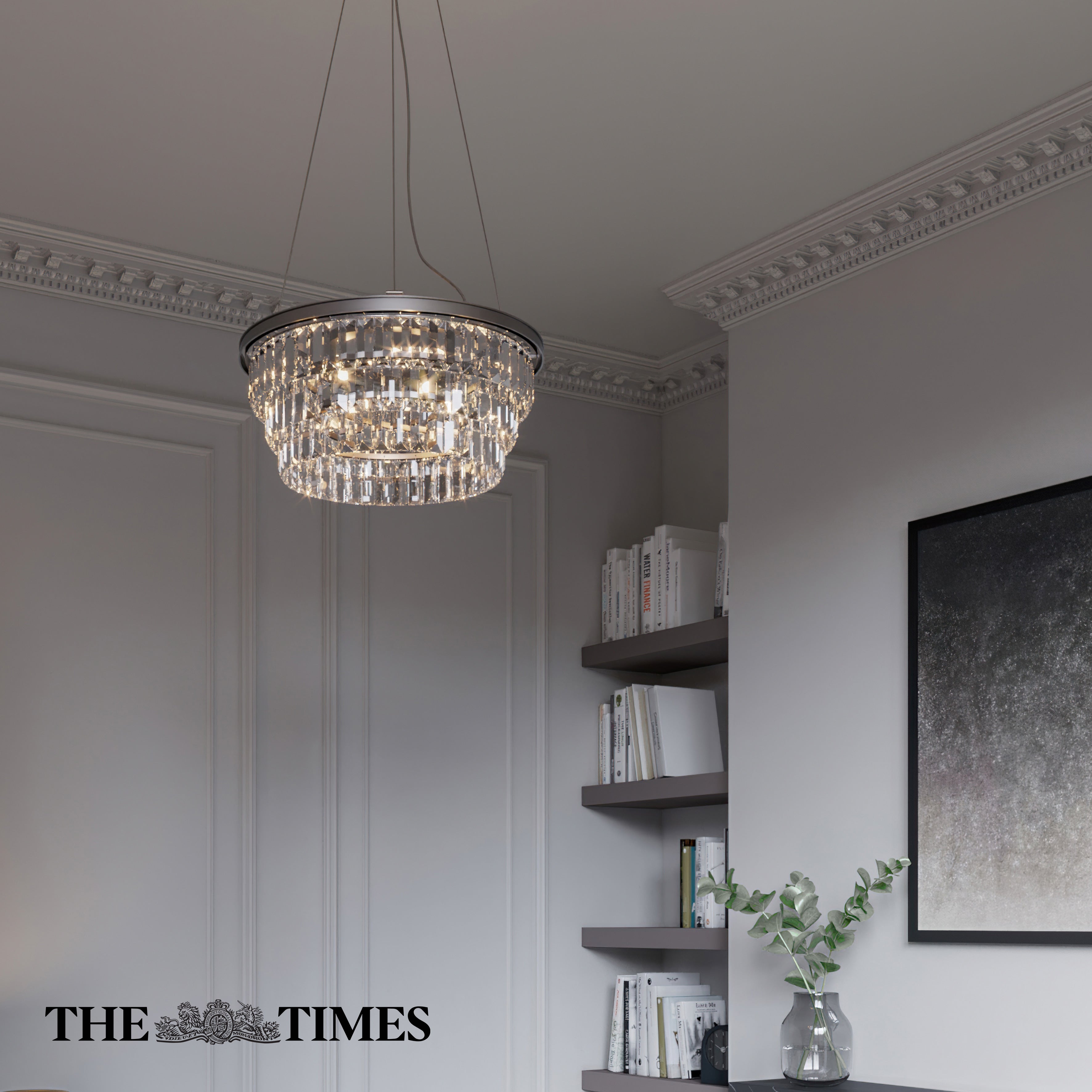 The best chandeliers to buy now - The Times
"Inspired by the Roaring Twenties, Alila is a five-light tiered crystal glass chandelier" Parisian, Deco, Elegance. Taking cues from chandeliers of the 1920's, the clean lines of this tiered chande...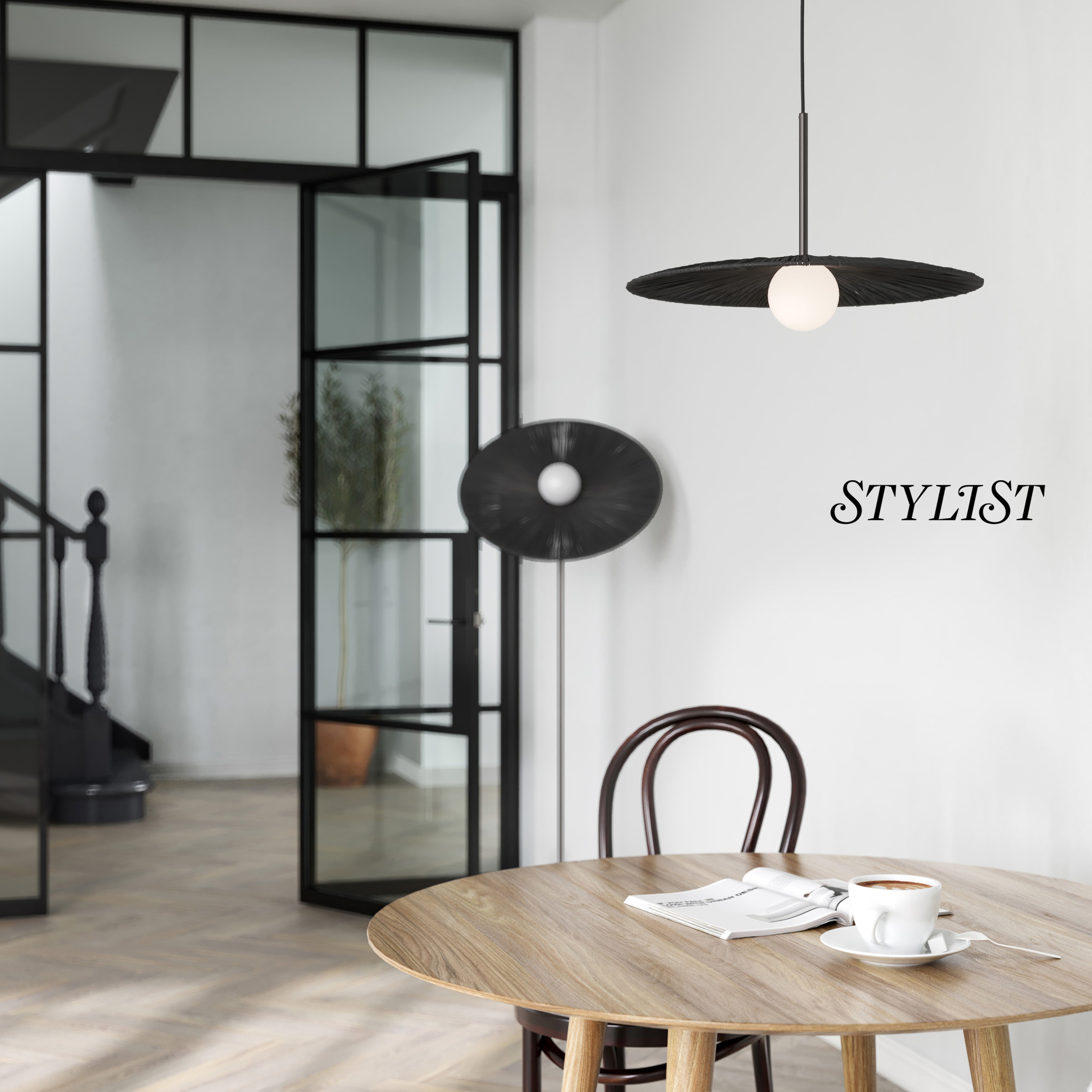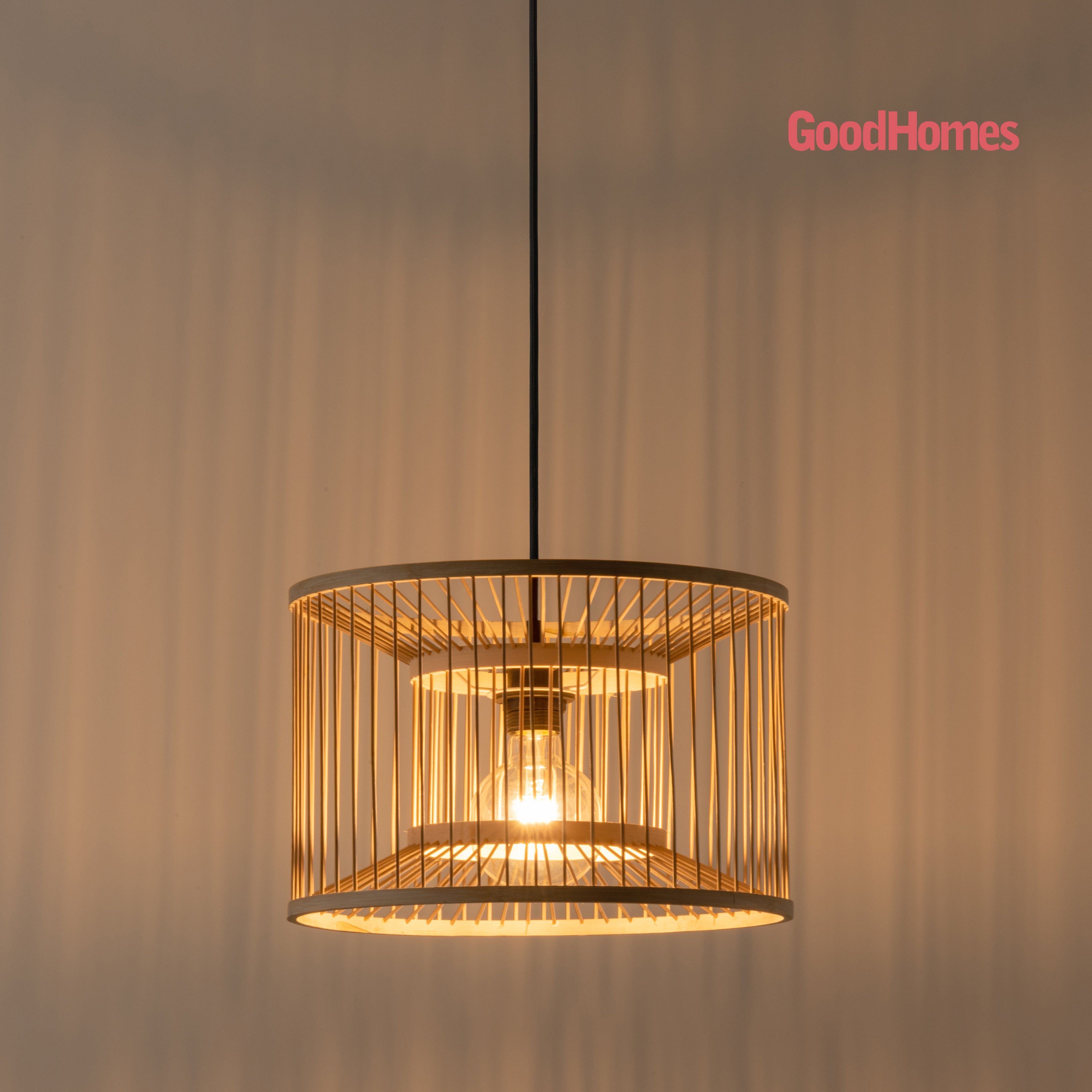 "Great for making a statement in hallways or over a dining table, it will no doubt create a focal point to discuss over dinner once we're allowed to entertain guests." With its cage like wooden str...
Wish list: cinnamon and stone - ELLE DEC
Add some natural texture to a neutral interior with Ridotti raffia pendant or floor lamp. The champagne bubble glass globe emits a soft and calming light.    Shop the Ridotti collection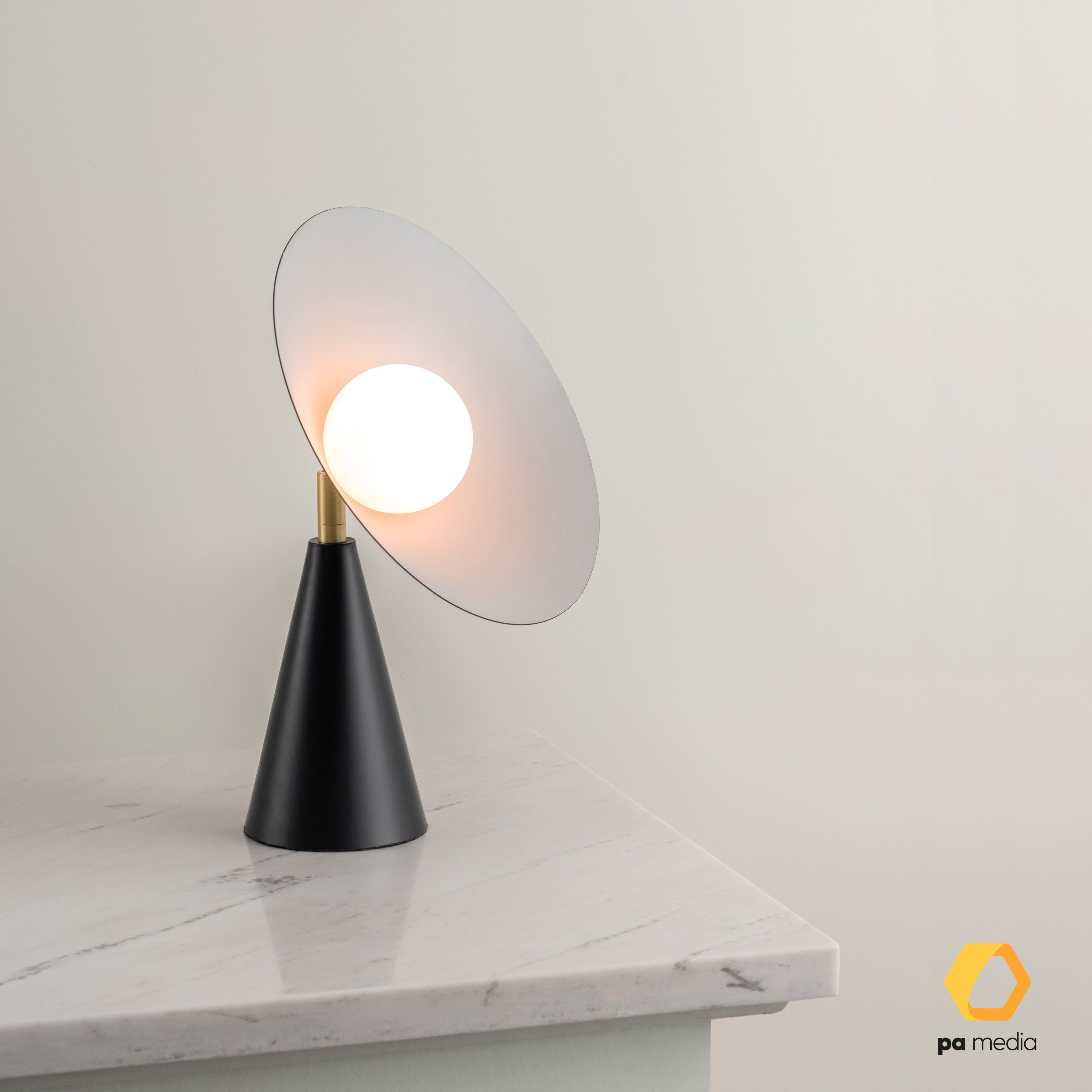 "An online design house" - pa media
"If your work from home space is lodging in a corner of the sitting room, kitchen or bedroom, you want a desk light that will work in all situations. This elegant styled lamp can be angled to shine...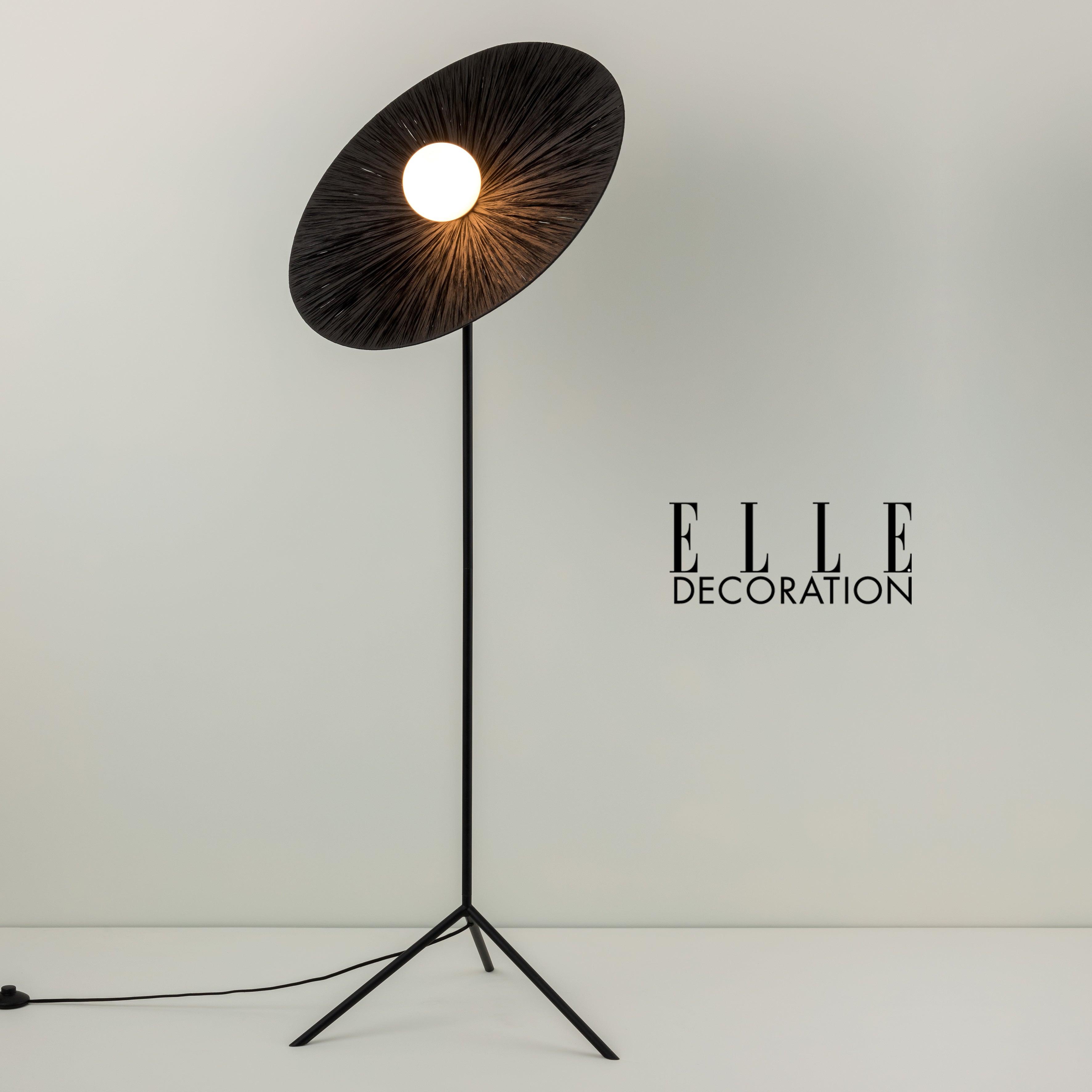 Bright idea! - ELLE DECORATION
Bright Idea!  "New brand Lights & Lamps is the brainchild of Niki Wright, who has honed his eye working behind the scenes designing and developing lighting for the British high street for over ...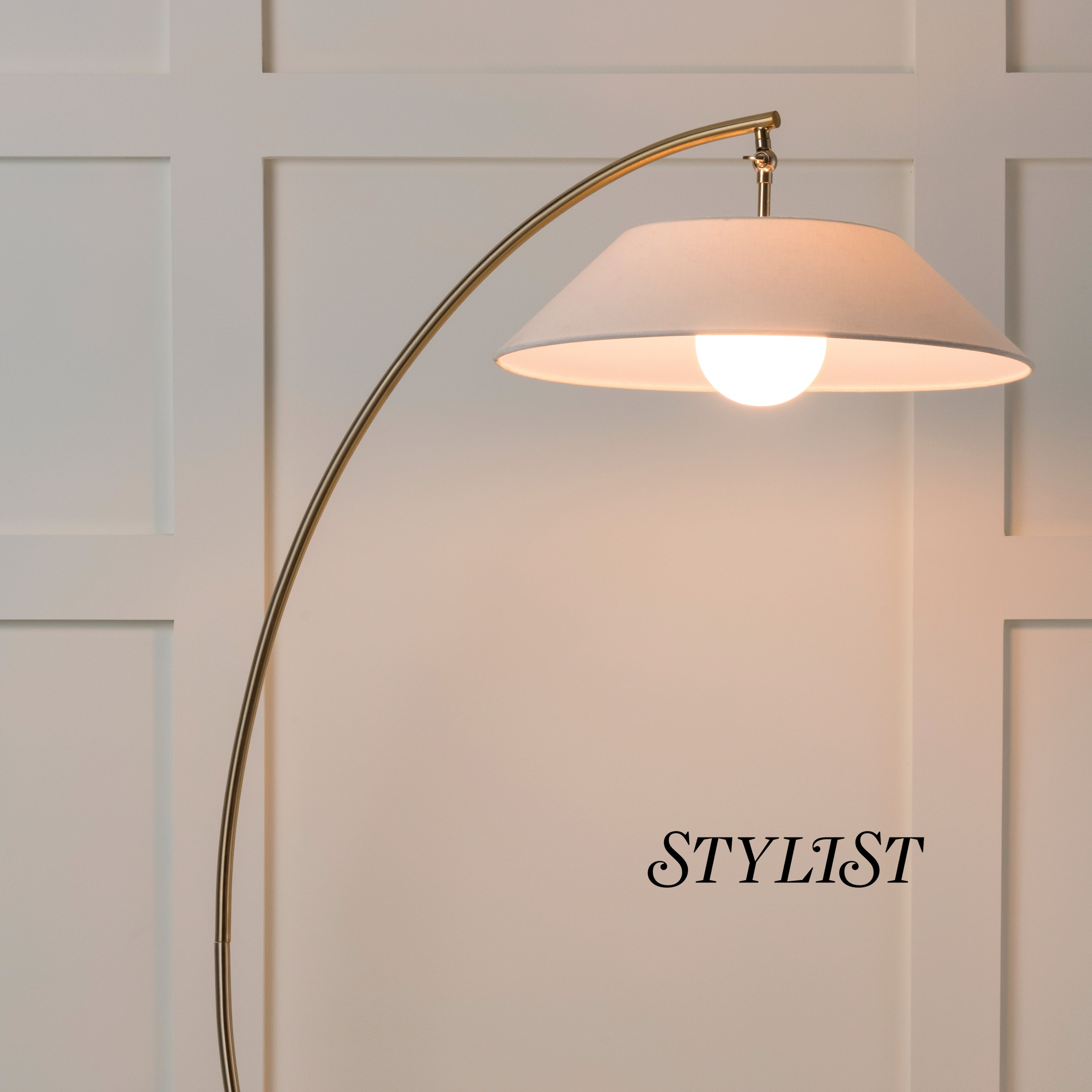 Wish list floor lamps - STYLIST magazine
"This brand new UK lighting brand is bound to be a hit. The most stylish lamps for affordable prices, I've got my eye on this chic gold and cream style – it's bound to go with any interiors styles,...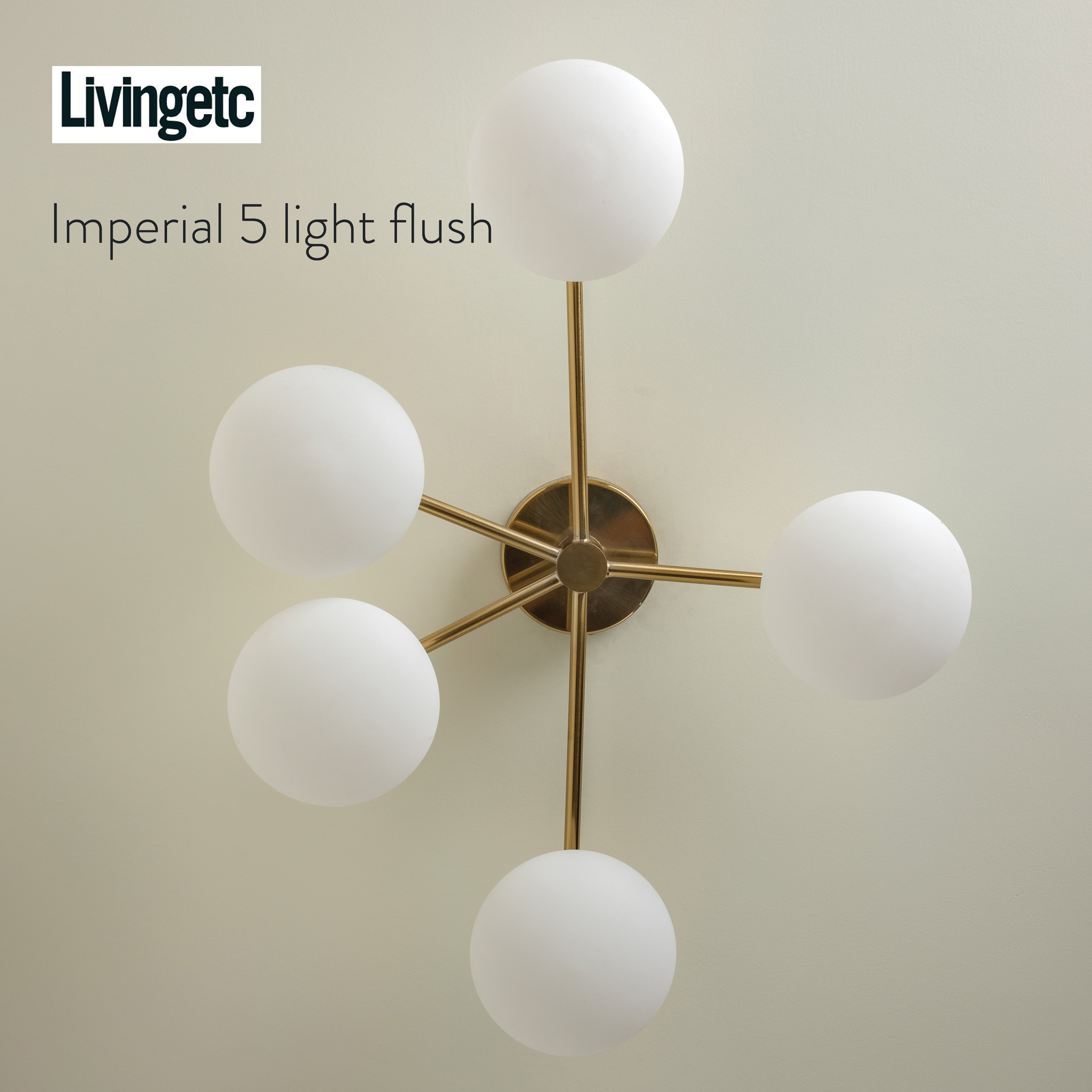 Imperial 5 light brass and opal flush has been designed to create maximum impact with minimum space. Suitable for both high and low ceilings it will create an eye catching lighting feature ...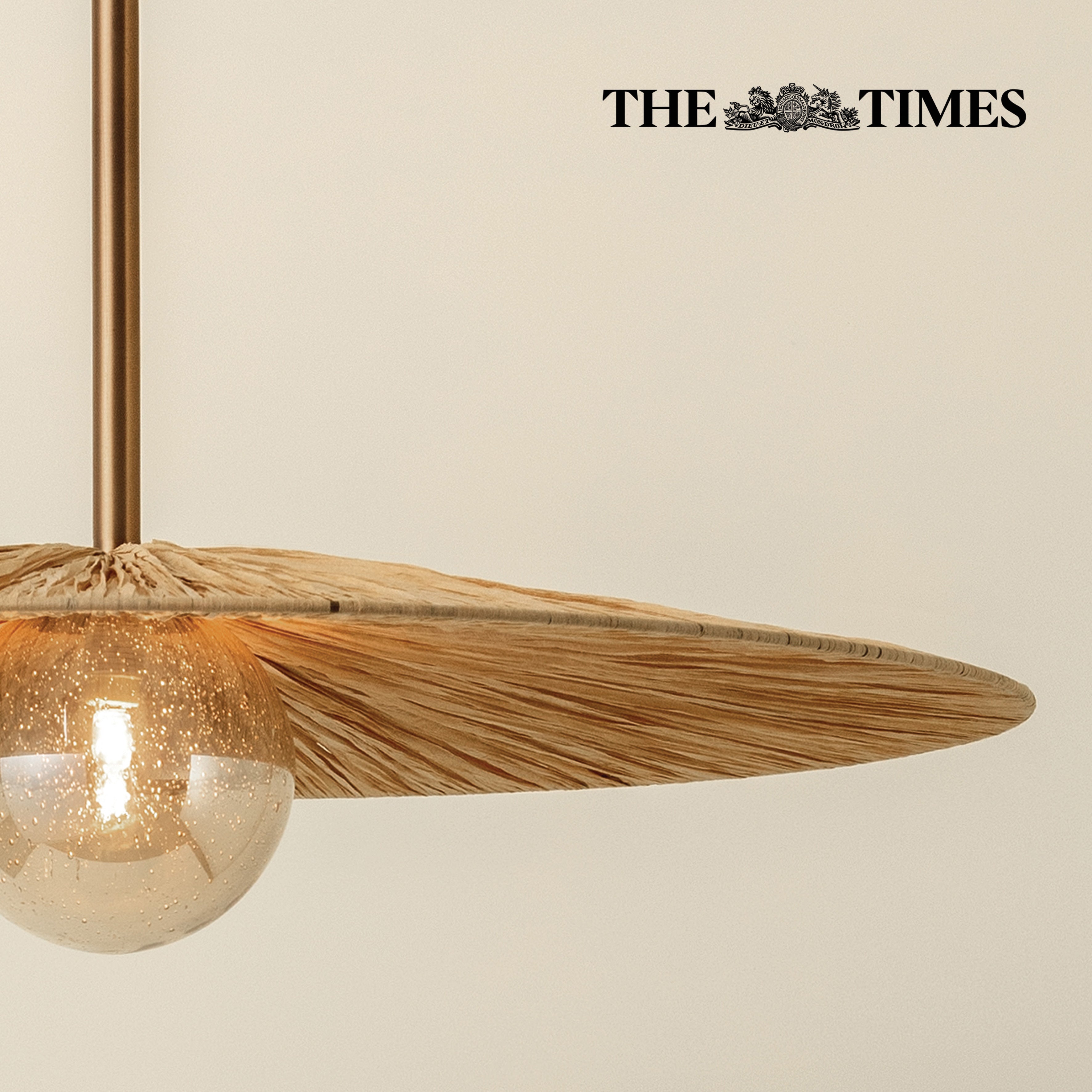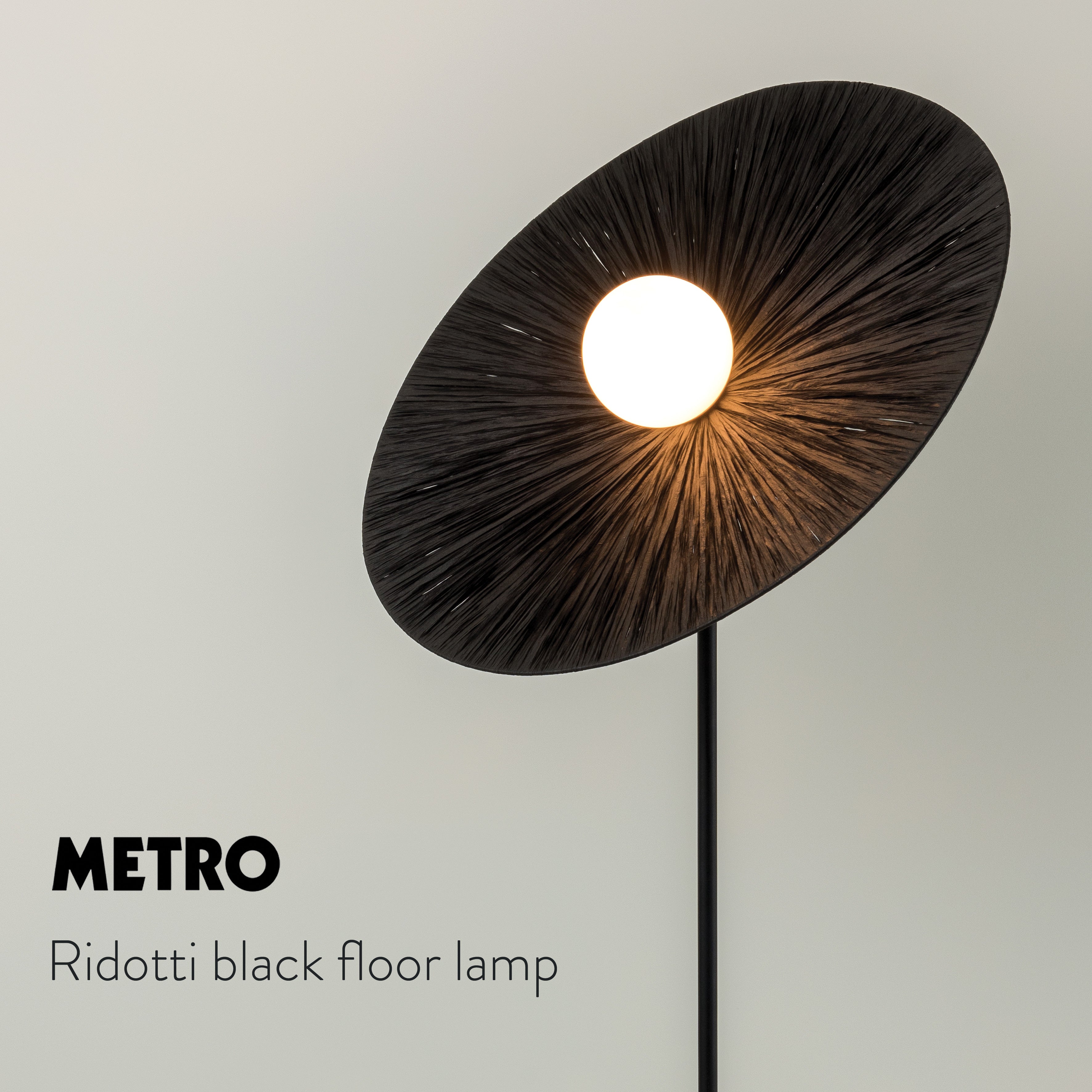 'In the spotlight' "Desperate for a lighting upgrade? We've got you covered with this new design-led brand of floor lamps, wall lights and shades, all at high-street prices." Metro We think Ridott...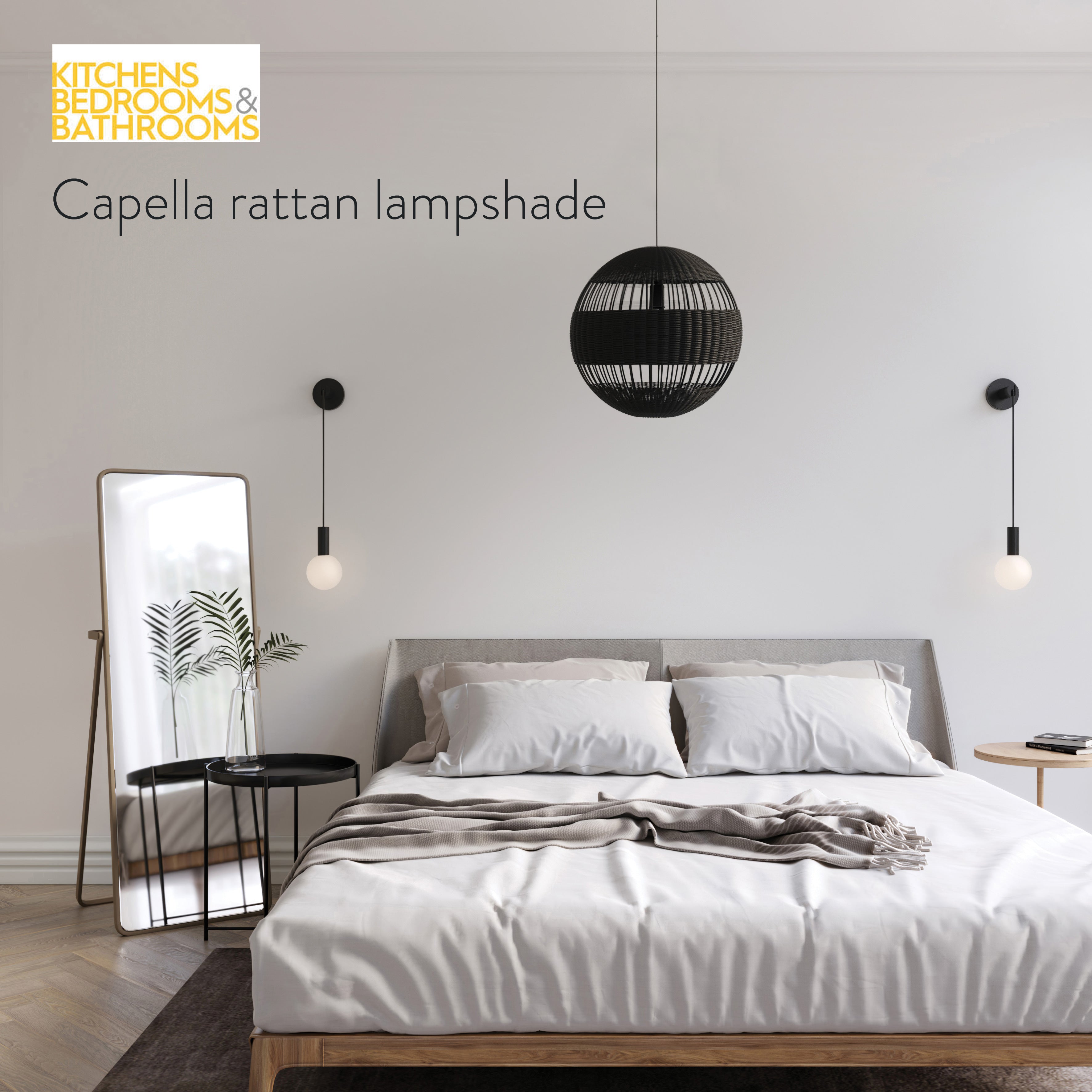 Light fantastic! KITCHENS BEDROOMS & BATHROOMS
"you might think buying a lamp or pendant from lighting design expert Niki Wright would dent your project budget – however, his new company Lights & Lamps specialises in stylish illuminatio...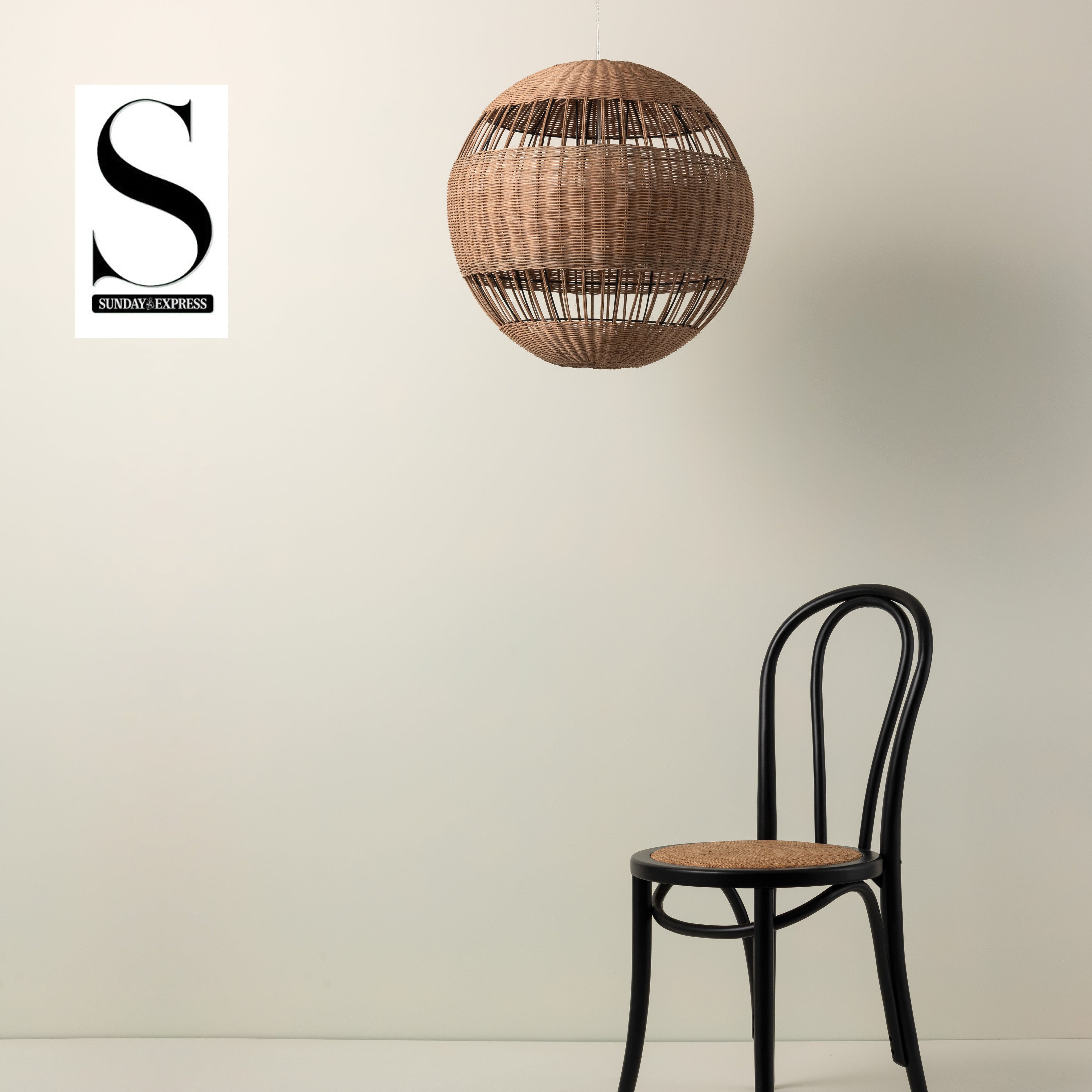 Inclusivity lies at the heart of lights&lamps. All lights and lamps in our collection are designed to suit all tastes and budgets. Capella is our largest rattan easyfit lampshade. With its 50c...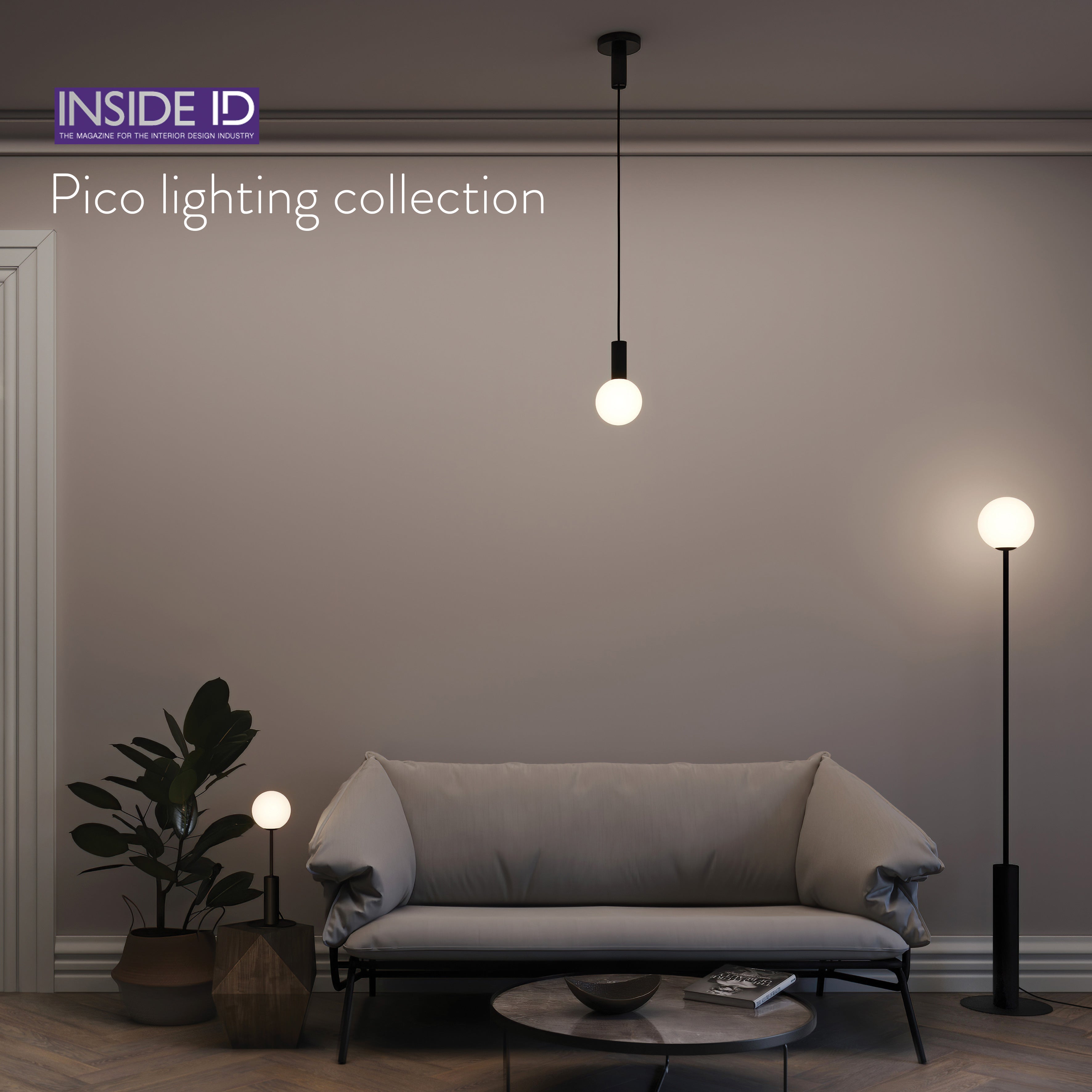 High design collections - INSIDE ID
"Lights & Lamps launches with four high design collections".  "Lights & Lamp is a new, online resource for design-led, high-street lighting. The brainchild of lighting expert Niki Wrig...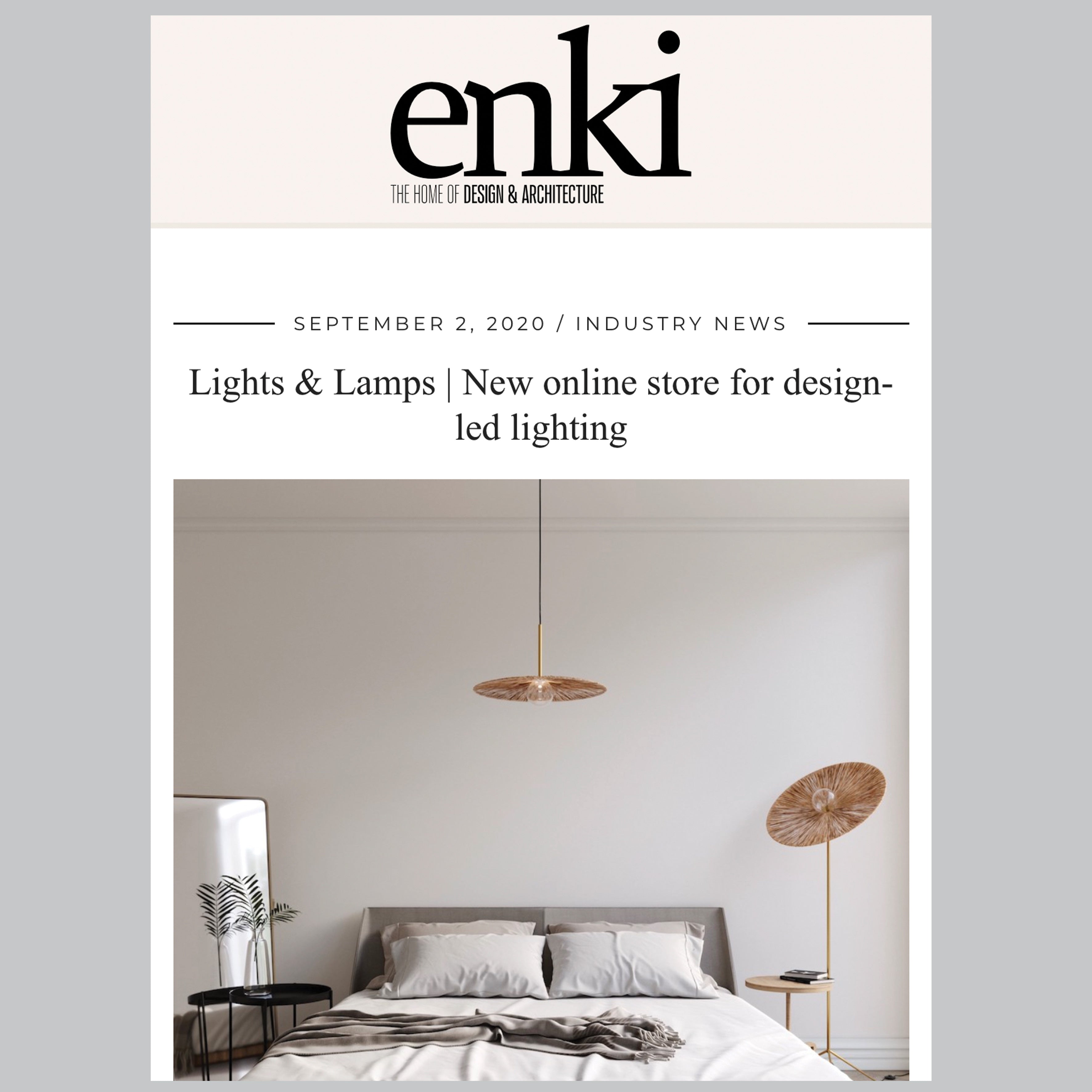 Lights & Lamps | New online store for design-led lighting "Having spent 15 years designing and developing multiple best-selling lighting collections for the British high street, Niki Wright ...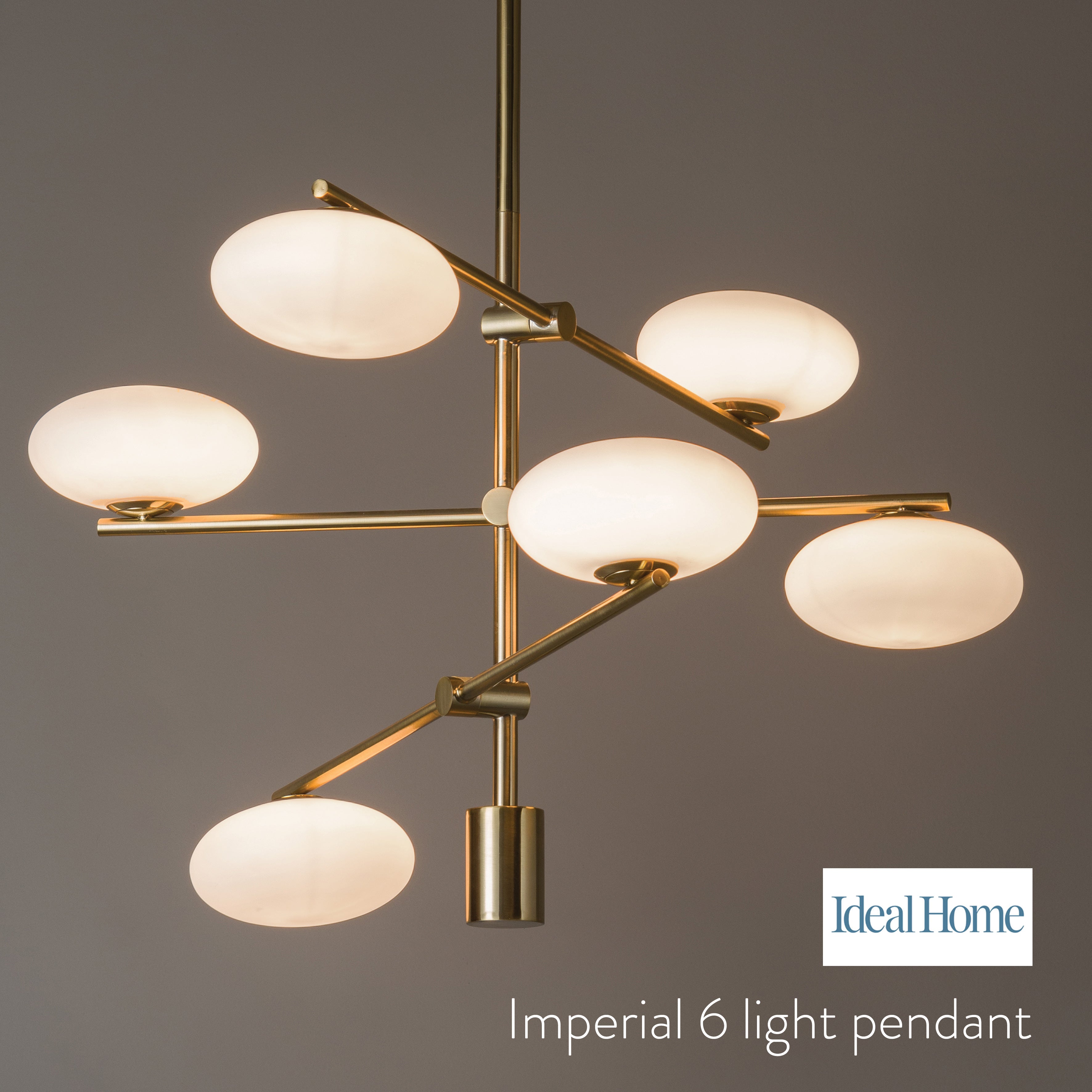 "On the hunt for something statement-y? Look no further than the newly launched Lights & Lamps. Design savvy but affordable, it's the brainchild of lighting expert Niki Wright, who has been d...