All lights
Indulge in a world of exquisite illumination with our diverse collection of ceiling lights and wall lights. Elevate your surroundings with the perfect blend of functionality and aesthetics, handpicked to complement your unique style.
Explore the spectrum of design possibilities as you peruse our selection, spanning brass for a touch of timeless elegance, opal for an ethereal glow, antique silver for a hint of vintage charm, and matt black for a contemporary statement. Each option offers a distinct character, ensuring that your lighting choices align seamlessly with your interior vision.
To enhance your shopping experience, we're delighted to offer free UK delivery on orders exceeding £200. This is our way of ensuring that your journey towards elevating your space with remarkable lighting is not only convenient but also rewarding.
Whether you're in search of the perfect ceiling light to create an inviting ambiance or seeking to infuse your walls with captivating radiance, our collection holds the key to transforming your environment. Discover a range that speaks to your design aspirations, and let our lighting solutions illuminate your world in ways that captivate the eye and elevate your living spaces.
Filters
Sold out
Sold out
Sold out
Sold out
Sold out
Sold out
Sold out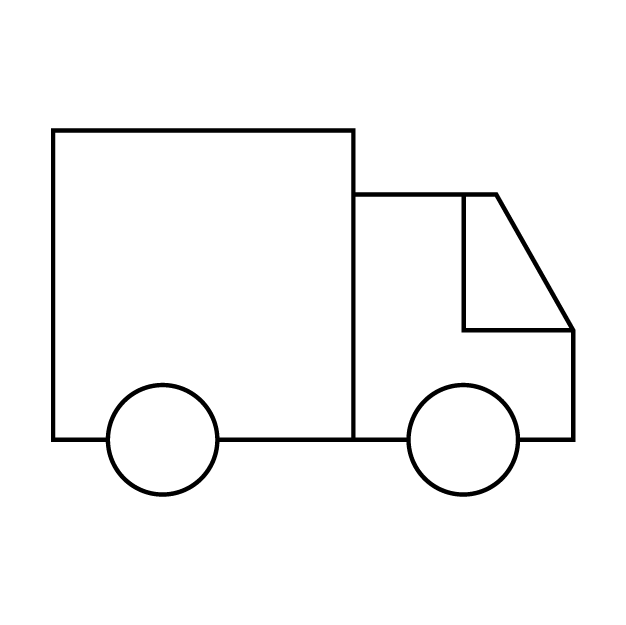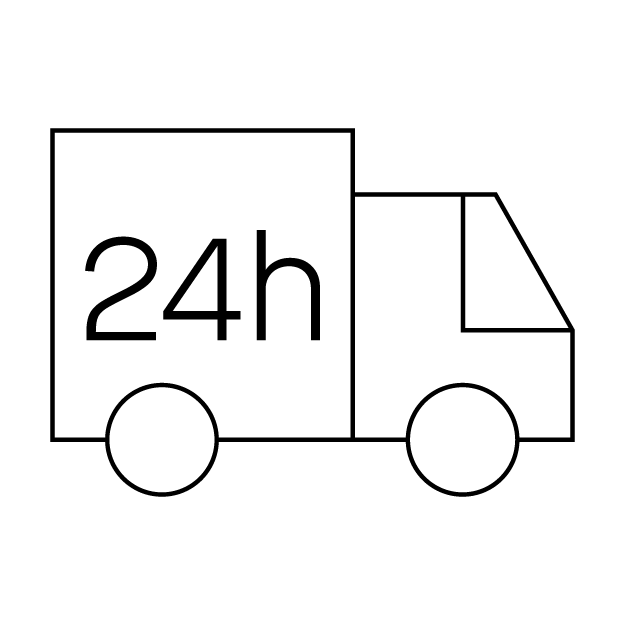 next day delivery available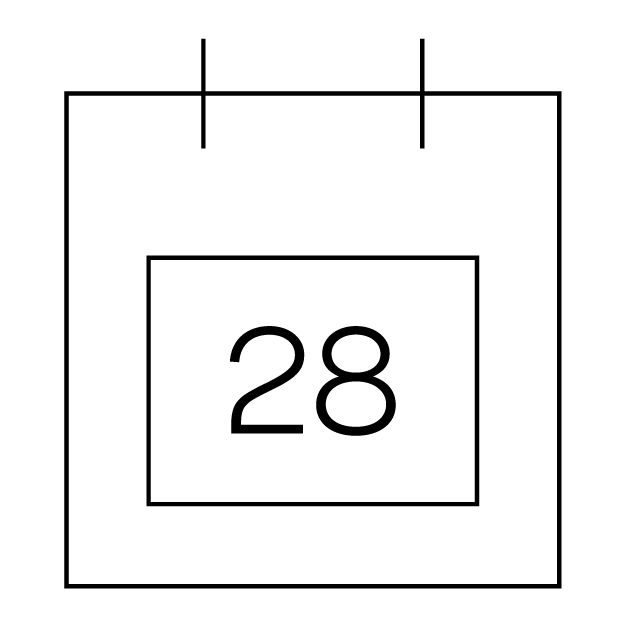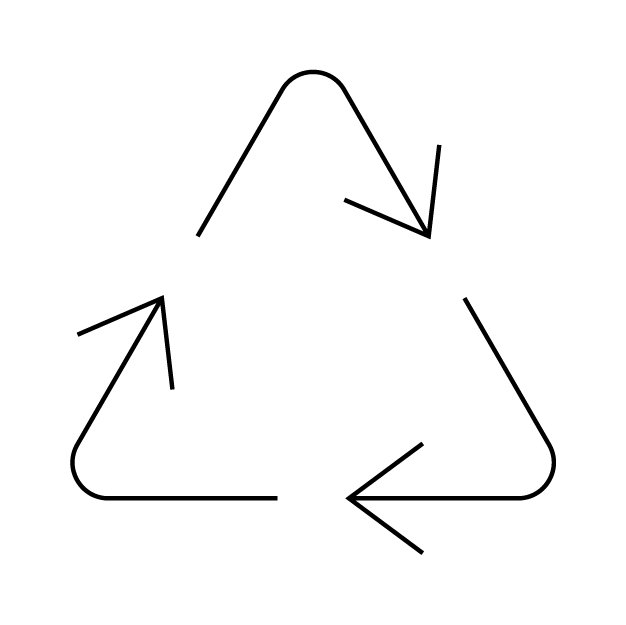 100% recyclable packaging