Summer sale
Indulge in the allure of designer lighting at irresistible prices during our exclusive summer sale!
Elevate your space with exquisite pieces that exude elegance, sophistication, and artistic brilliance. Discover a curated selection of designer chandeliers, pendant lights, wall sconces, and more; meticulously crafted to transform your home into a sanctuary of style and luxury.
With significant discounts on many designs and limited-time offers, this is your chance to acquire iconic lighting fixtures that will leave a lasting impression. Don't miss out on this extraordinary opportunity to illuminate your space with designer flair. Shop our designer lighting sale today and embrace the epitome of refined illumination!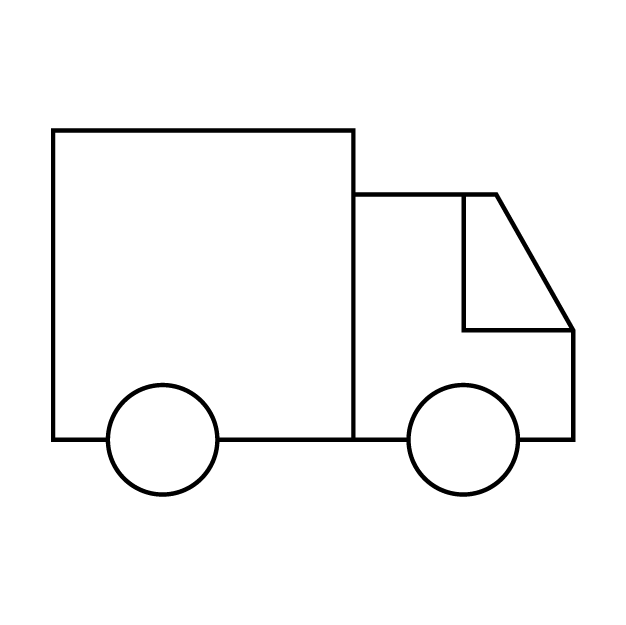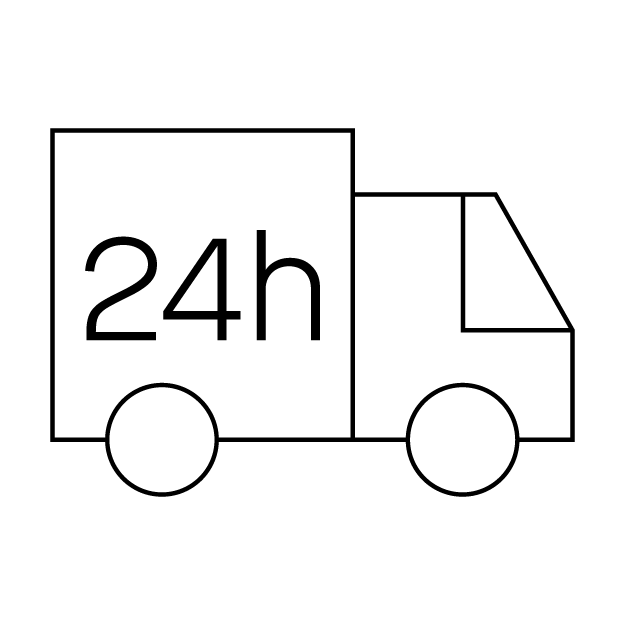 next day delivery available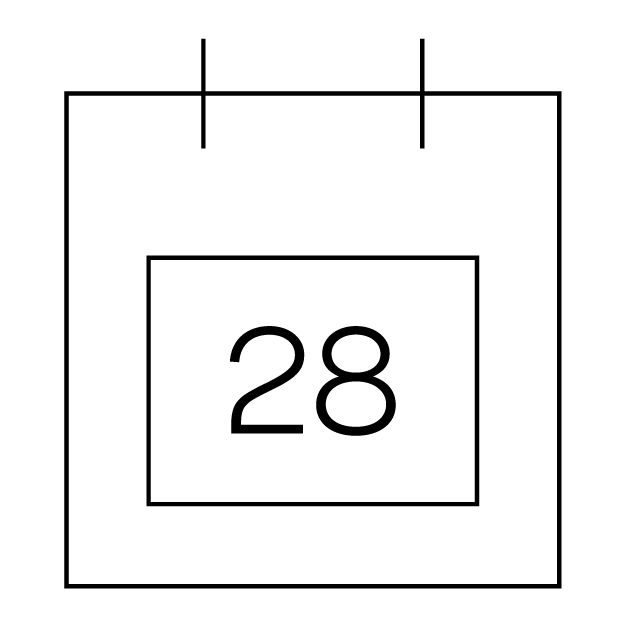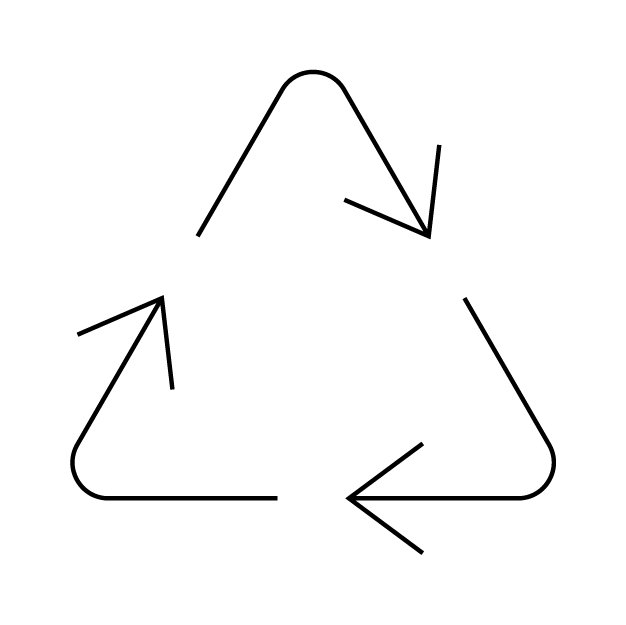 100% recyclable packaging