Brass collection
Explore our captivating assortment of brass lighting, encompassing ceiling lights, table lamps, floor lamps, lamp shades, and wall lights. Elevate your spaces with the timeless allure of brass, adding a touch of sophistication to your interior.
Delve into the charm of our brass ceiling lights that cast a warm and inviting glow from above. Discover table lamps and floor lamps that seamlessly blend functionality with aesthetics, creating focal points of elegance. Our brass lamp shades offer versatile design options, enriching your lighting with a hint of opulence.
To enhance your shopping experience, enjoy the convenience of free UK delivery on orders exceeding £200. This gesture ensures that your journey towards refined illumination is both seamless and rewarding.
Immerse yourself in the world of brass lighting that transcends trends, infusing your space with enduring beauty and radiance. Shop our collection and embrace the sophistication that brass brings to your home, where every corner resonates with a touch of timeless elegance.
Filters
Sold out
Sold out
Sold out
New - Reena Simon
Sold out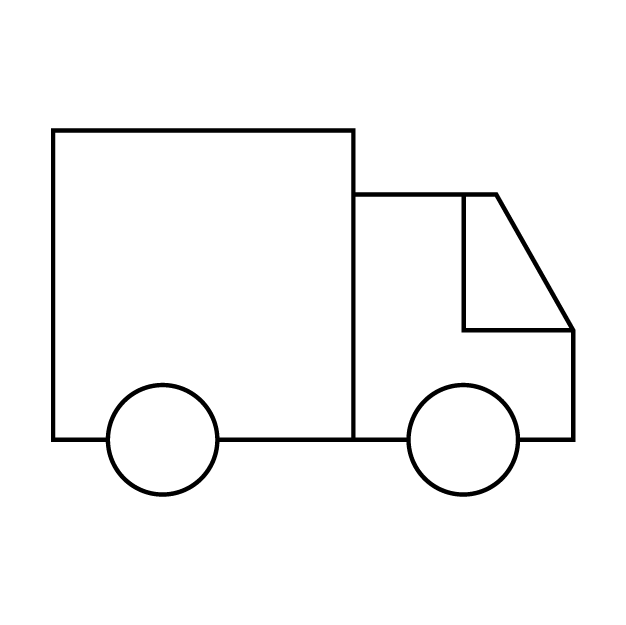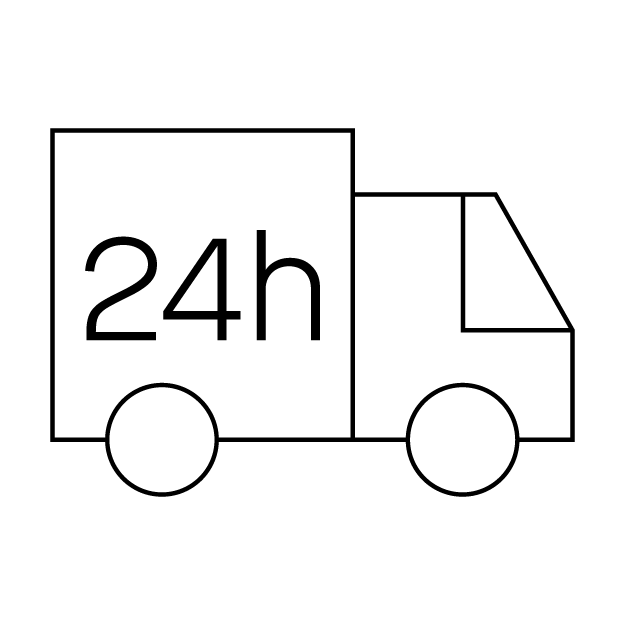 Next day delivery available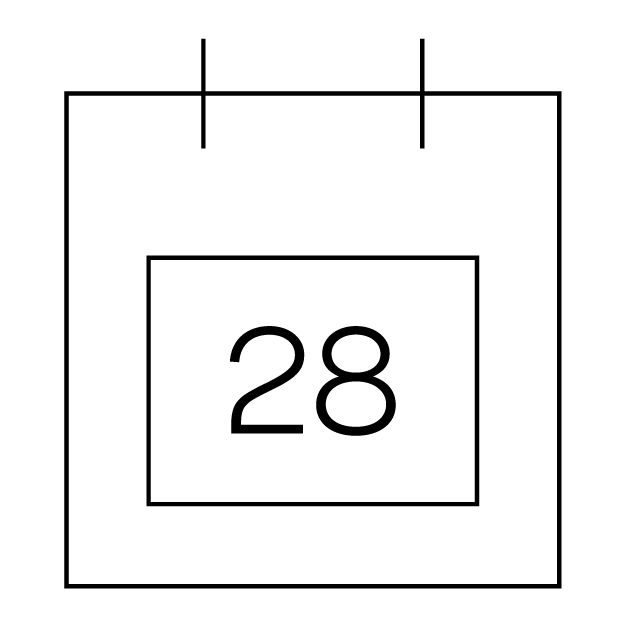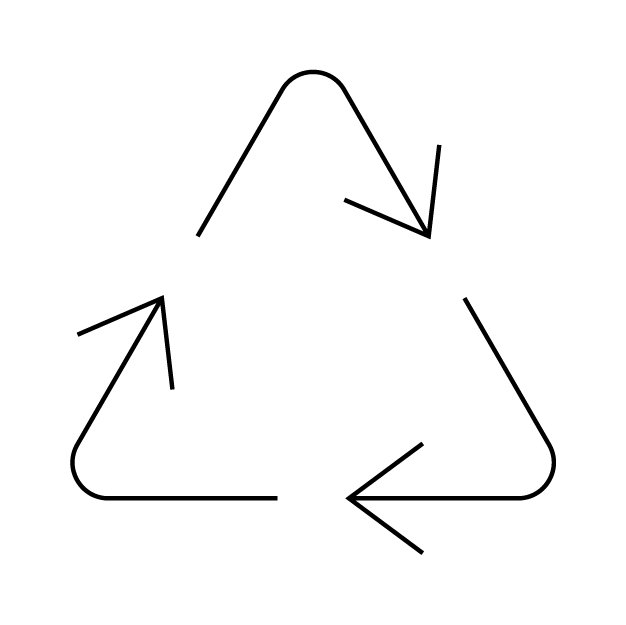 100% recyclable packaging