Lights - bathroom
Elevate your bathroom experience with our exquisite collection of IP44 lights, meticulously designed to marry style and functionality within your sacred space. Created with your safety and aesthetics in mind, our IP44-rated lighting solutions offer a blend of sophistication and water resistance, ensuring a radiant ambiance that withstands the demands of your bathroom environment.
Crafted to meet stringent safety standards, our IP44 lights provide a barrier against water and moisture, making them the perfect companions for your bathroom's unique needs. Illuminate your vanity, shower area, or bathtub with confidence, as our collection seamlessly fuses elegance and protection.
These thoughtfully designed lights transform your bathroom into a sanctuary of well-being. With options ranging from chic ceiling fixtures to elegantly understated wall sconces, you can create an atmosphere that mirrors your personal style while prioritising safety. Watch as the gentle glow of our IP44 lights casts a soothing spell, harmonising with your décor to elevate both aesthetics and practicality.
Reimagine your daily routines under the gentle radiance of our IP44 lights, where water resistance meets impeccable design. Step into a realm where tranquility and elegance coexist, and indulge in a bathroom illuminated by the perfect blend of style and security. Explore our curated collection today and embark on a journey to enhance your bathroom with the magic of IP44 lighting.
Filters
Sold out
Sold out
Sold out
Sold out
Sold out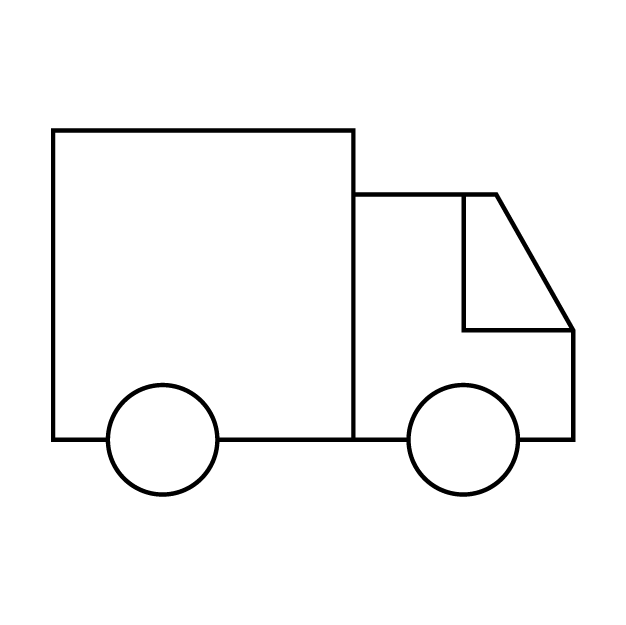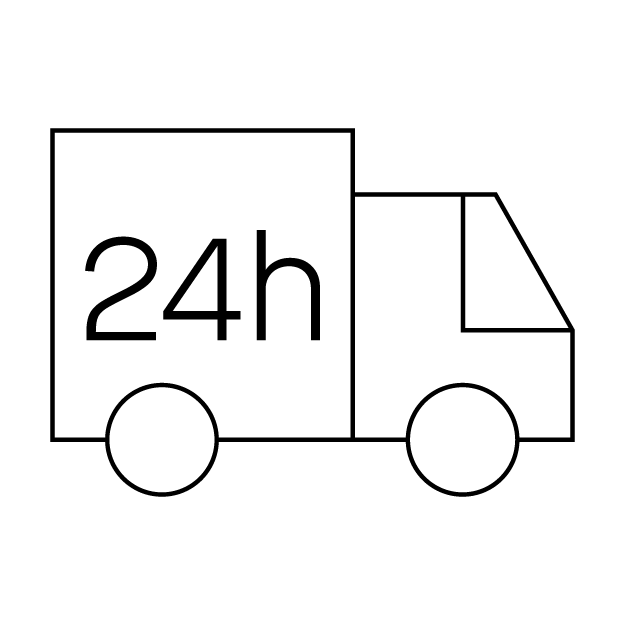 next day delivery available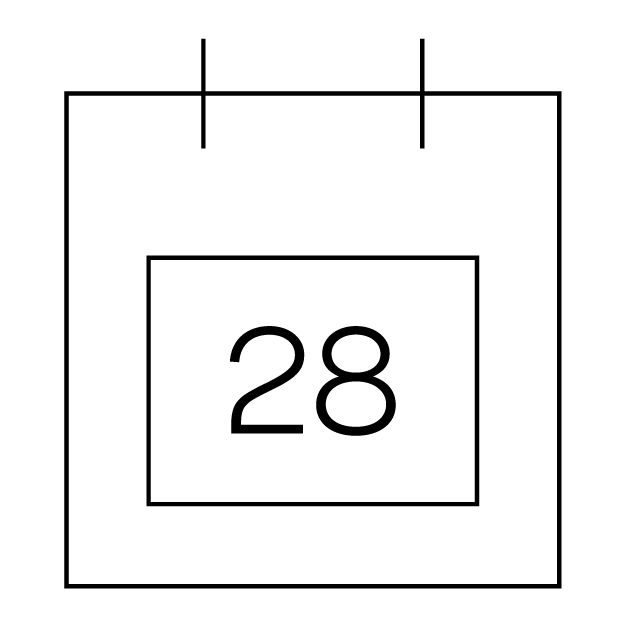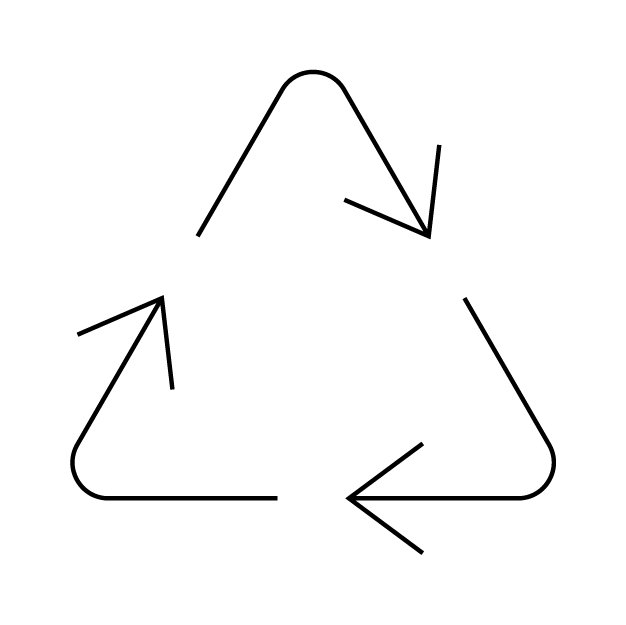 100% recyclable packaging